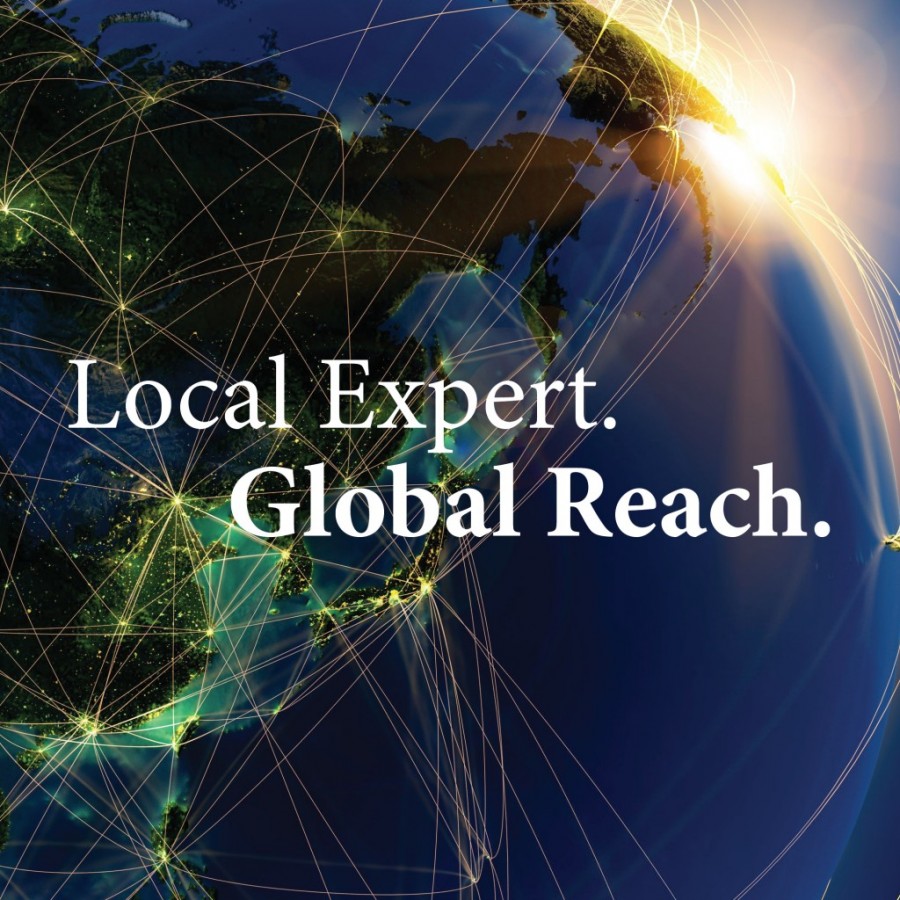 INTERNATIONAL LUXURY REAL ESTATE NEWS, LUXURY LIVING, MALTA LUXURY REAL ESTATE NEWS, MALTA SIR, MALTA SIR OFFICE, MALTA SIR PARTNERS, MALTA SIR TEAM, MALTA SOTHEBY'S INTERNATIONAL REALTY PORTFOLIO, MEDIA, REAL ESTATE NEWS
Sotheby's International Realty Network Reports Record-Breaking Year in 2015
26th February 2016
Sotheby's International Realty Affiliates (SIR), LLC reported that affiliated brokers and professionals in 2015 achieved around $80 billion dollars in home sales collectively. The brand recorded over 100,000 transactions – the highest annual sale volume ever recorded in its history and a 13% increase over 2015. News from the growing global network The global network...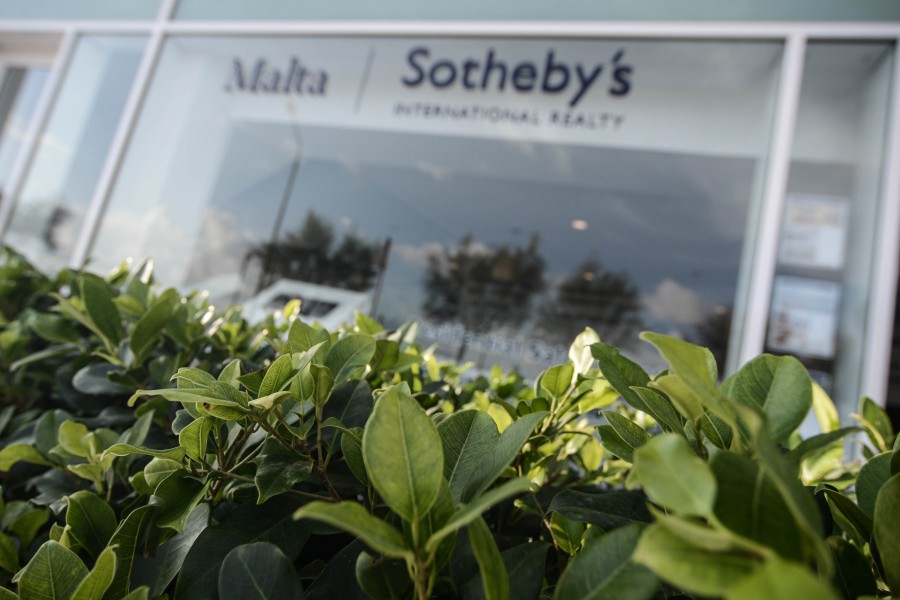 LUXURY LIVING, MALTA, MALTA LIFESTYLE, MALTA LUXURY REAL ESTATE NEWS, MALTA SIR, MALTA SIR TEAM, MALTA SOTHEBY'S INTERNATIONAL REALTY PORTFOLIO, MEDIA, REAL ESTATE NEWS
Malta SIR launches property 'Portfolio' Edition II
28th October 2015
The Art of Distinct Living As in art, antiques, wine and collectibles, the appeal of an extraordinary home is its distinctive character. Malta Sotheby's International Realty (Malta SIR) p...