We Didn't Arrive Here By Accident
15th April 2019
Heritage is a phenomenon of great value to many. Heritage is a measure of value, a reason for pride, and a result of great effort. Today, in the era of fast communication and never-ending change, the value placed upon the notion of heritage is greater than ever. At times when trends come and go in a fraction of time, when iconic families fall from their pedestals...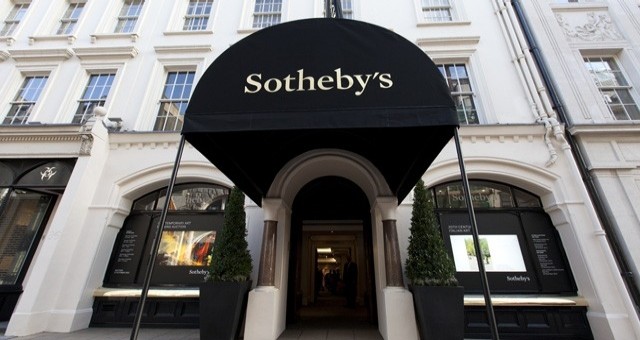 Sotheby's goes to sale in Paris and London
15th May 2015
Sotheby's is going to sale in Europe, Asia and America this spring. The June-July edition of Art & Home features some of the most prominent pieces for sale and up for auction across diff...