We Didn't Arrive Here By Accident
15th April 2019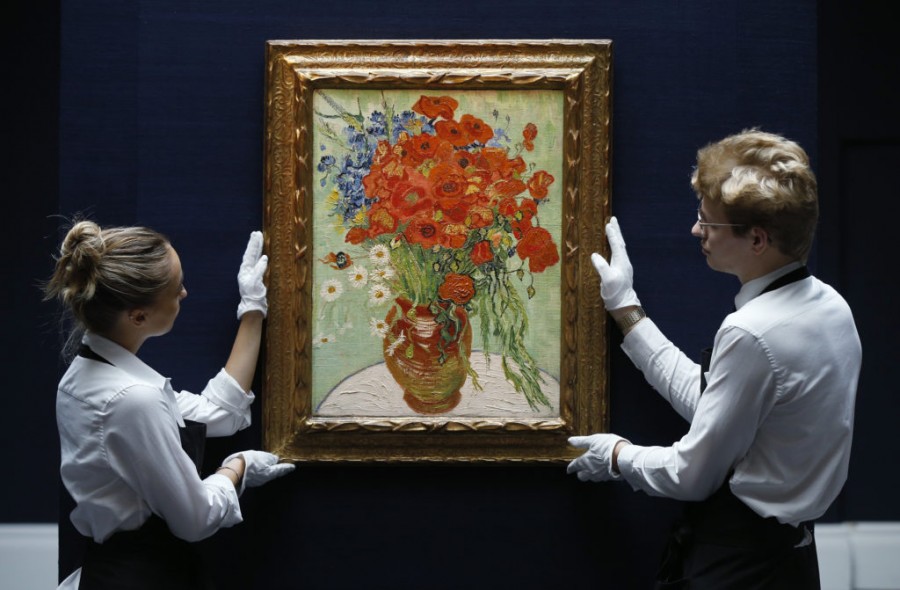 Heritage is a phenomenon of great value to many. Heritage is a measure of value, a reason for pride, and a result of great effort. Today, in the era of fast communication and never-ending change, the value placed upon the notion of heritage is greater than ever. At times when trends come and go in a fraction of time, when iconic families fall from their pedestals, replaced by younger rivals, and corporations take over the world, just to burst into pieces the next day – heritage is a luxury very few can afford to possess. It takes value, uniqueness, excellence and generations of hard work and talent to pass on a legacy through centuries and establish what can be widely recognised as heritage. Very few brands succeed in this mission. Yet, those who do, become the most respected and iconic brand identified worldwide. Sotheby's is one of them. Globally recognised to be one of the most, if not the most, respected and iconic brand in the field of art, culture, and luxury goods, Sotheby's reputations are based predominantly on its rich heritage. It was back in the eighteenth-century London, when Samuel Baker held his first auction of rare books and the famous auction house was born. In years to come, a 'joyous fellow' in a plum-coloured coat, will become known as the 'The Father of Sotheby's Tribe' and lead its brand into centuries of unrivalled performance.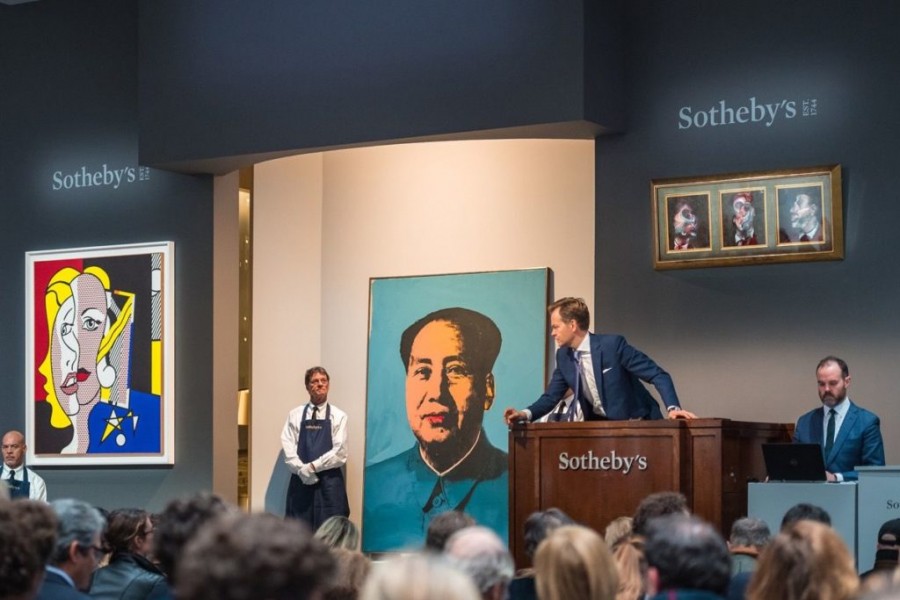 As Sotheby's brand grew its influence over the years, great auctions were performed. Baker and his brand sold the entire libraries of the British royalty, great merchants of the day and even books of Napoleon that he had taken into exile to St Helena. In 1767 Baker's company entered a partnership with George Leigh – a union that resulted in extended scope of business for Sotheby's auction house, now including sale of prints, medals, coins and antiquities. The range of luxury collectables in which Sotheby's thrives never stopped to expand. Thanks to the expertise and precision with which all art objects are treated at Sotheby's, the brand now operates  more than 70 departments of luxury good and collectables, including renowned Sotheby's Diamonds, Sotheby's Wine, and Sotheby's International Real Estate. The process of expansion did not stop at the range of goods the brand has to offer. In the 20
th
century, Sotheby's program of global expansion has begun. New York was the first destination where Sotheby's secured its grounds. Russia, France, Hong Kong and India later followed. Sotheby's was also the first international auction house to enter the art market in China. Today, the brand is widely represented across the globe, with Sotheby's International Realty being the most prolific representative of the brand in this regard, currently operating almost 1000 offices across 72 countries and territories.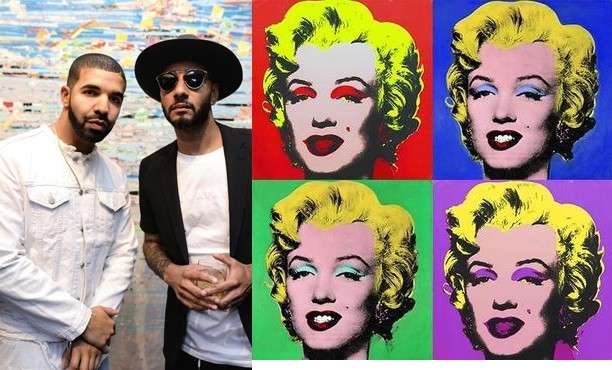 Today, Sotheby's remains synonymous with innovation. Apart from the core auction business, Sotheby's passion for innovation and development enriched its history and heritage over the years. The brand now includes private sale, two retails businesses (Sotheby's Diamond and Sotheby's Wines), the world's only full-service art financing company – Sotheby's Financial Services, online initiatives such as Sotheby's Museum Network, S|2, and collection advisory services. Apart from outstanding high-end luxury services, Sotheby's brand has been historically associated with the high society of the day. The famous and influential have been drawn to the brand over the years, including Queen Elizabeth II, Lady Churchill, Andy Warhol and Drake – all have an association with Sotheby's brand. Continuous innovation, expansion, and association with the influential people of the day are all factors that continue to develop and enrich Sotheby's brand heritage. To learn more about Sotheby's brand and heritage, contact us: 
https://www.maltasothebysrealty.com/contact-us/
Back to Archive
Share this Article