Alexander Tadj was an absolute pleasure to work with! He was extremely helpful, organised and professional. I felt like he had our best interests at heart throughout the whole process and he really listened to what we were looking for - what he provided was beyond expectations! Really my best experience with an estate agent! Thank you!
Steph
Having lived in Portomaso, and had property to rent & sell, I was fortunate enough to meet up with Richard & Sooz Bellerby, who both work at Malta Sotheby's International Realty (Malta SIR) in the Portomaso Marina. I have to say, that when I had property to rent or sell, I was more than happy to give them my business, as they not only know their job, very well, but they go the extra mile, and most of all, they give their customer a thorough package, in that they always kept me well advised of the property market, and most of all they gave me the all-important feedback. I hope that both Richard & Sooz will continue to work at Malta SIR, as their quality of service will be sorely missed if they decided to stop working in this segment
David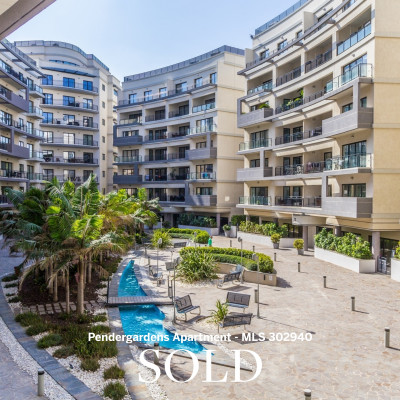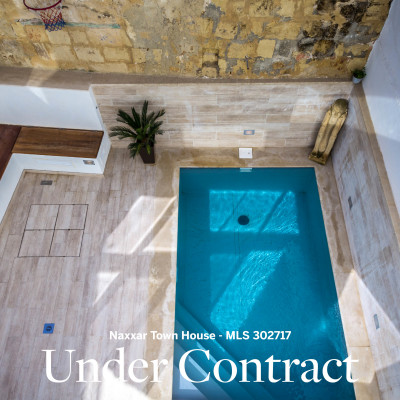 I was lucky to meet Josabeth Cassar, a real estate agent from Sotheby's, who did provide me with relevant information, always very well documented, instead of "blah blah" and "..this is a once in a lifetime opportunity". Furthermore, Josabeth gave me the right guidance and practical advice to finalize the complete process. Besides that, Josabeth is a beautiful and honest person who even introduced me to her professional network to settle some very essential matters. 
Johan
Mr Michael Mifsud introduced me to my property which today is my home in less than 24 hours after our first meeting. During the contract stages, the Notary encountered a number of hurdles, which Mr Mifsud, through his expertise and patience, followed up to the latter, ensuring that the sale went through. Super satisfied!....Will definitely reconsider working with Malta Sotheby's International Realty again.
Maria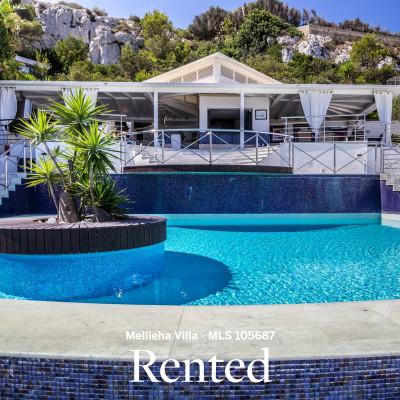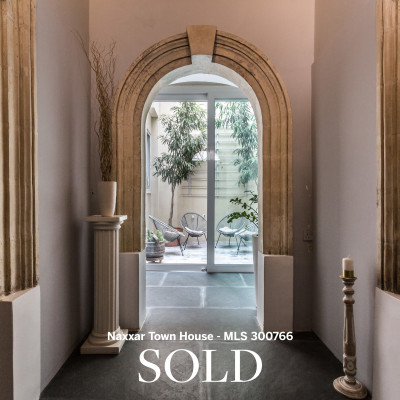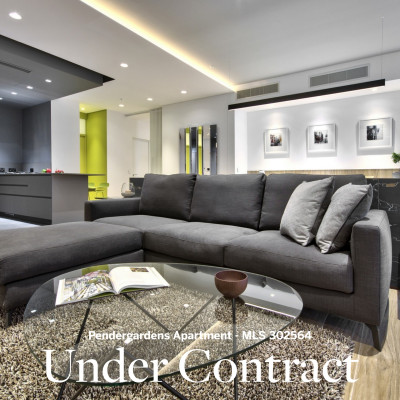 Josabeth, is a very professional estate agent who really knows her job, does not waste your time and looks after her clients in a genuinely friendly manner
Michelle
From the very first meeting to the signing of the contract the agent Michael Mifsud assisted me in the most professional manner throughout the whole process. He quickly understood what kind of property would interest me without wasting my time and I could rely on him when in need of advice. Therefore, I can definitely say that his service met and exceeded my expectations.
Gofreddo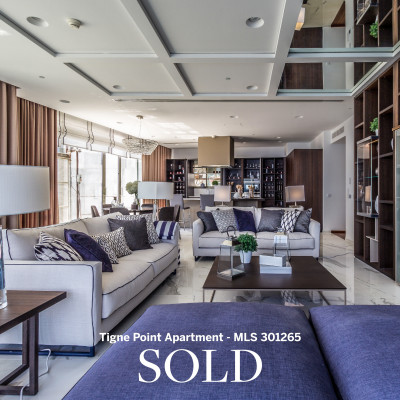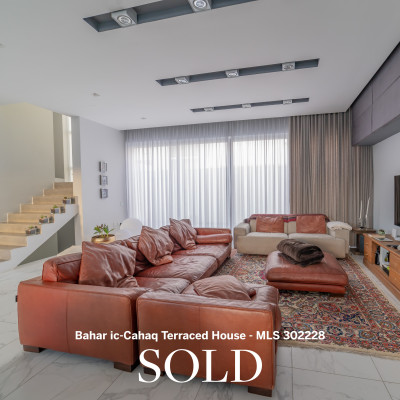 Josabeth, thank you for all your help. We would not have done it without you
Paul
Alexander Tadj made what could have been complicated straightforward and efficient. More importantly he found the right people to move in quickly. His advice was direct, honest and practical, more like Alex
Jenico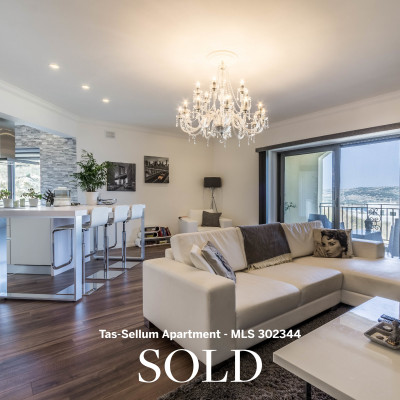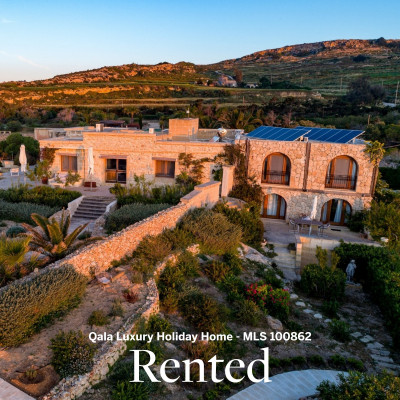 Valentina makes things happen in so many ways....her positive energy, her colourful personality combined with her knowledge of business processes make her stand out!
Beppe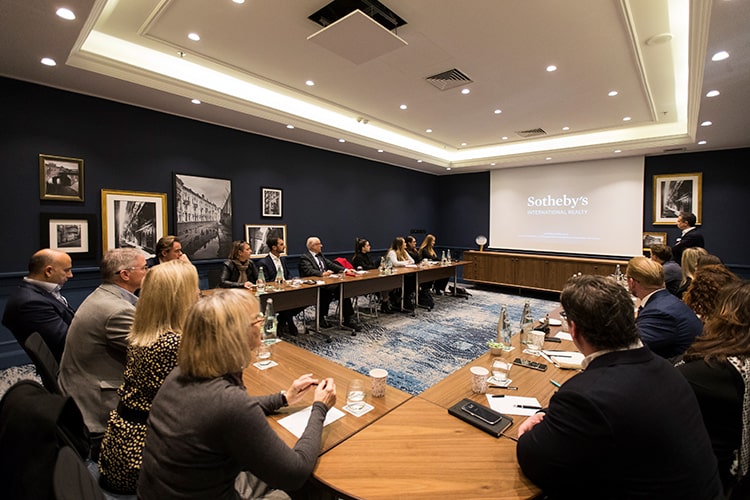 Join an
Exceptional Team
Join a brand that fosters your ambition, a brand that wants to build your business with you. Join a brand that defines your vision for personal & professional growth.
Join our team