It has been more than a year from my first meeting with Bernard Ferrante, I must say it has been a very pleasant journey.  It was pure accident that I landed in Malta for holiday, then the short few days became weeks.  Bernard's detailed explanation of how the system works in Malta, a visit to the hospital and golf course besides numerous house hunting trips helped me reach the final decision of retiring in the charming country of Malta.  Thanks very much for your help and now that our beautiful place is about to be ready, I am truly looking forward to life in Malta
Anna
Alexander provided exceptional service, he quickly identified the type of property we were seeking and he arranged viewings very promptly. He was very thoughtful in showing us a variety of properties in different areas. He is very professional while being friendly and trustworthy. We felt fortunate to have had his help to find a suitable property
Dermot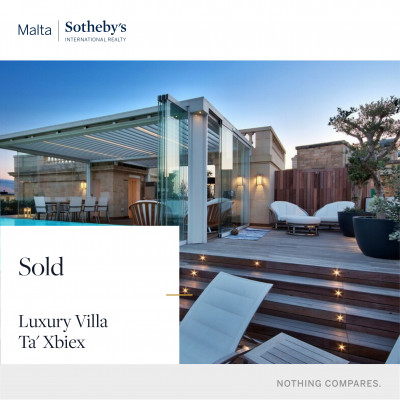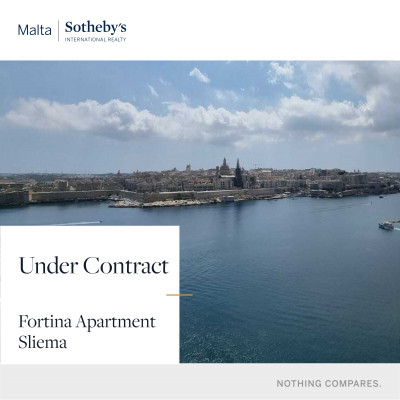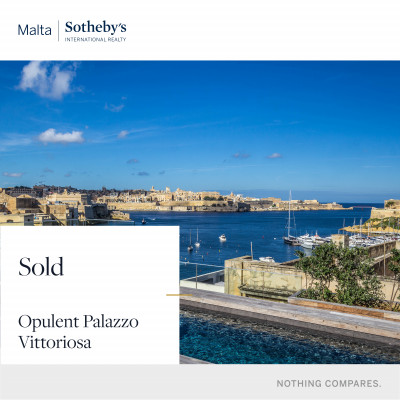 I wish to commend Sooz Bellerby for the unfailingly courteous, obliging and efficient service we have received from her during the marketing of our penthouse in Tigne Point. I am very happy to recommend her to anyone wishing to sell a property in Malta.
Ronnie
The level of service provided was prudent and proactive: Having entrusted a property during the most testing period of the COVID-19 pandemic, they have been working diligently ensuring that we did not have the need to chase for updates but, on the contrary, have kept us updated with developments and advice. Truly a refreshing experience which has redefined for us what quality-centric realty service should be. 
Franco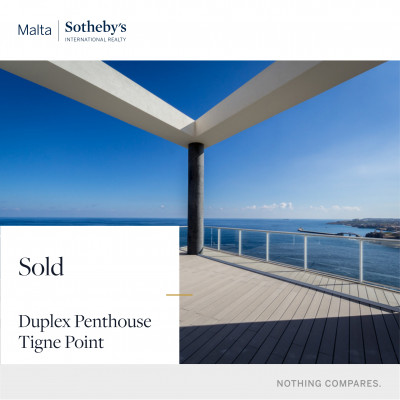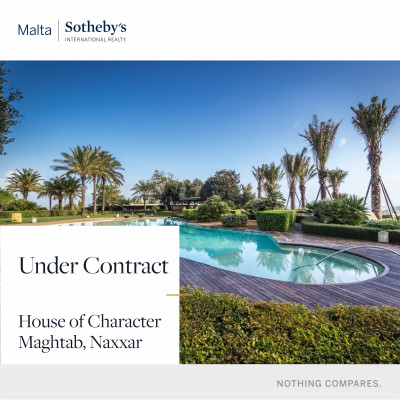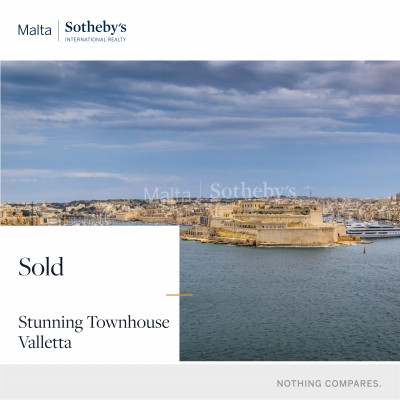 We bought a flat last year in Mellieha helped and assisted by Sooz. Sooz was super professional, nice and friendly in all moments but most importantly she took care of everything from the very first minute. We did not know the island but she took us to visit many properties. She made everything easy for us, even when we almost lost the opportunity to get the flat (at no fault of Sooz) she push to find us a solution.  Good and professional service! Highly recommended!!
Pilar & Gonzalo
It is very difficult to find an experienced agent with a very good understanding of the market who will also put your needs and expectations first. After going around with many agents from different agencies, I can confirm that Malta Sotheby's International Realty is the best. Their international experience in real estate makes them a real asset when it comes to finding your dream home. Not only do they thoroughly assess your needs and expectations but they will also never waste your time by showing you unsuitable properties. They make sure to show you the most suitable properties that they believe will be an ideal match for you always working in your best interest.
Yann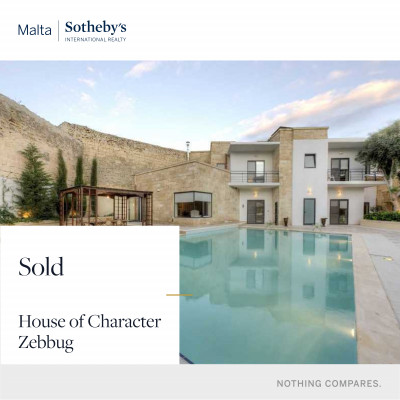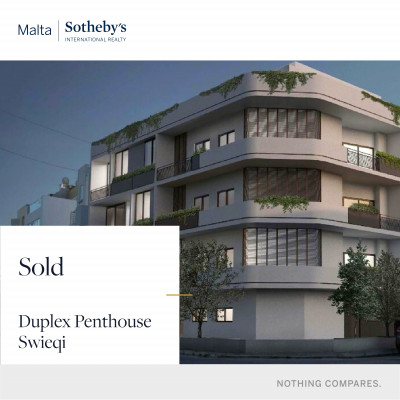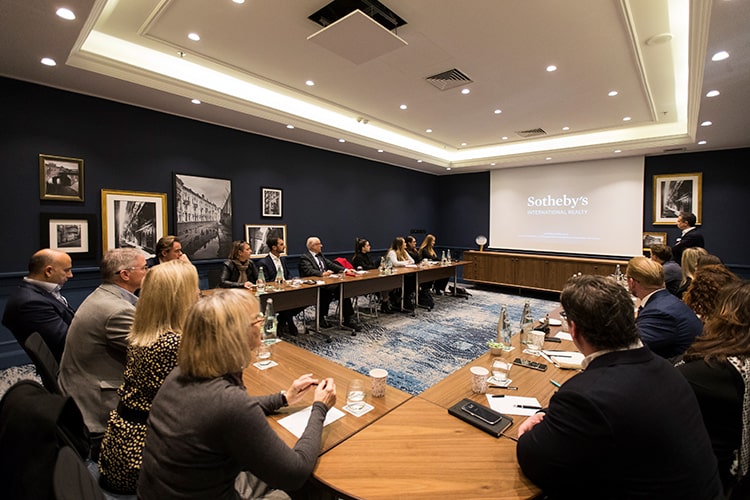 Join an
Exceptional Team
Join a brand that fosters your ambition, a brand that wants to build your business with you. Join a brand that defines your vision for personal & professional growth.
Join our team