Sotheby's goes to sale in Paris and London
15th May 2015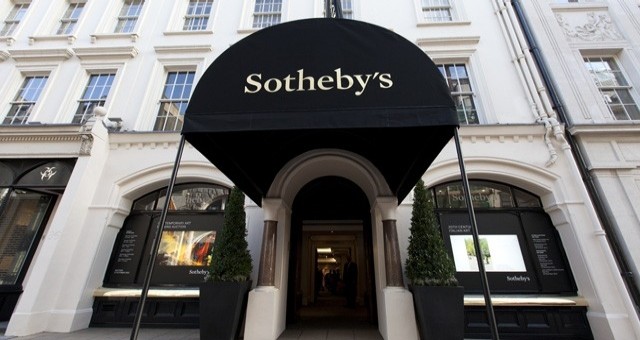 Sotheby's is going to sale in Europe, Asia and America this spring. The June-July edition of Art & Home features some of the most prominent pieces for sale and up for auction across different parts of the world throughout this season from renowned artists such as Sir Frederic Leighton and Marc Chagall and featuring Contemporary Art, Old Master Sculpture and Works of Art, Chinese Art and Dynasty Collections to name a few. We have gathered some of the most awaited old and contemporary artistic works that will be up for sale in Europe in London, Paris and Zurich this summer for you to immerse yourself in these extraordinary pieces.
---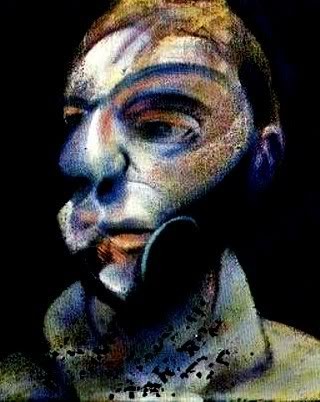 Francis Bacon, 1975, Self-Portrait - 1 July, London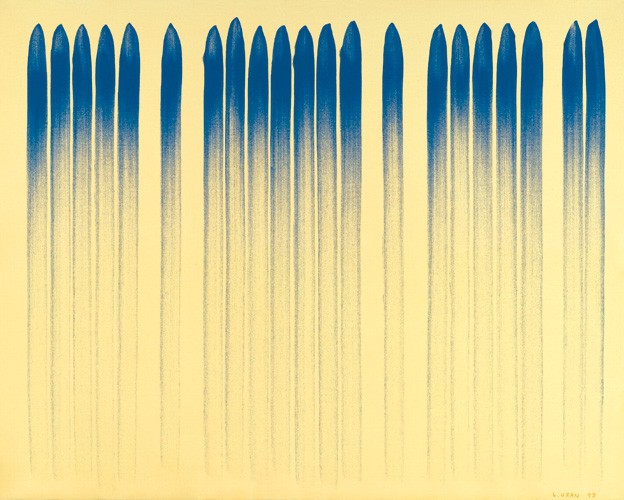 Lee Ufan, 1979, From Line No. 790178 - 2 July, London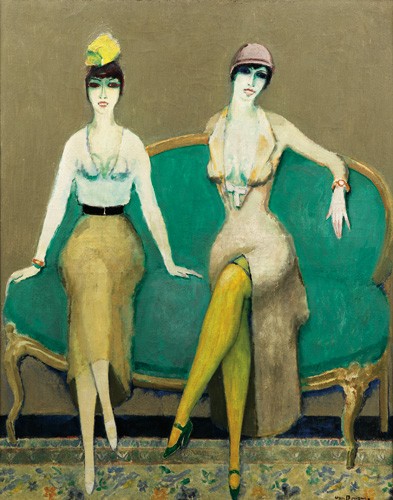 Kees van Dongen, 1925, Dolly Sisters - 3 June, Paris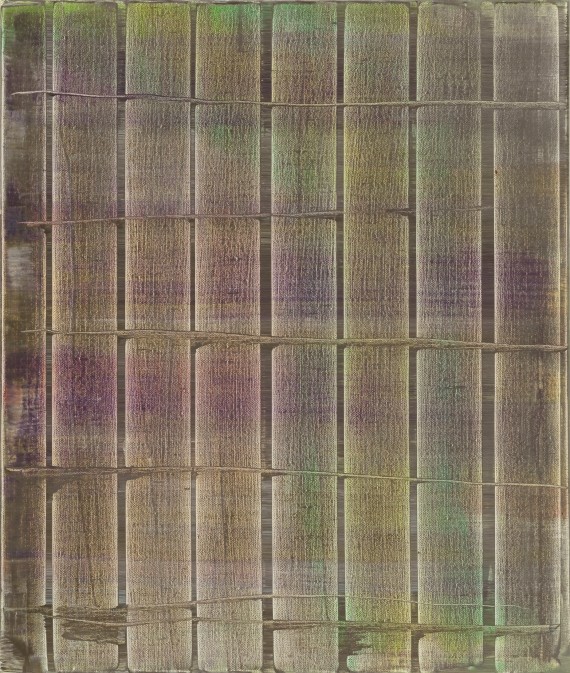 Gerard Richter, 1992 Abstraktes Bild - 2-3 June, Paris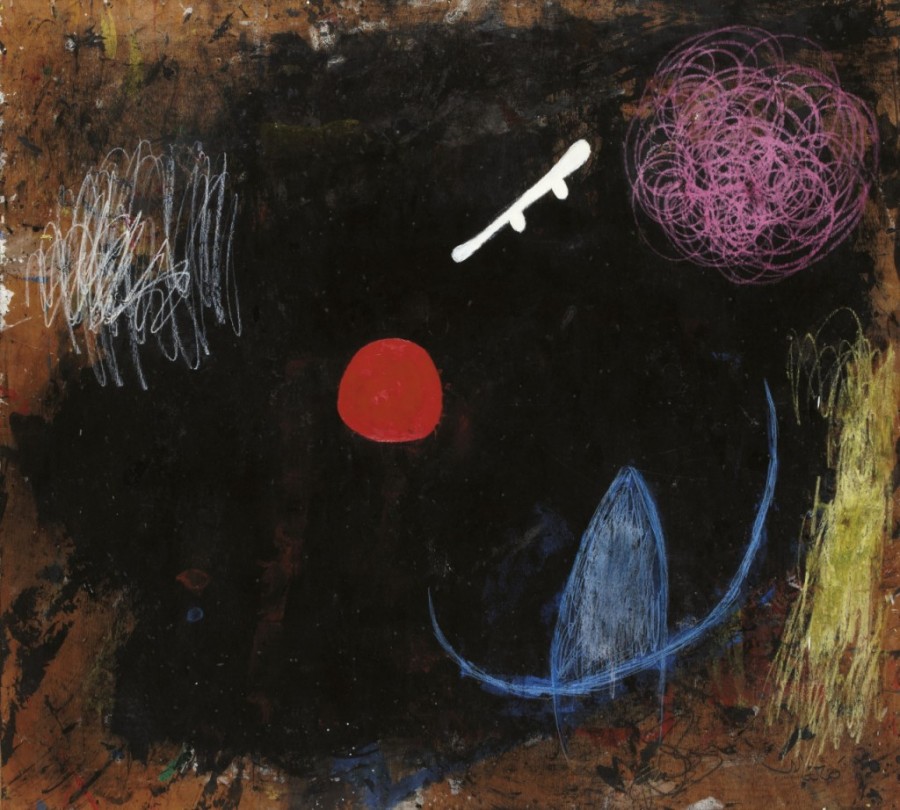 Joan Miró, 1973, Danseuse devant le soleil - 25 June, London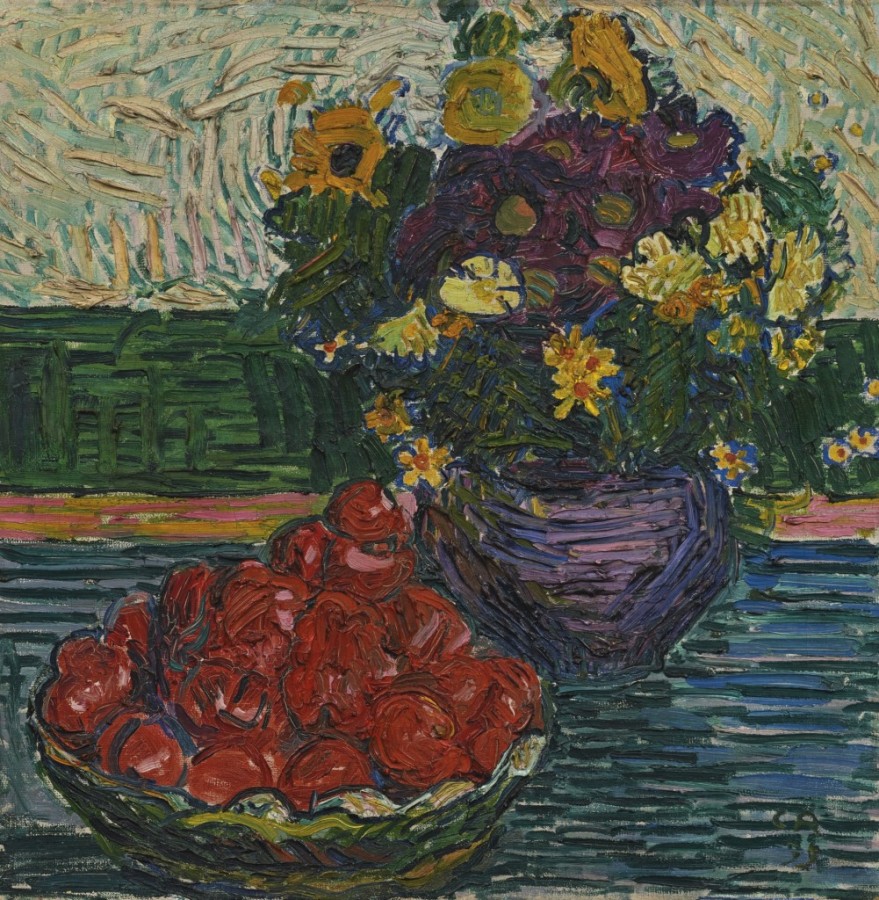 Cuno Amiet, 1909, Blumen und Apfel - 2 June, Zurich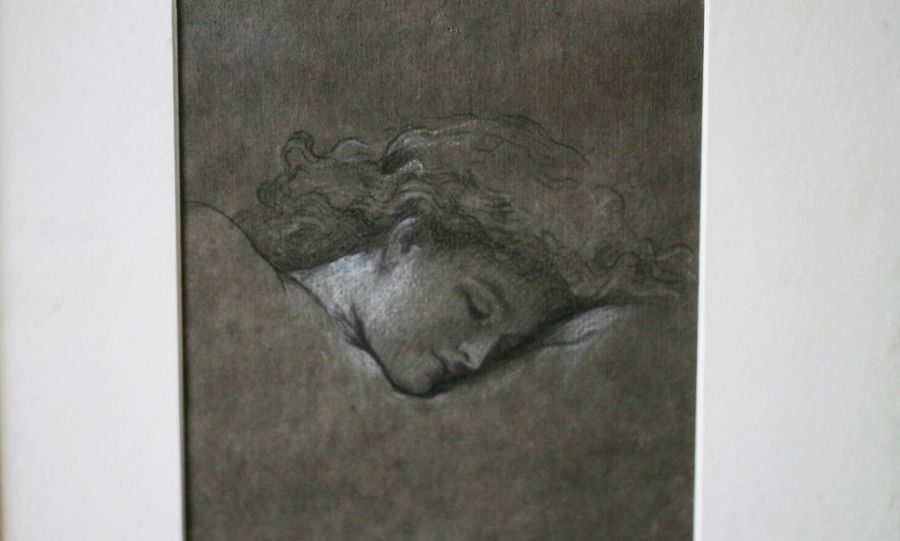 Sir Frederic Leighton, circa 1895, Study for Flaming June - 15 July, London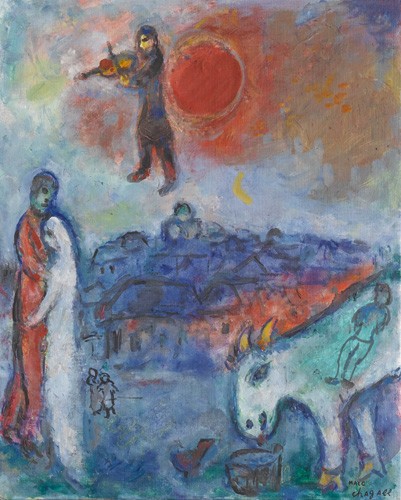 Marc Chagall, 1978-80, Le violiniste au soleil rouge - 25 June, London
---
For more information kindly direct your request to info@maltasothebysrealty.com. One of our agents will gladly assist you.
Back to Archive
Share this Article