Property Transfer Tax Reduction Extended
Malta Property Tax & Regulations
17th October 2022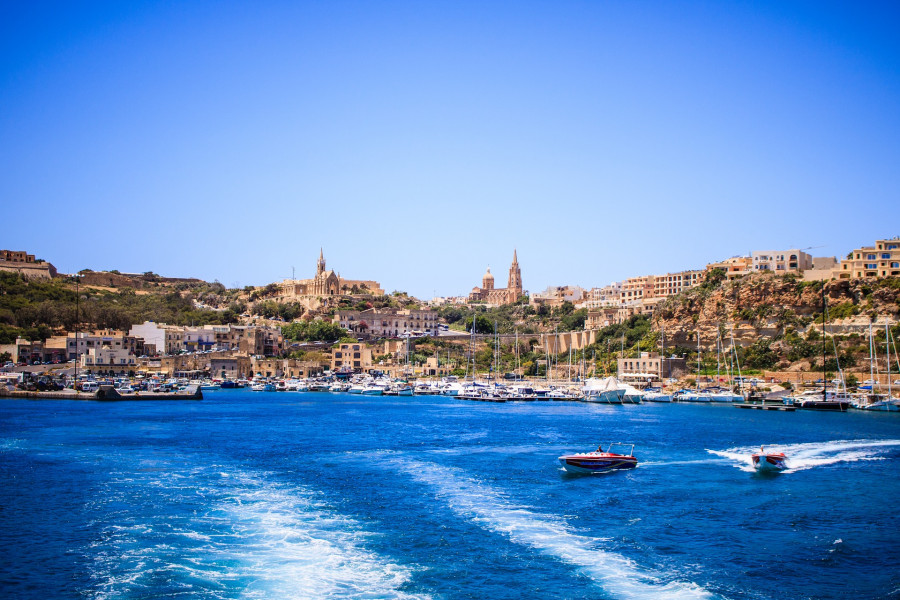 In October of 2021, the Maltese Government announced new tax relief measures pertaining to the property market in Malta as well as extensions to previously implemented relief measures.

The relief measures were put in place as part of the government's COVID-19 recovery incentives to boost the private property market. One such measure was the reduction of stamp duty on the transfer of property.

This relief measure saw a reduced tax rate from 8% to 5%, and a slashed stamp duty rate from 5% to 1.5%, on the first €400,000 of a property's value.

The scheme was already extended once before back in September of 2021 and has now yet again been extended to the end of June 2023. This benefit is applicable on the condition that the promise of sale was entered into by 31 December 2021 and the notice of final deed reaches the Commissioner for Revenue by 31 October 2022.

Find your next property in Malta here.


Back to Archive
Share this Article