Malta's 2022 Property Budget Measures and What This Means for Property Buyers
12th October 2021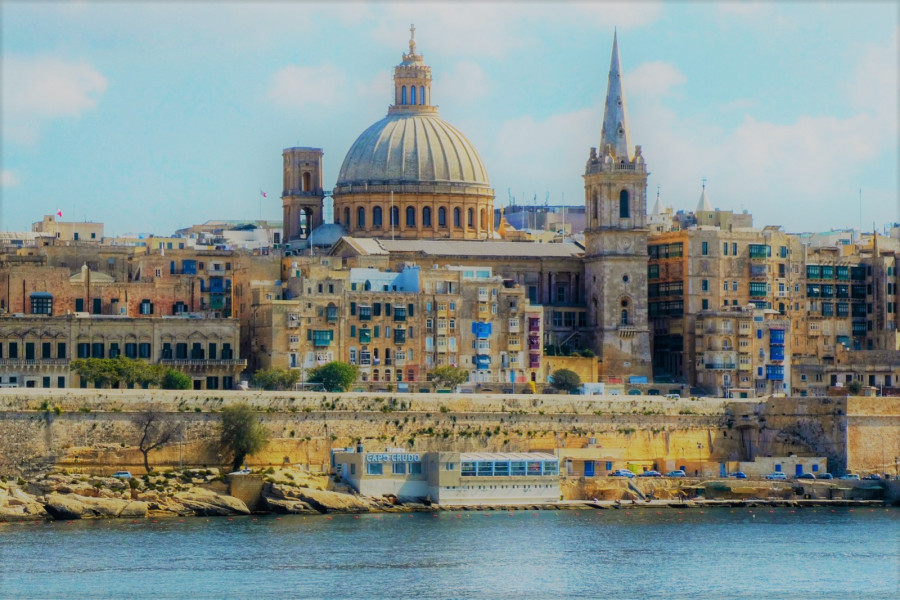 The Maltese Government has recently announced new tax relief measures pertaining to the property market in Malta that has remained stable throughout the Covid-19 pandemic thanks to various tax incentives implemented by the government at the start of the pandemic.

The implementation of these measures will see a one-year extension for the reduction in stamp duty for those who are first- and second-time buyers and property purchased in Gozo. The remaining incentives introduced to mitigate the effects of the pandemic on the property market will come to an end in June 2022.

Another noticeable measure that has been introduced pertains to the reduction of tax on the sale of affordable rented properties and tax exemptions on certain historical properties. The full details are as follows;

Immovable Property: Reduction of Tax (Tax & Duty) on Sale of Affordable Rented Property

The tax and duty on the transfer of property that was rented out for at least 10 years to tenants eligible for assistance in terms of the Private Rent Housing Benefit Scheme administered by the Housing Authority, will be reduced by half up to the first €200,000 of the transfer value. If the property is transferred to the previous lessee, the transfer will not be subject to Property Transfers Tax and Duty.

Immovable Property: Tax Exemption on Certain Properties
Tax relief on the sale and purchase of vacant property which is within the Urban Conservation Area or has heritage value.

Capital Gains Tax and stamp duty will be alleviated for the first €750,000 of the property price. First-time buyers of these properties will receive a grant of €15,000. Incentives will be offered to those who build new buildings in sync with traditional Maltese architectural styles.

Those buying property in Gozo will receive extra incentives over and above those aforementioned up to a value of €30,000. For first and second-time buyers in Gozo, the tax reduction schemes on stamp duty will be extended for another year.

For more information on the above or to start your property search get in touch with Malta Sotheby's International Realty today. Whether you are moving on or moving forward nothing compares to Malta Sotheby's International Realty. Contact us on +356 2010 8077, view our website on www.maltasothebysrealty.com or visit us at our office located on the Portomaso Marina.

To see the latest updates on Malta's Property Tax relief measures click here.
Back to Archive
Share this Article