Valletta High Amongst Top 10 European Destinations of 2015
Malta the Gem of the Med, Malta Luxury Real Estate News, International Real Estate News
30th April 2015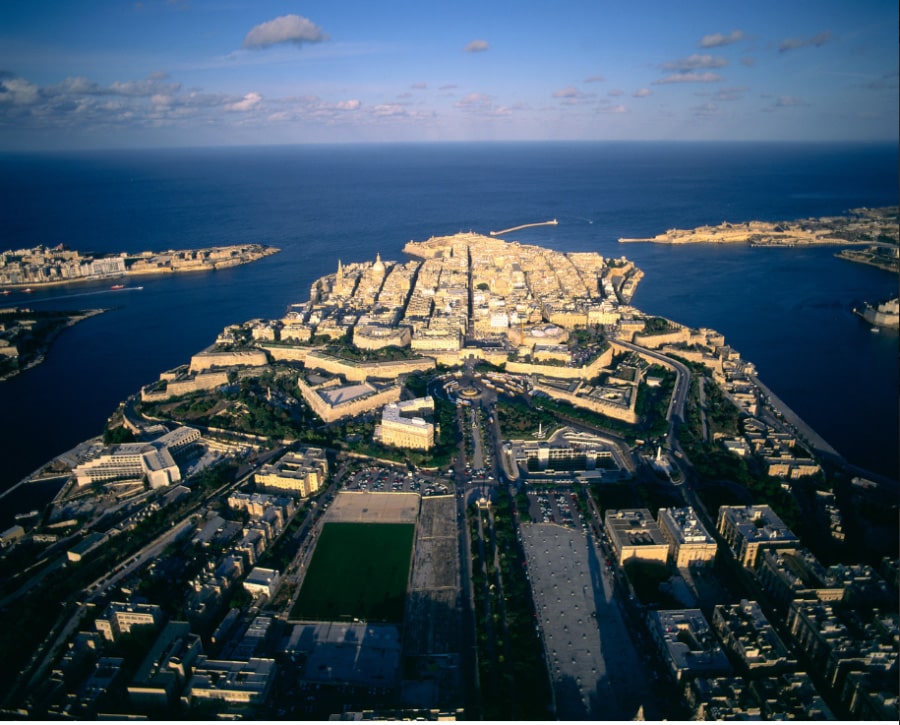 The Maltese capital has ranked high amongst the Top 10 European Destinations of 2015. In an online poll organised by European Best Destinations,  Valletta beat cities such as Vienna, Rome, Milan, Barcelona and even Paris and London. Around 244,696 voters participated over 3 weeks and Valletta ranked 4th. European Best Destinations refer to Valletta as a city that "spans the millennia" and describe its scenery and architecture as a "spectacular backdrop". In this online voting, Valletta won 21,658 votes while the French city of Bordeaux won the voting.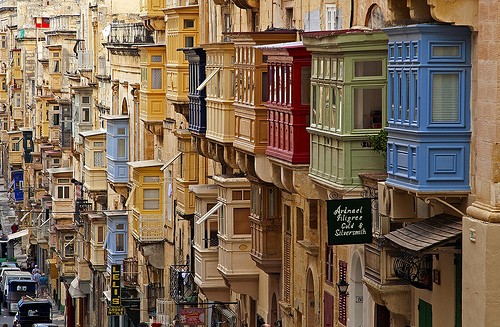 A melting pot of colour, character and culture.
Culture, History & Luxury Living
Currently, Valletta is undergoing what can be considered as a true cultural revolution, particularly in anticipation of the awaited V18 events when the city will be the European capital of culture. The artistic scene is being boosted through various ongoing initiatives in this regard, while the new city gate and Parliament project designed by Renzo Piano are practically in their completion stages. It is safe to say that Valletta is being given an intensive facelift and several of its architectural jewels are being restored and brought back to life.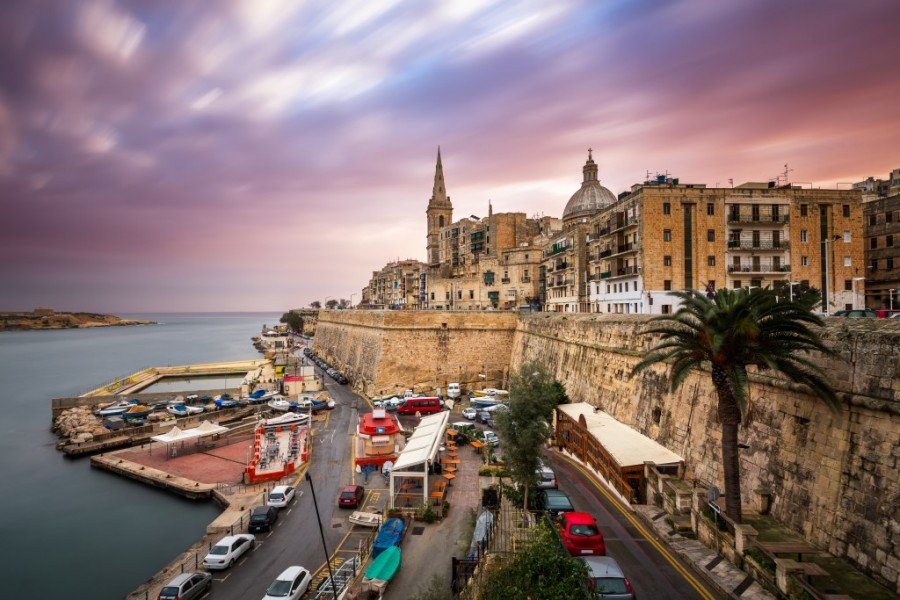 Valletta is a city that spans the millennia through its spectacular scenery and architecture.
Malta has long been famous for its rich culture and history and anyone visiting the island is sure to appreciate this evident aspect. In addition, it is noteworthy to point out that Malta's historical background and island status push these important aspects to be present even around our shores. Along the years, Malta has grown into an attractive destination for those arriving to our island by boat or yacht as well as those who are keen on maritime activities.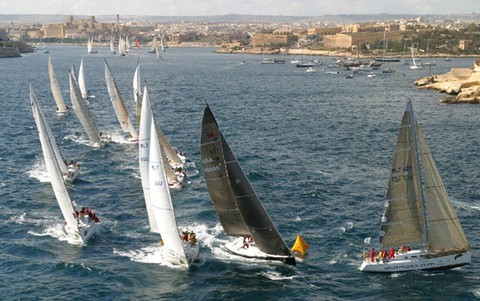 Malta is an attractive destination for sea lovers - Rolex Middle Sea Race 2014
The Rolex Middle Sea Race is now virtually a tradition taking place each year, starting in Malta. It was first co-founded by the Royal Malta Yacht Club and the Royal Ocean Racing Club in 1968. Last year's race saw a record number of 122 entries. This is only one amongst several high-end activities and other examples of luxurious living in Malta. This leads us to state that other than the romantic tourist and the adventurer, Malta has shown its worth by attracting the wealthy.  
Lifestyle & Fiscal Benefits
As it happens, interest in Malta on the international scene is ever-increasing, both for what Malta has to offer to those looking towards our shores as well as for the way in which the international community is contributing to our beloved island.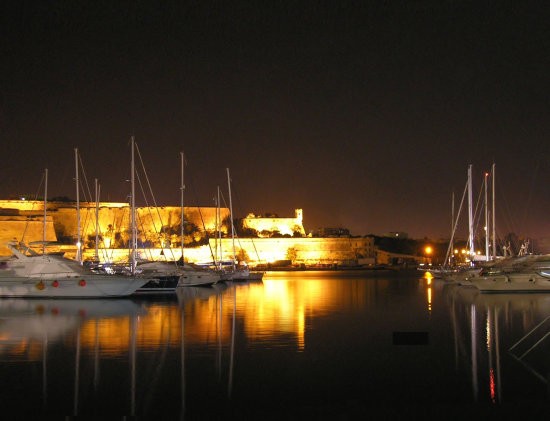 Stunning view of one of Malta's yacht marinas, Ta' Xbiex, by night.
In the latest edition of
Collection Privée 
by Sotheby's International Realty France- Monaco, Malta was tastefully featured as a "fascinating melting pot of cultures" that is strategically placed in the middle of the Mediterranean sea. Furthermore, Malta was singled out as a "location of choice" for foreign investors for being both a tax and lifestyle haven. Malta Sotheby's International Realty is pleased to be in the midst of all this activity and to be so strongly present on a market with such infinite possibilities, including having several listed properties in Valletta.
---
For more information about property tax, relocation, staying in Malta, Valletta properties and any other service related to Malta real estate do not hesitate to visit our website or get in touch on info@maltasothebysrealty.com.
Back to Archive
Share this Article