The Voice of Luxury Real Estate.
1st April 2019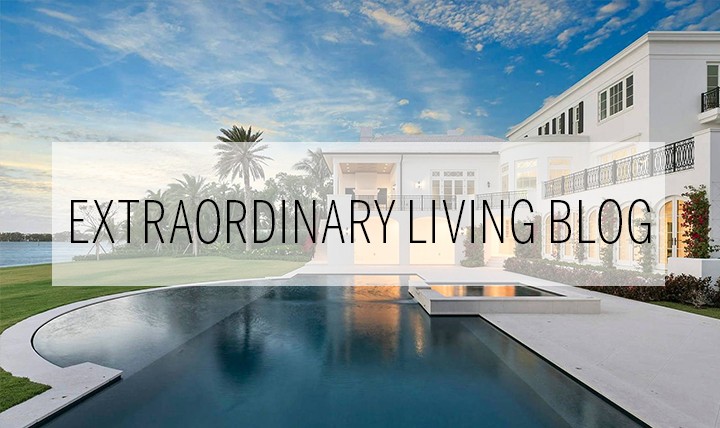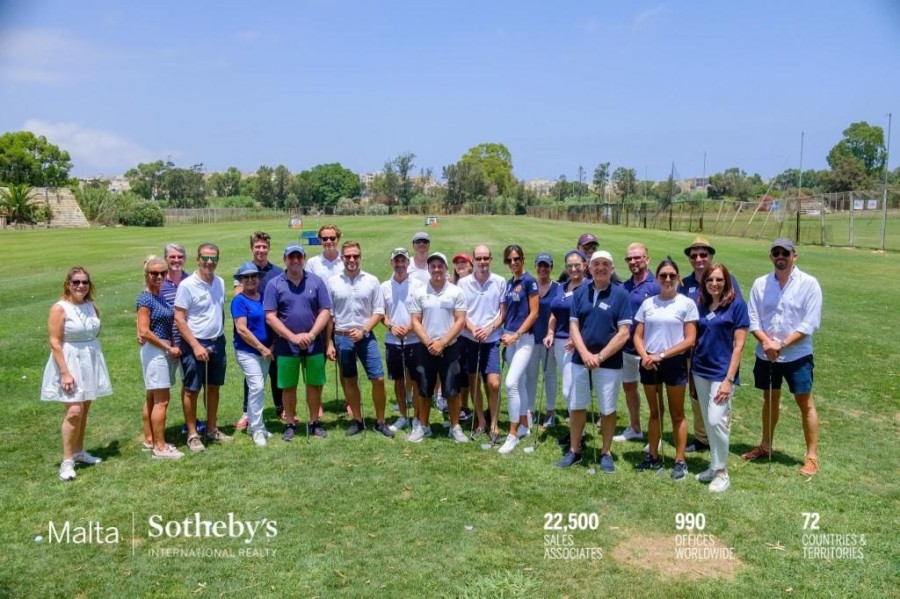 Malta Sotheby's International Realty is no ordinary real estate agency. Instead of treating all listings identically, we tailor the market exposure we give to every property listed with us according to the property's individual character and market conditions. Instead of overwhelming our clients with properties that do not match individual criteria, we concentrate on matching the right client with the right property. Instead of gathering a huge team of brokers with minor expertise, we have a focused team of trustworthy professionals and provide them with the most innovative market tools and constant support.
None of these happened by accident. The values that we carry and practices that we perform are the result of many factors that shaped Malta Sotheby's International Realty into what it is today. Some of these factors, such as rich history and valued heritage, come from Sotheby's past. Others, like access to cutting edge technology and powerful global network, come from the present. And a few factors, such as strong brand vision and close attention to market development, come from the brand's future.
In the next months, we will be releasing a series of articles explaining factor that lead to internationally renowned prestige and outstanding success of Sotheby's International Realty brand worldwide and its representatives in Malta. The series will cover a number of different topics, including the importance of brand heritage, the developments within luxury consumer audience, and the unique marketing and business development tools Sotheby's International Realty network provides, such as Curate, Keystone, Icon, and ListTrac. Follow us to learn more about the luxury world of Malta Sotheby's International Realty and its value on the global scale. To get in touch with us, please follow the link: 
https://www.maltasothebysrealty.com/contact-us/
Back to Archive
Share this Article