Sotheby's International Realty Wins 'Best in Category' in Franchise Satisfaction for Eighth Consecutive Year
Sotheby's International Realty
4th May 2015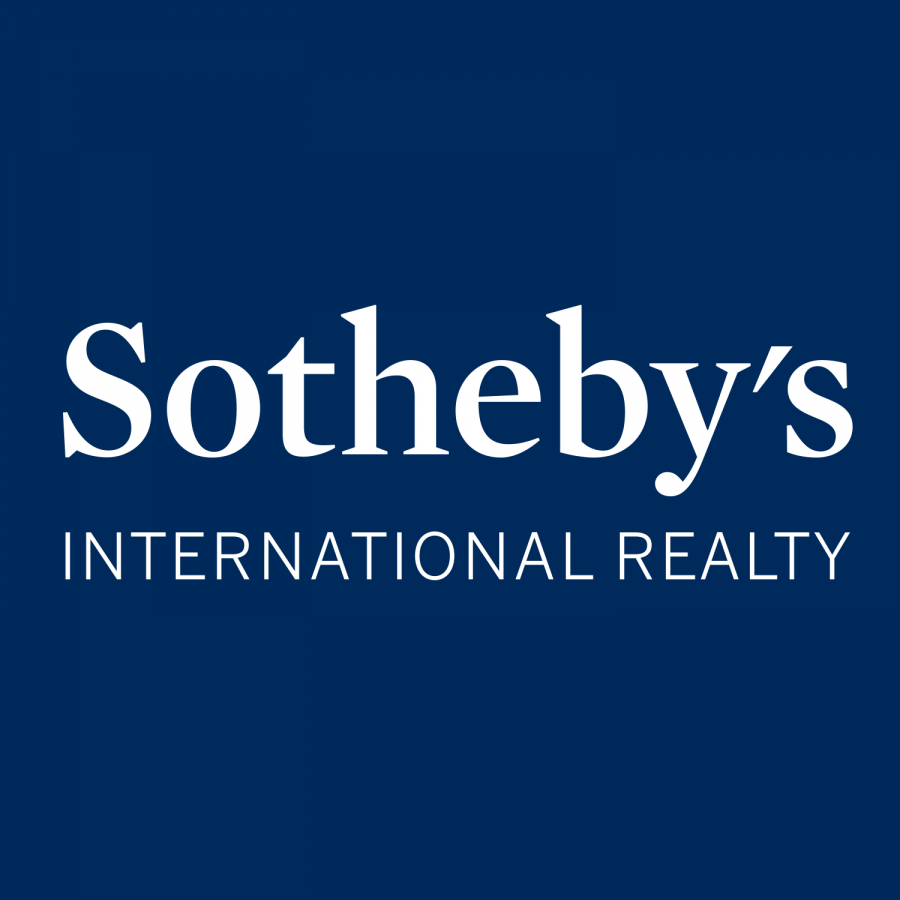 Malta Sotheby's International Realty
this week announced that the Sotheby's International Realty brand won
Franchise Business Review's
Best in Category for Real Estate Franchisee Satisfaction award for the eighth year in a row. The Best in Category award measures franchisee satisfaction with their franchisors and is part of the 10th annual Franchisee Satisfaction Awards presented by Franchise Business Review. In addition to its real estate ranking, the Sotheby's International Realty® brand also came in first in the overall top 50 and first among the Top 50 "Systems with 250 or more units," which is a ranking of all franchise systems across all categories with more than 250 locations. "We are so proud to not only receive this distinction for the eighth year in a row but to also move from third to first in the systems with 250 or more units ranking, and from fourth to first in the overall top 50 ranking," said Philip White, president and chief executive officer, Sotheby's International Realty Affiliates LLC. "This award essentially is our report card from our network, and we are so pleased that they hold us in such high regard within the ranking system. We continually strive to improve our service to our franchisees and we are grateful for this honour."
Franchise Business Review
surveyed more than
28,000 franchisees
from more than
350 leading systems
for the annual Franchisee Satisfaction Awards. Franchises were evaluated in five areas: training and support, franchise system, franchisor/franchisee relations, financial opportunity and overall satisfaction. Additionally, demographic and lifestyle questions gave a 360-degree view of the franchise ownership experience. Franchise Business Review is a national franchise market research firm that performs independent surveys of franchisee satisfaction and franchise buyer experiences.
 "The Sotheby's International Realty brand has been ranked number one in Real Estate for eight years running,"
said Franchise Business Review president Michelle Rowan.
"The brand's continuous efforts to find ways to strengthen the brand and relationship with its franchise partners won it the honor of being ranked number one overall on our list of 200 brands with the strongest validation from their franchisees this year."
The
Sotheby's International Realty
network currently has over 16,400 sales associates located in approximately 730 offices in 56 countries and territories worldwide.
Sotheby's International Realty
listings are marketed on the sothebysrealty.com global website. In addition to the referral opportunities and widened exposure generated from this source, the firm's brokers and their clients will benefit from an association with the Sotheby's auction house and worldwide
Sotheby's International Realty
marketing programs. Each office is independently owned and operated. Commenting about the award, Malta Sotheby's International Realty Director & Joint Owner Michael Zammit said that the Maltese team was thrilled about this award and looked forward to continuing to serve its clientele this year.
---
For more information, kindly direct your request to info@maltasothebysrealty.com
Back to Archive
Share this Article