New and Notable Luxury Properties | January 2016
3rd February 2016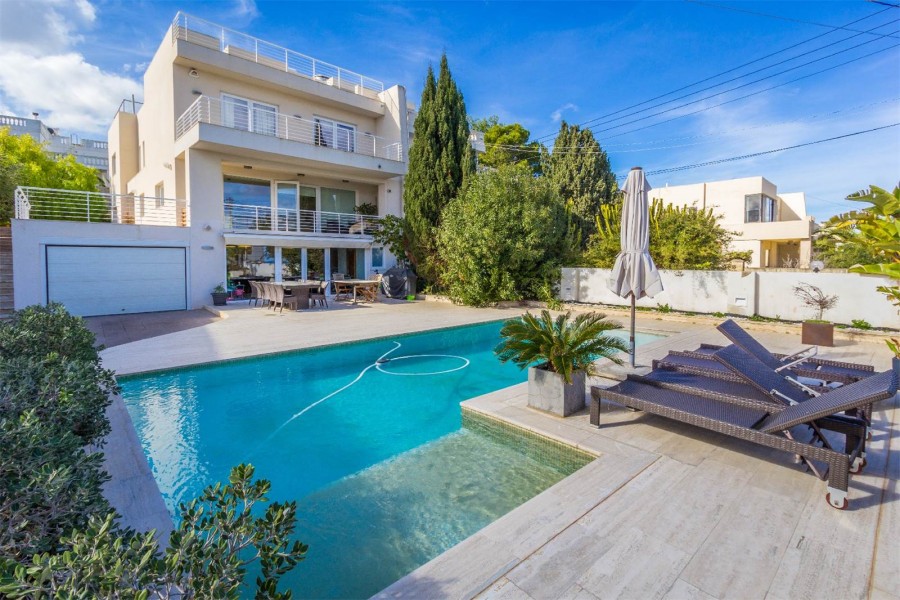 From astounding houses nestled around Malta's oldest village cores to an authentic rustic home tucked away in the countryside, this month's collection of luxury homes available for sale features some of the finest homes on the island.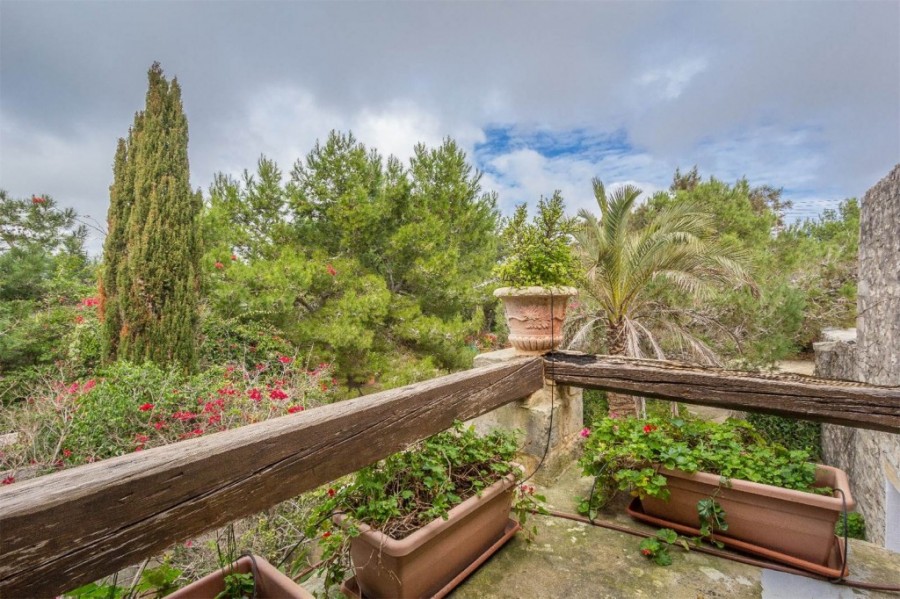 Countryside Haven | Dingli | €3,500,000 | Click here
Tucked away in the countryside on the outskirts of the traditional Maltese village of Dingli, this haven of a home is brimming with rustic charm and authentic character. Being surrounded by an impressive 16 tumoli of cultivated gardens and agricultural land, walking around
this property
evokes a feeling much similar to being in a fairytale.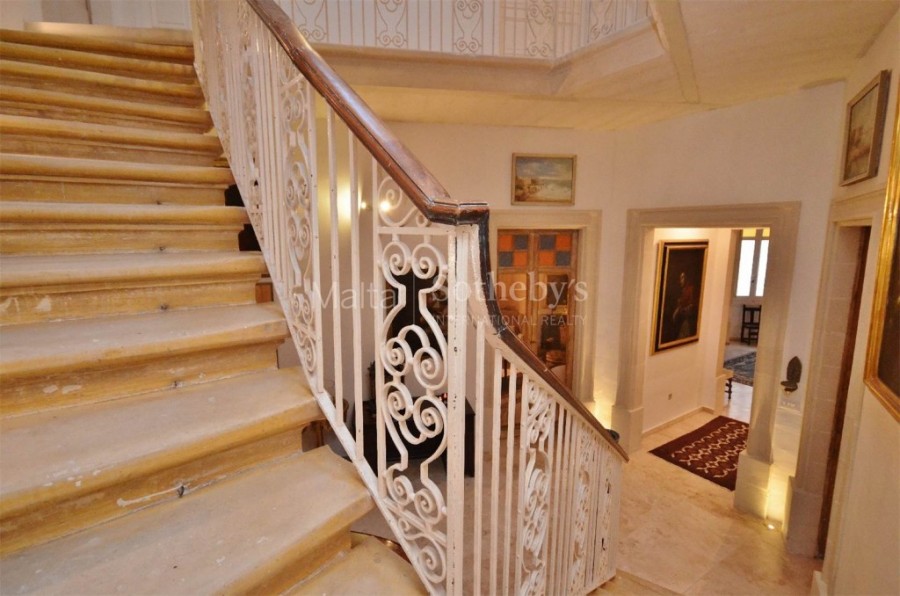 Charming Palazzino | Sliema | €2,300,000 | Click here
This stunning palazzino has been recently renovated, with no attention to detail spared in restoring its original architectural features to their former glory. One of the highlights of
this home
is its imposing octagonal entrance hall. Walking into this property, one cannot help but fall in love with its enduring charm, largely due to its particular fashion.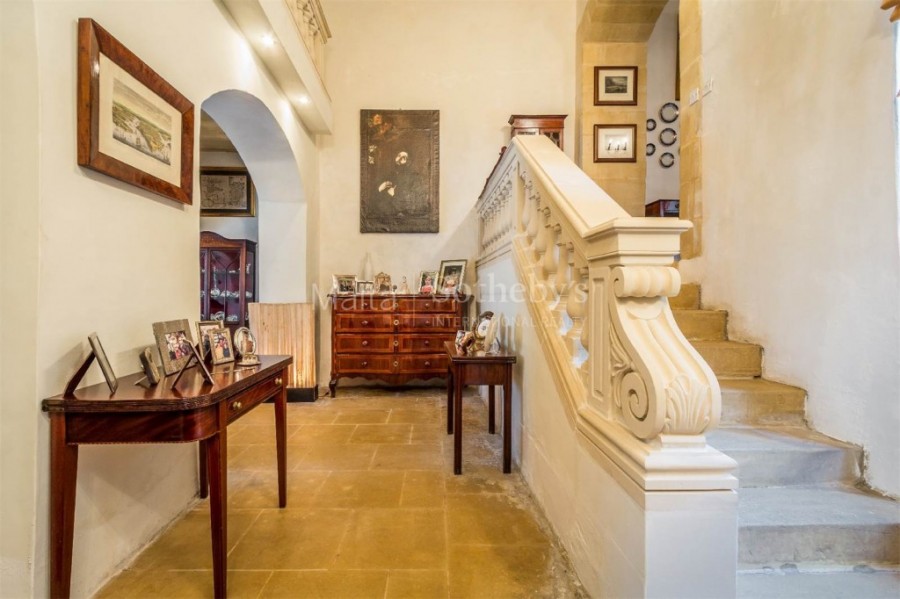 Elegant Village Home | Attard | €1,950,000 | Click here
An astounding house of character, centrally located in Attard and elegantly presented. Other than being welcoming and inviting inside,
the home
is surrounded by terraces, has a central courtyard that allows ample natural light indoors and a large mature garden with swimming pool area.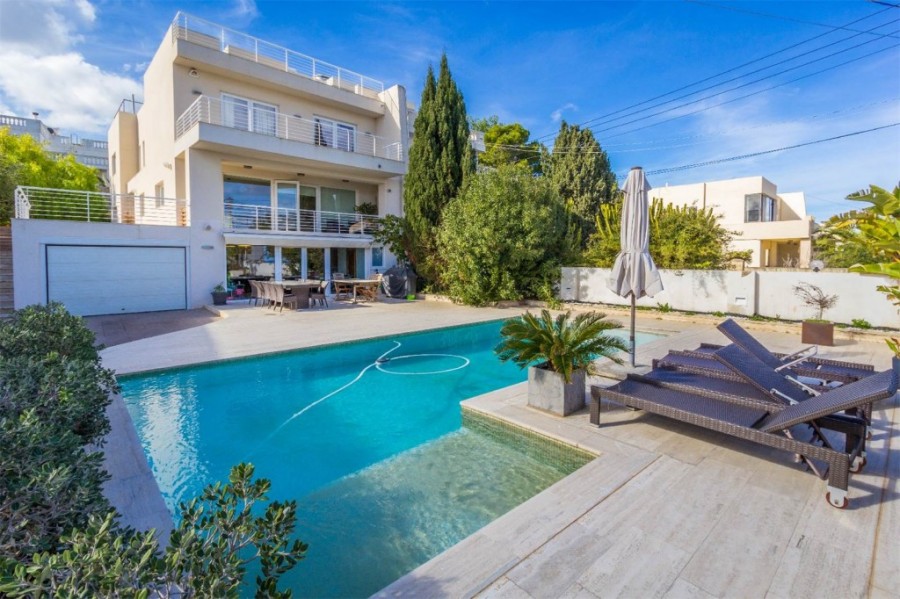 Contemporary Villa | Madliena | €1,800,000 | Click here
A contemporary villa located in the prime Madliena area, purposefully built to incorporate modern luxury and comfort.  
This home
is flooded with ample natural light and air, looks out onto stunning views and is completed with wine cellar, flatlet at roof level and serviced with lift.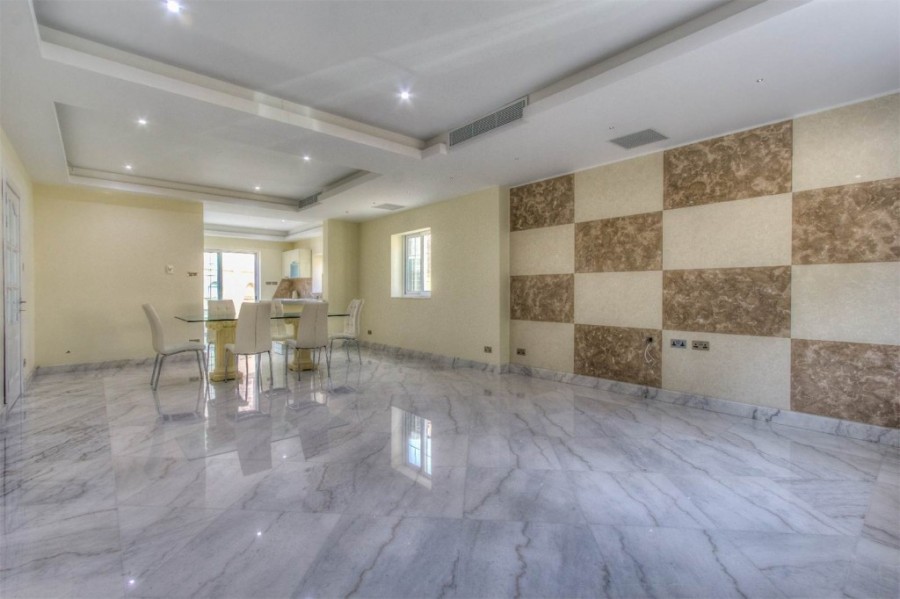 Renovated Villa | Attard | €1,500,000 | Click here
This detached villa
, located in the much sought after location of Attard, has been recently renovated and elegantly finished with marble flooring, LED lighting and top of the range appliances. The property also features an outside swimming pool area, ideal for entertaining or breathing in some fresh air on a laid-back day at home.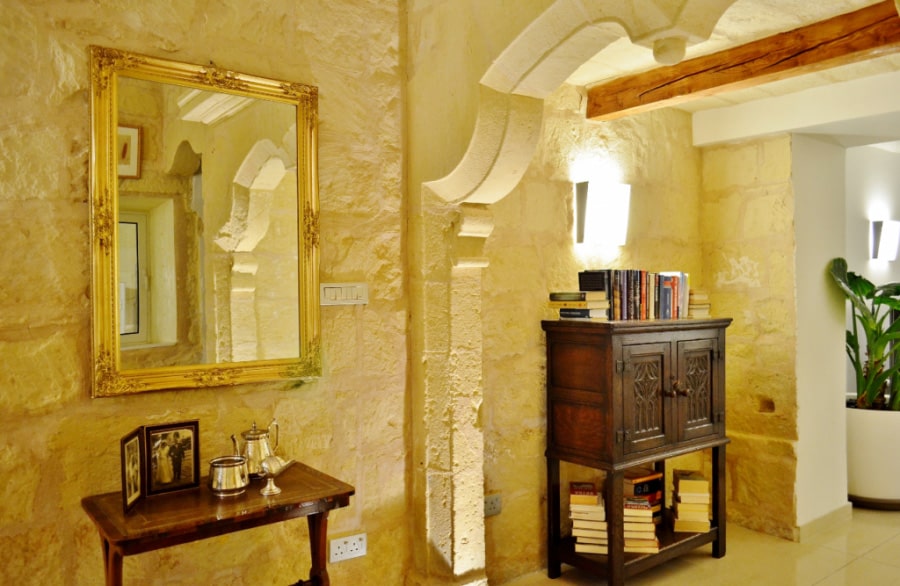 Elegant House of Character | Attard |€1,450,000 | Click here
A hidden gem in the heart of Attard, this elegant house of character has been recently renovated and refurbished to exude classical appeal and contemporary luxe from all corners. Boasting a myriad of traditional architectural features, prominent among which is the intricate stone motif embellishing its doorways, this home is being sold fully furnished, including antiques. The warm and inviting inside leads to a delightful outside area with swimming pool.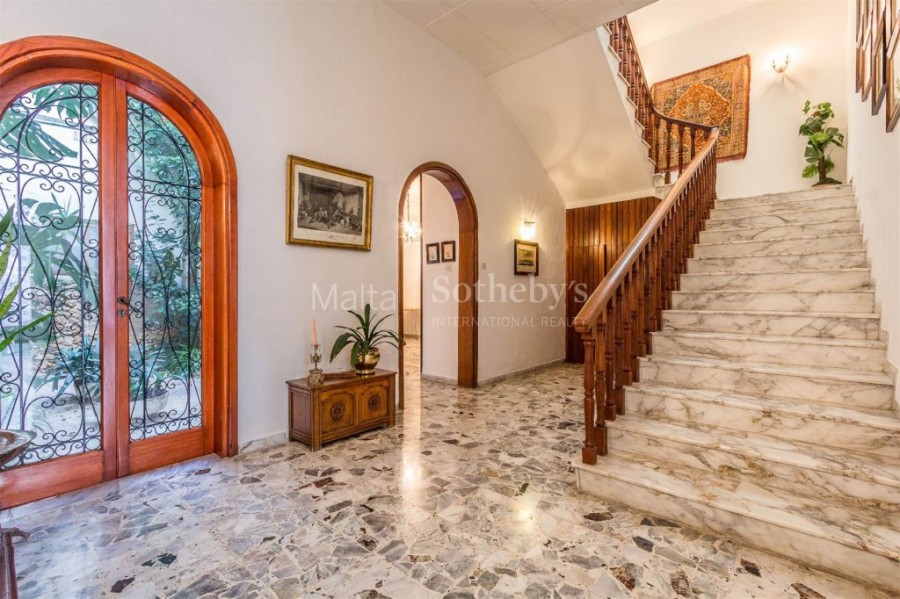 Town Home | Sliema | €1,400,000 | Click here
Located in the heart of town, yet undisturbed by its hustle and bustle,
this home
simply has it all - character, colour, a unique layout and proximity to the sea and shops that makes it conveniently easy to love.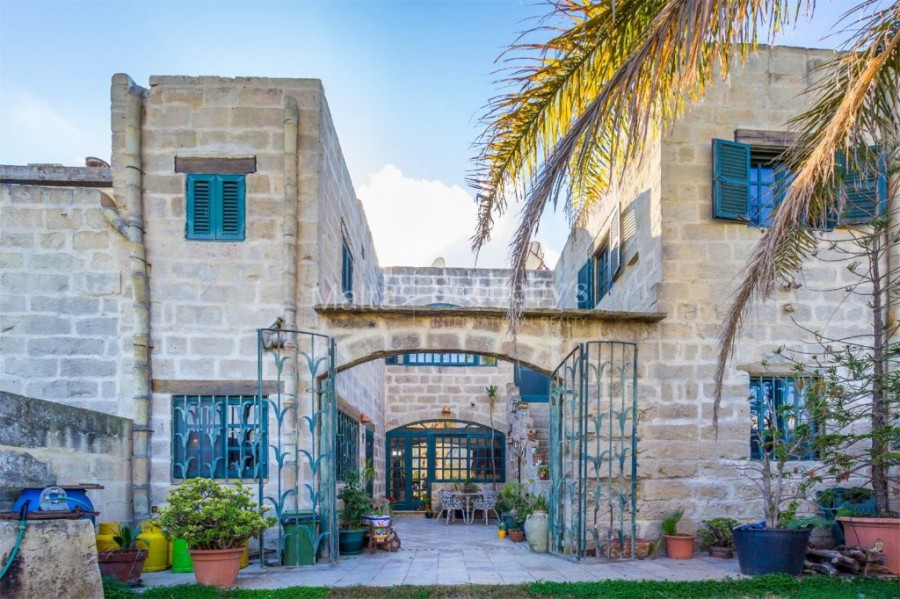 Restored House of Character | Naxxar | €750,000 | Click here
This renovated house of character
is not just inspiring and charming in its own right - it also has a private terrace from which to enjoy stunning island views, adding to its romantic appeal. The interior is a mix of rustic charm, classical elegance and contemporary appeal, leaving nothing much else to be desired out of a dream home.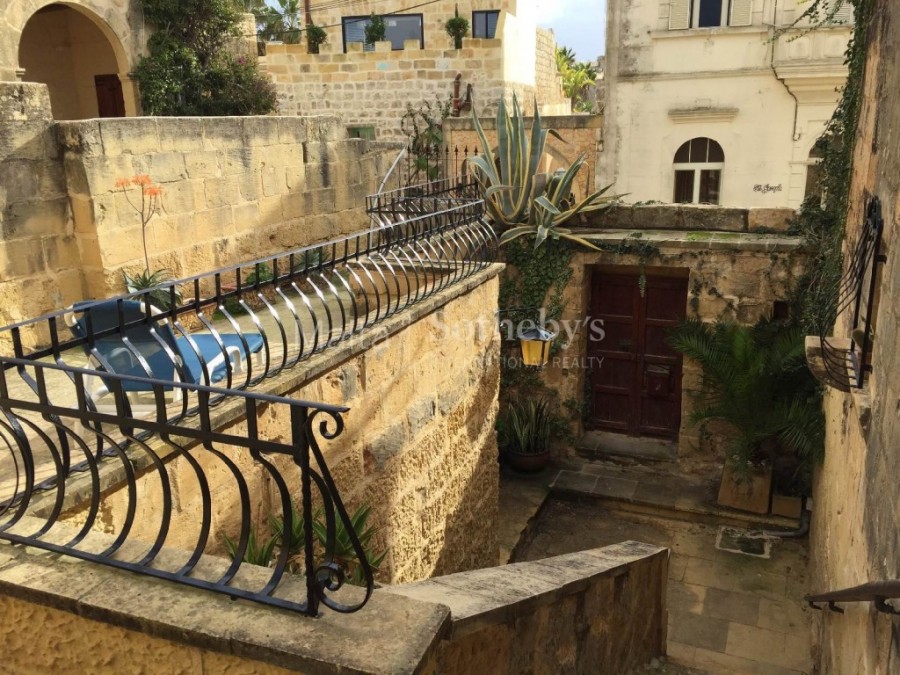 Gozo Getaway | Munxar, Gozo | €425,000 | Click here
This converted farmhouse situated in a tranquil Gozitan village is the perfect place for a calm retreat to Malta's sister island. Situated close to Xlendi Bay and having terraces overlooking green areas, ideal for outside dining,
this charming property
is ideal for those who want to detach themselves from the outside world for a while.
---
For more information about luxury homes for sale in Malta, kindly direct your request to info@maltasothebysrealty.com or browse our online database for the full selection of properties represented by Malta SIR. 
Back to Archive
Share this Article