New and Notable Luxury Properties | February 2016
29th March 2016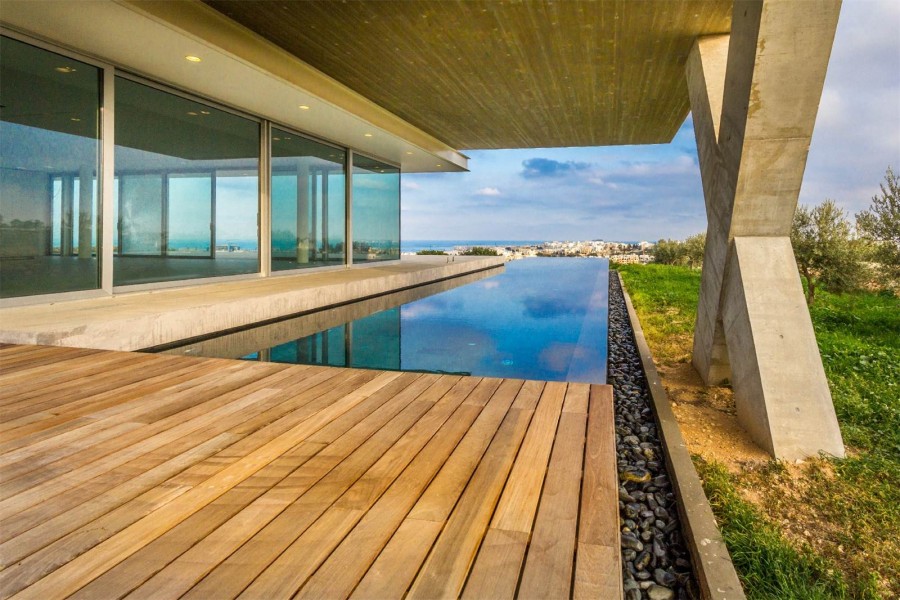 February's collection of newly listed homes is a remarkable mix of property types, ranging from ultra-contemporary to delightfully traditional. Have a look at some of the most attractive properties listed during this past month and let Malta SIR unite you with your new home.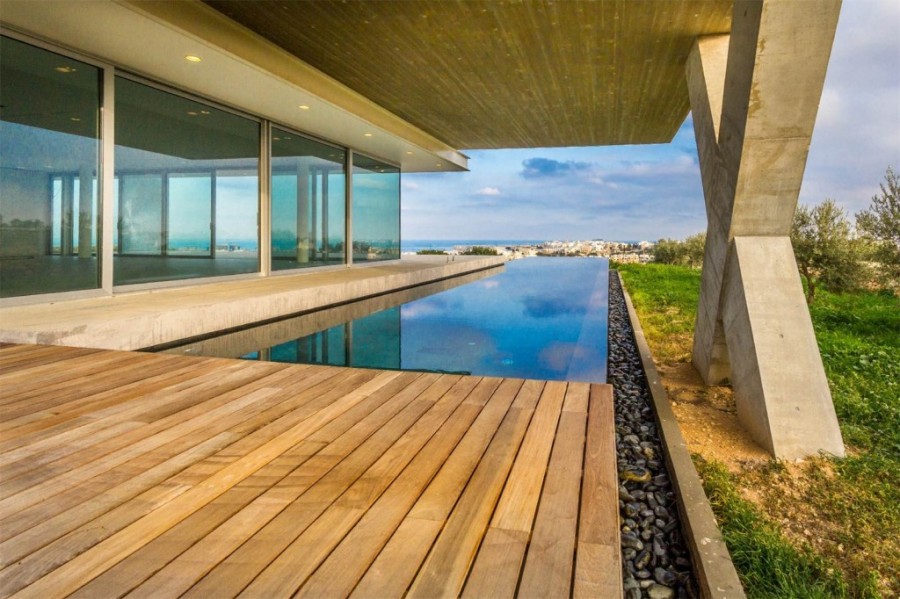 Contemporary Luxury Villa, Tal-Ibraġġ | €7,942,500 
Also being referred to as 'The X-House', this contemporary villa located in Victoria Gardens boasts wide open spaces and remarkable views over the island. Its contemporary design with infinity pool further adds to its edge and makes it instantly distinguishable from any other property on the Maltese Islands. The sense of space is amplified by the floor-to ceiling glass doors and windows while the restful and unsophisticated design of the bedrooms and bathrooms upstairs make this home a pleasure to be in.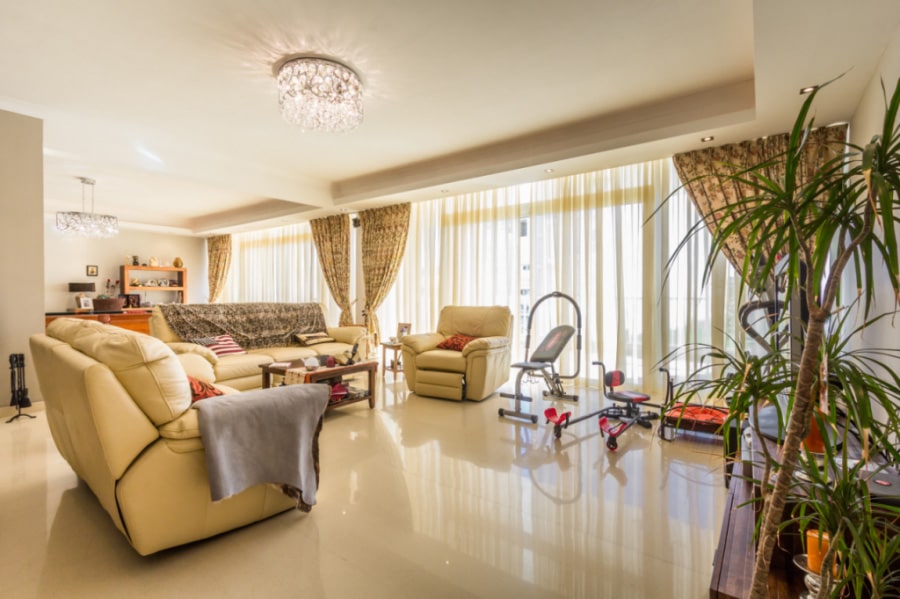 Bright Apartment, Tal-Ibraġġ | €755,000
This bright and spacious apartment also located in Tal-Ibraġġ is ideal as a family home due to its delightful and open layout and a large 5/6-car garage also available for sale at an extra cost. This home is further complemented by a large terrace and a formal dining room, making it ideal for entertaining and inviting guests over.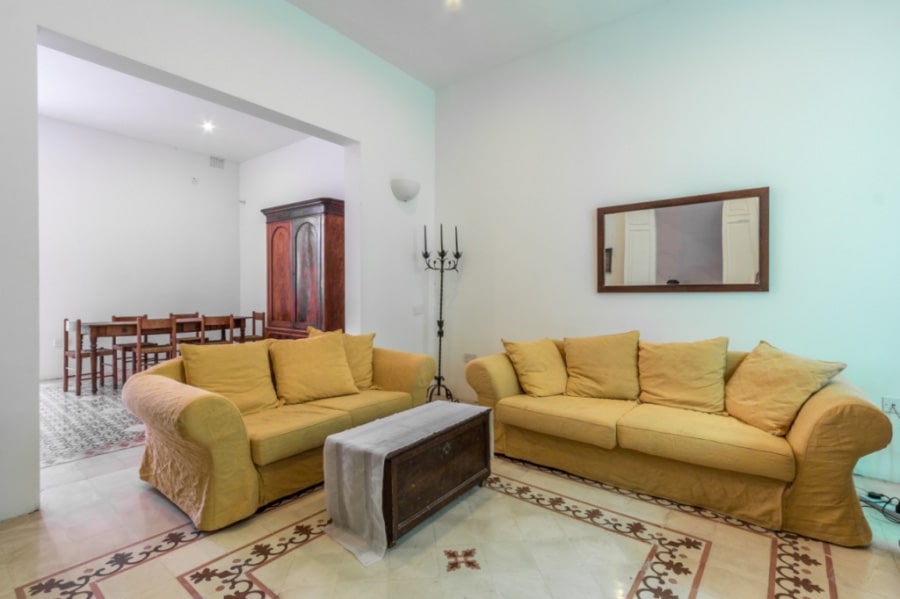 Elegant Townhouse, Sliema | €690,000
This elegant town house in Sliema offers the perfect balance between classical appeal and modern living. This home evidently contains beautiful traditional features such as original coloured and patterned tiles characteristic of Maltese town houses, while having wide living spaces that are customisable to fit a contemporary lifestyle. The house benefits from ample natural air and light throughout, creating a pleasant and tranquil living environment and is conveniently located just next to the sea front.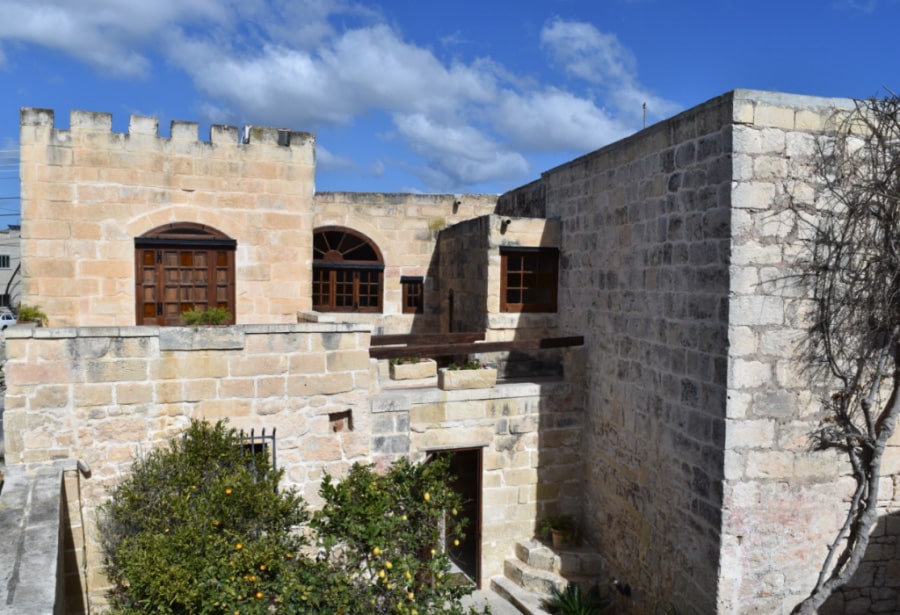 Charming House of Character, Mtarfa | €689,000 
Located in Mtarfa, this house of character is very well-kept and centrally located. Boasting traditional architectural features and having beautiful terraces and a courtyard, it is a truly pleasant home to be in. The house enjoys breathtaking views over the countryside and the ancient city of Mdina that truly deserve to be seen.
---
For more information about renting or buying property in Malta, kindly direct your request to info@maltasothebysrealty.com or visit our website to view the full online database of homes for sale in Malta.
Back to Archive
Share this Article