Meet our #SuperAgent: Linsi Caldecourt
16th May 2016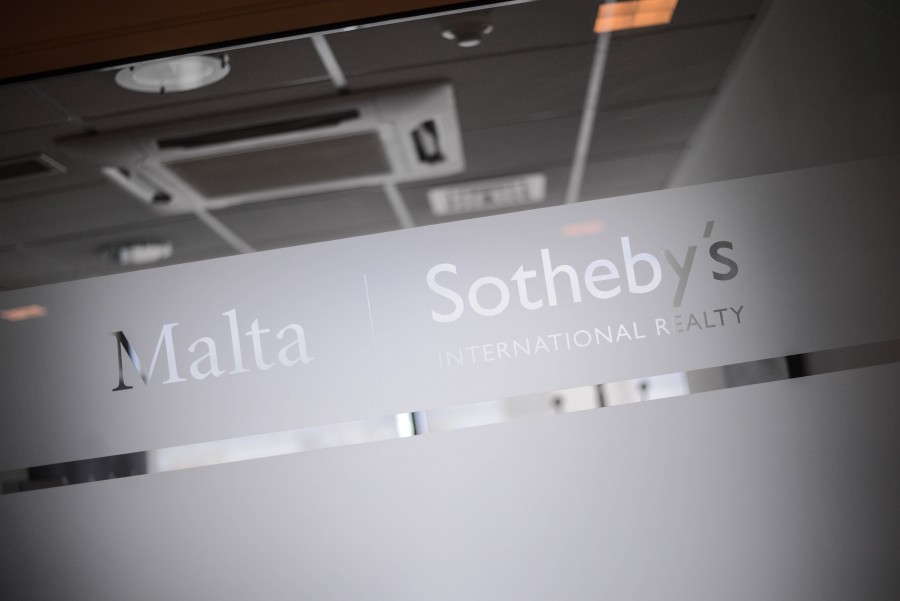 The only way to be a successful company is to be a winning team. In the coming weeks, the spotlight goes to our super agents who constantly drive our extraordinary brand forward through their positive attitude and knowledge gained from experience. They have shared their insights on what it's like working with the Sotheby's International Realty brand, connecting with clients and doing their best on the market. Today, the stage is taken over by Linsi Caldecourt, who joined Malta SIR just over a year ago. Linsi instantly fell in love with the brand and has never looked back since!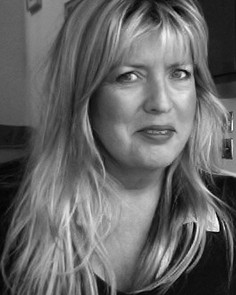 Linsi Caldecourt - Associate
---
What drives you to be the best at what you do?
I take pride in my work and believe that if a job's worth doing, it's worth doing to the best of my ability.  I am an "all or nothing" type of person and the determination to perform at the best of my abilities is my driving force.
How do you connect with top prospects within your market?
I am a very sociable person and enjoy connecting with people outside of the working environment.  I receive a great deal of word of mouth recommendations and find this is a good way of building a trustful business relationship with people.
In your opinion, what are the qualities or characteristics of a top agent?
Honesty, determination and the desire to match the right people to the right property, rather than just making a sale for the sake of the payout. It is really that simple. Prospective clients out there can really feel which agents have the right intentions and attitude.
What are the things you do differently than your competition?
My approach is to see things from the buyer's perspective. Having bought and sold 18 properties of my own since I was 20 years old, I understand the process of buying and selling and the motivations behind that process. I also believe honesty in all transactions brings you the trust of your clients, which is of paramount importance.
---
Top 3 properties you are particularly proud of representing: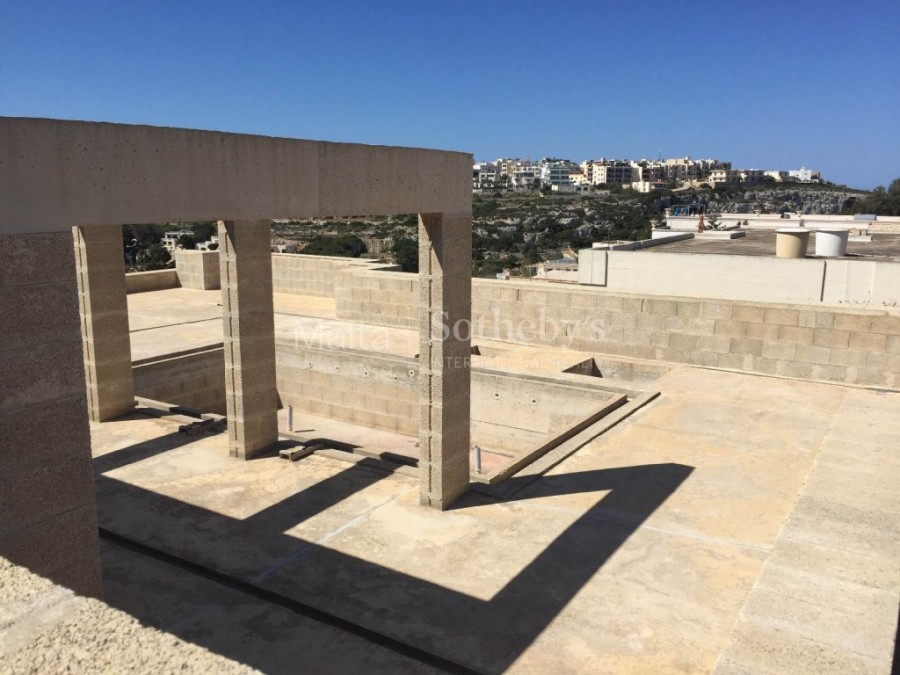 Villa in Advanced Shell State, Mellieħa | P.O.R. | Click here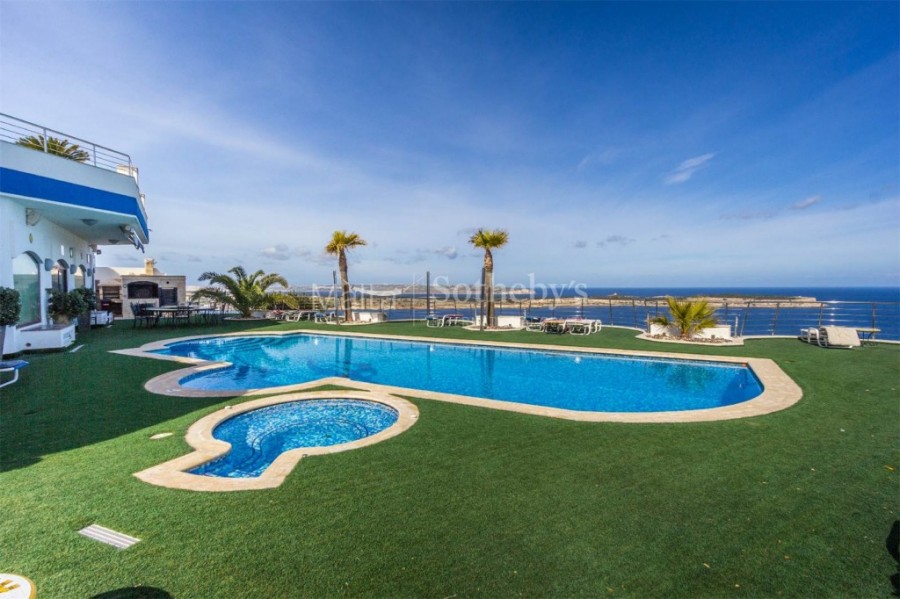 Superb Villa for Rent, Mellieħa | P.O.R. | Click here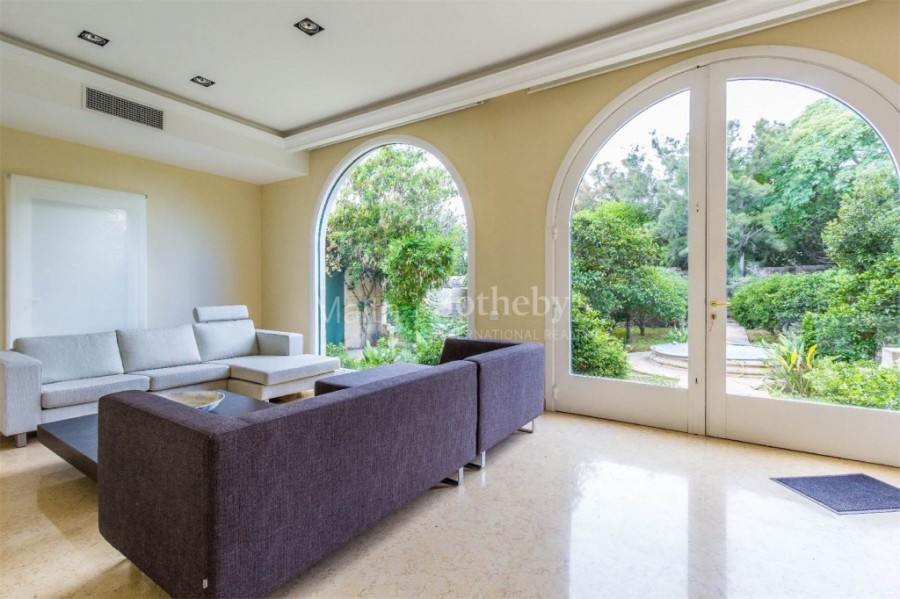 Historic Palazzo for Rent, Balzan | €7,000/month | Click here
---
Get in touch with Linsi on +356 20108070 or linsi.caldecourt@maltasothebysrealty.com for more information about the above properties or to discuss further how Malta SIR can be of service with regards to all your property requirements. 
Back to Archive
Share this Article