20th March 2018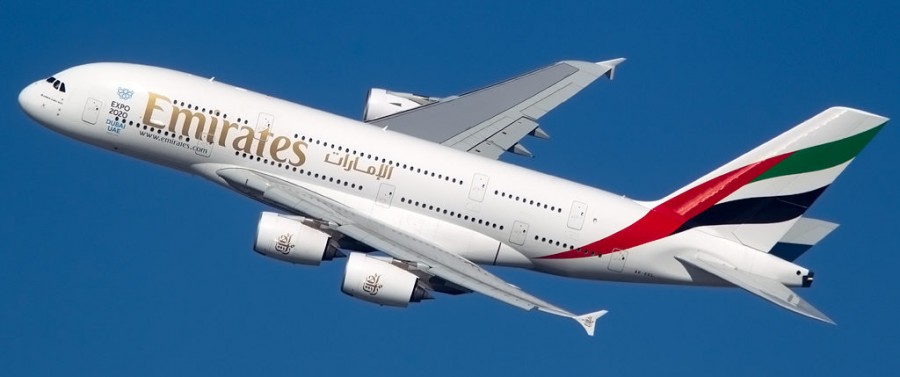 Inspiring Travelers Around the Globe,
Emirates has a growing network of world-class service.  Currently flying to more than 150 destinations in more than 80 countries, Emirates has 5 million captive and affluent passengers aboard their aircrafts every month. In 1992, Emirates was the first airline to offer TV screens in every seat. Emirates offers the best in-flight entertainment system to a global audience, featuring an abundance of content across a variety of categories including: Hollywood releases, drama, comedy, documentaries, Arabic content, Bollywood, and now,
Sotheby's International Realty® brand content.
In-Flight Brand Video:
Reaching a captive affluent international audience, video advertisements will run in front of 30% of all movies and 20% of short featured content (TV series, documentaries and sports). This means that a passenger will see the Sotheby's International Realty brand's video content 1-2 times on average. Emirates currently carries 5 million passengers per month, generating an average of 1.7 million views which will give the Sotheby's International Realty brand 8.5 million views per month.  
To Learn more about Malta Sotheby's International Realty's
international media partners and the exceptional exposure we can offer,
Visit our List With Us page or email info@sir.com.mt 
Back to Archive
Share this Article