Market Spotlight: Life in Malta's Capital
8th July 2015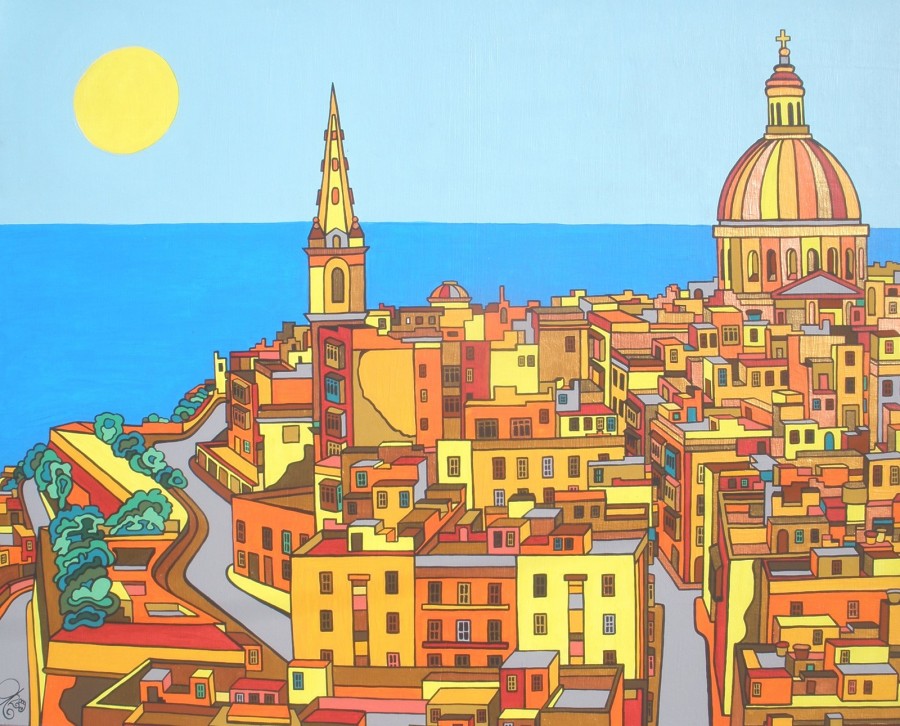 In anticipation to being European Capital of Culture in 2018, following the completion of the Renzo Piano main gate project and being voted one of Europe's top destinations, Malta's capital city of Valletta is undergoing a true cultural revolution.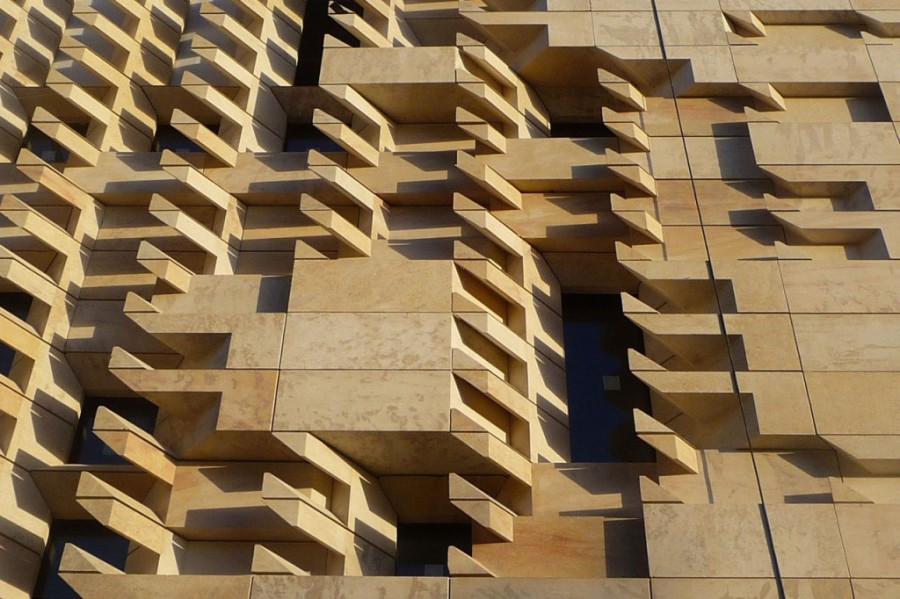 Architectural detail of the new parliament building in Malta's capital city of Valletta, part of the Renzo Piano designed city gate project that has been recently completed.
The city, inheriting the name of Grandmaster Jean de la Valette is currently being revived to its former glory from the time when the Knights of the Order of St. John brought it to life for the first time and adorned it with some of the finest examples of baroque architecture across Europe. Valletta was voted high amongst the top 10 European Destinations of 2015 on an online poll organised by European Best Destinations, surpassing destinations such as London and Paris. This hardly comes as a surprise, considering the ongoing active efforts at turning the city into a centre of cultural and artistic expression. Valletta's streets are coming back to life through the various cultural events that are being regularly organised and its colourful nightlife scene.
Breathtaking view of the port, bastion walls and Upper Barrakka Gardens at dusk. The city is undergoing a true cultural revolution and its colourful nightlife scene is being revived.
The re-discovery of Valletta's immense potential
Whereas up to some time ago, Valletta's streets were crowded during the day and mostly deserted in the evening, people are welcoming the fresh breath of this change and looking forward to evenings spent in the capital accompanied by a hearty dinner, a glass of wine and good music from the city's variety of restaurants, wine bars, lounges and boutique establishments. Taking a walk around the city and taking in all there is to be seen, it becomes immediately evident that Malta's capital is thriving on the recent re-discovery of its immense potential and the great enthusiasm of locals and foreigners alike at seeing real change occurring. Both the local government and the private sector are putting in significant investment that is contributing towards raising Valletta's profile and placing the city in the spotlight. People are looking at Valletta, going there and also staying there.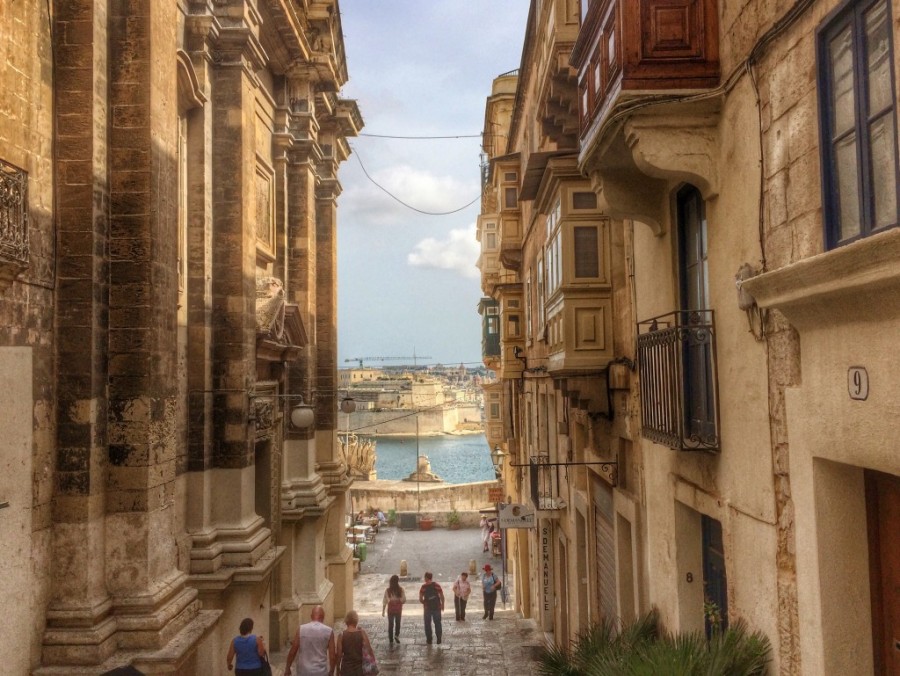 Walking along the streets of Valletta and taking in all there is to be seen is an activity enjoyed by many, particularly as most of the buildings are adorned with sophisticated Baroque facades and quaint traditional Maltese closed balconies.
The number of businesses that have opened their doors to the public, each with their own unique offering, has surged along recent years. The concept of boutique accommodation in the city became immediately popular and Valletta property owners have started reconsidering the potential of their old buildings which had been kept locked up and abandoned.
Investing in Valletta
Anyone with a keen eye for investment will know that a property's location and the quality of its surroundings greatly enhance its value.
Property in Valletta
previously enjoyed an advantageous location but now that the general physical environment is undergoing regeneration and Valletta is benefiting from the status of one of Europe's most attractive destinations, it is much easier to point out the advantages and added value of investing in property here.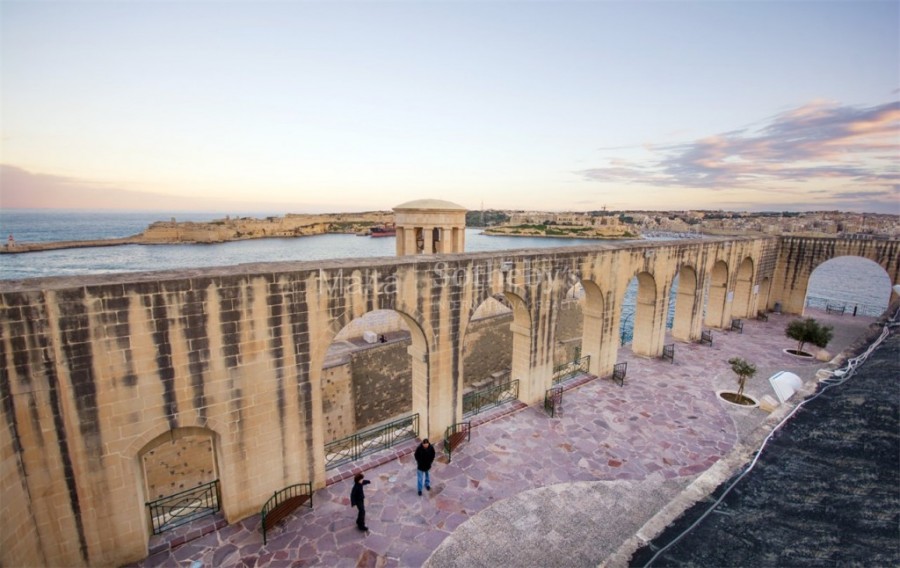 Valletta's excellent location, its reputation as a top European destination and its ongoing regeneration are attracting investment into the city. This picture features the stunning view from the terrace of a private home, currently for sale.
Coupled with the unique traditional characteristics of old Maltese properties, Valletta's offering on the real estate market is amongst the few that truly stand out. One is able to come across a number of grand historic palazzos, each having its own glorious story to tell, as well as numerous apartments tucked away in the city's heart. In view of Valletta's most promising prospects and upcoming events, now would be the ideal time to 
invest in property here
, as the market has just started to really gather momentum. Living in Valletta is ideal for those who want to be centrally located within Malta's administrative hub, whilst business investors can benefit from its prime location and increasing flow of visitors and money into the city.
From grand historic palazzos to stunning city apartments
Valletta's palazzos hold all the characteristic features that make these buildings truly majestic, such as imposing doorways, double-heighted halls, large and wide balconies, marble floors, central courtyards, sophisticated stonework, arched ceilings and unparalleled city views from the roof. Several of them also offer the possibility of further development and can be easily converted to accommodate contemporary needs.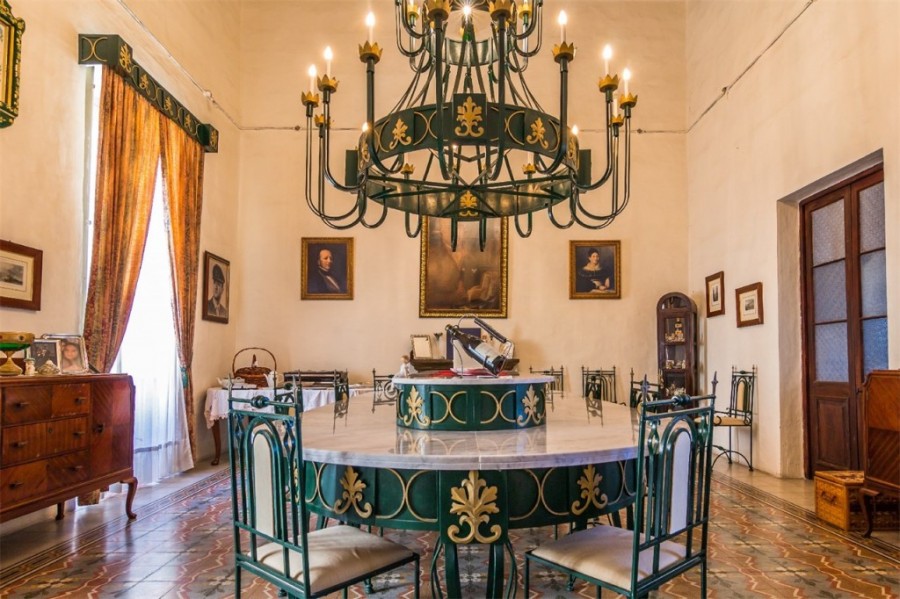 Grand historic palazzos are highly sought after for their impressive and unique architectural features and are often converted in boutique type accommodation or high-end business premises.
Their long history, often linked directly to major events in Maltese history further adds to their timeless charm. These buildings are highly sought after to be converted into boutique type accommodation or high-end business premises.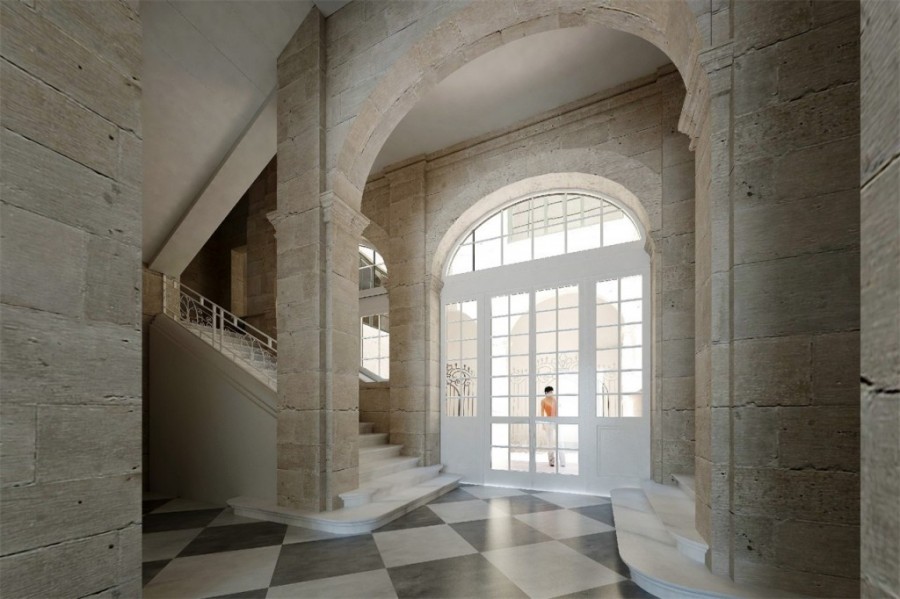 Imposing doorways, double-heighted halls, marble floors, central courtyards and arched ceilings are some of the characteristics that distinguish Valletta's grand palazzos.
City apartments are hardly any less rich in charm and character. Often embellished with traditional Maltese balconies and complemented by large rooms and city views, they are a noteworthy consideration for anyone looking for a residence or rental investment in a highly touristic place.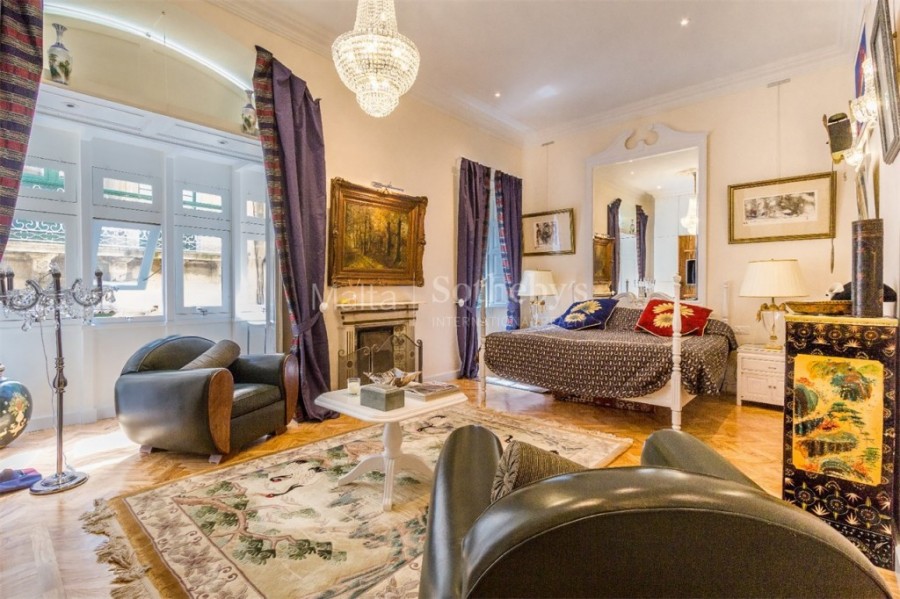 Luxury city apartments are rich in charm and character, embellished by an exquisite blend of traditional architectural features and interior design. This picture features the master bedroom of a Valletta apartment currently available for sale.
Valletta apartments are ideal both as a centrally located residence and a rental investment, particularly due to the popularity of boutique type accommodation.
Life in Malta's capital is in for a real awakening and as the city stirs from its centuries-long sleep in terms of cultural and creative activity, one cannot help but look forward with high hopes as to the name that Valletta can make for itself out there.
---
For more information about property investment in Valletta and Malta, kindly direct your request to info@maltasothebysrealty.com or visit our website. One of our agents will gladly assist you.
Back to Archive
Share this Article