Market Spotlight: Distinctive Homes that Stand Out
Malta Luxury Real Estate News, Luxury Lifestyle & Design News
15th July 2015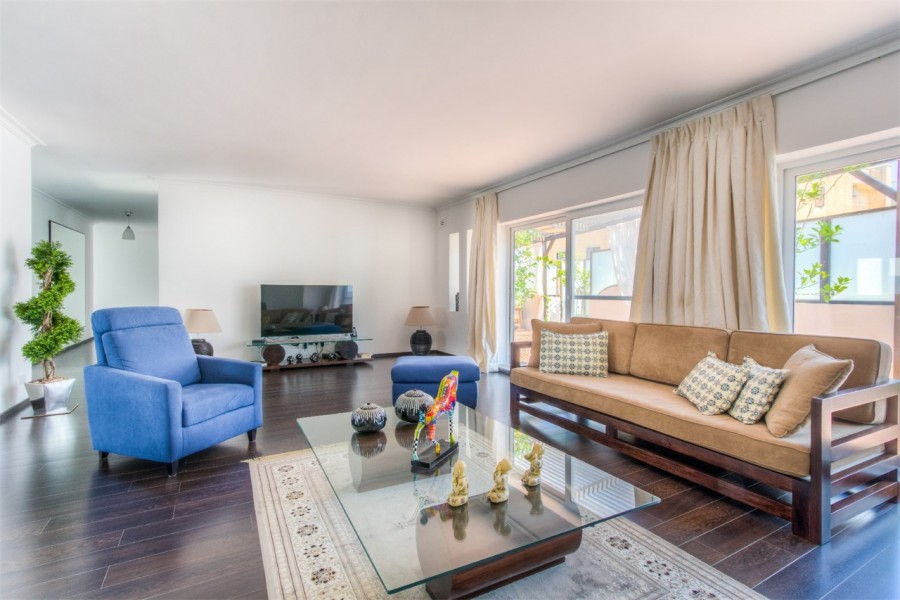 What makes a home truly distinctive? What are those factors that give a property that certain allure over others? It may have happened to you that you walked into a place and instantly fell in love with your surroundings. In reality, it is a combination of things that all boil down to quality and those unique characteristics that make a particular property really stand out. For some, it might be the location and the breath taking view that does the trick. Others are captivated by the layout and the architectural features. Some others are all for that 'je ne sais quoi' – they will know it when they see it. It may also be how all of the above fall together that really catches your attention and makes you enthusiastic. Well, whether your heart is tied to your home already, or you are still looking for your haven, it does not hurt to pause for a while and get transported by these exceptional properties that the Maltese real estate market has to offer. The only thing you are risking here is having your heart stolen. We have gathered a small collection of the finest properties available for sale on our database of listings that we truly think deserve to be seen by those who know how to appreciate and enjoy the art of living.
Houses of Great Character These properties effortlessly exude old world grandeur. Boasting majestic traditional architectural features such as central courtyards and arched ceilings, their architectural value and history are priceless. From a 16th century palazzo originally belonging to a Knight, to a rare Mdina property sitting on one of Malta's finest bastion walls, these houses are ready to welcome the most noteworthy of tenants for an extraordinary new chapter of their history to be written between their long-standing walls.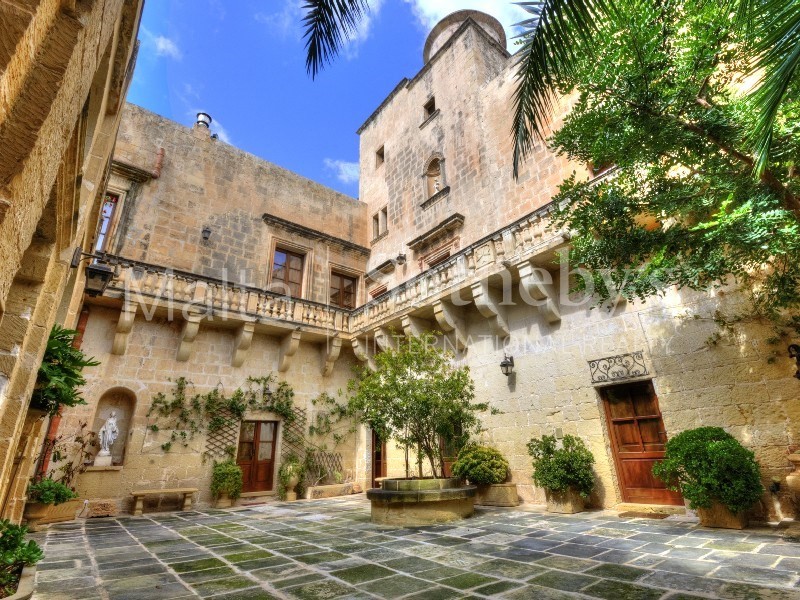 16th Century Palazzo | P.O.R. |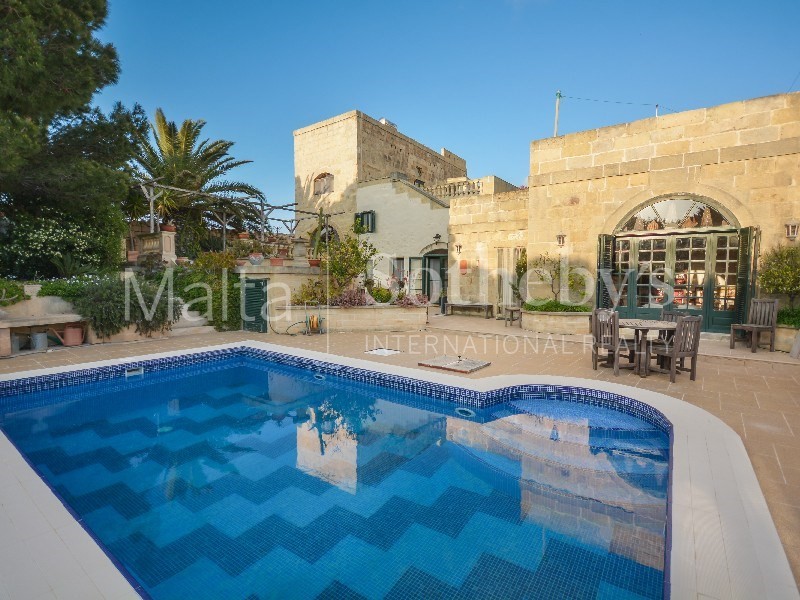 Fully Detached Converted Gozo Farmhouse | €975,000 | Exclusively on Malta SIR |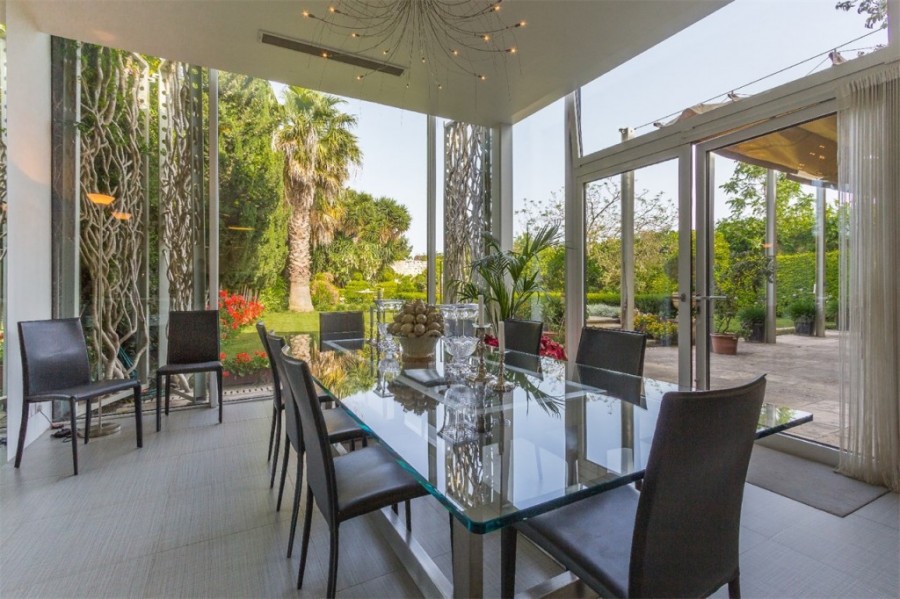 Renovated Palazzo | €4,200,000 |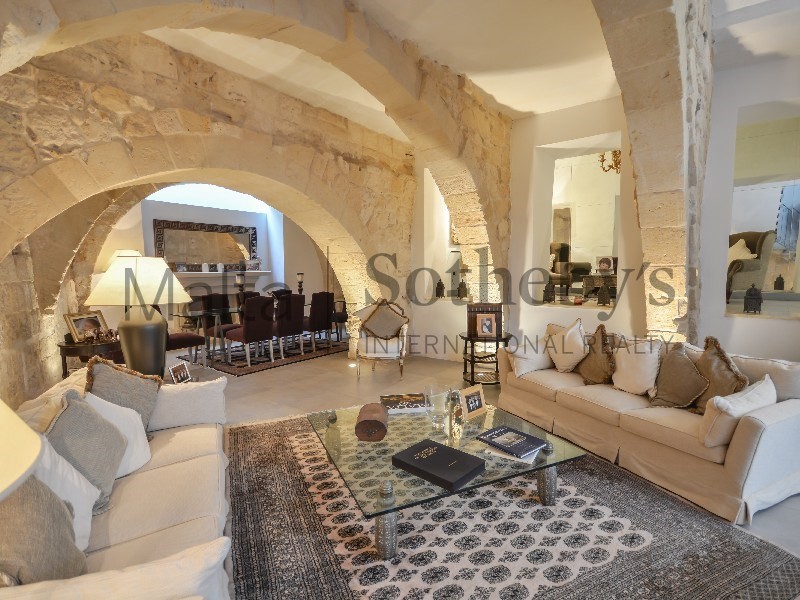 Mdina Bastion Property | €5,200,000 | 
Villas
In most cases coming fully detached and surrounded by ample outside areas ideal for entertaining and enjoying total privacy, these stunning properties are all carefully curated to the minimal detail. Absolutely no expense was spared by their owners in creating these truly remarkable homes in different styles that all encapsulate luxury and the art of fine living.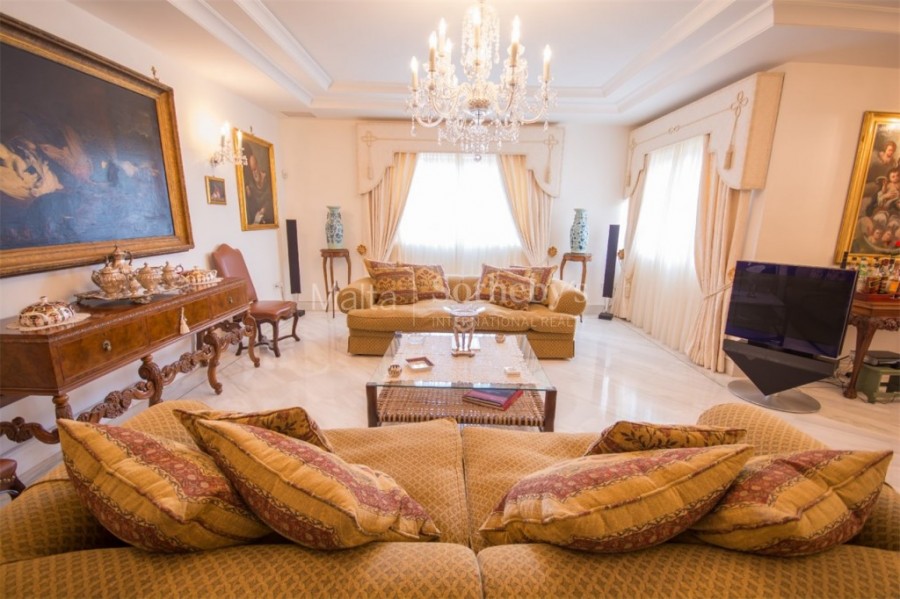 Fully Detached Villa | P.O.R. | Exclusively on Malta SIR | 
Fully Detached Villa | €2,600,000 |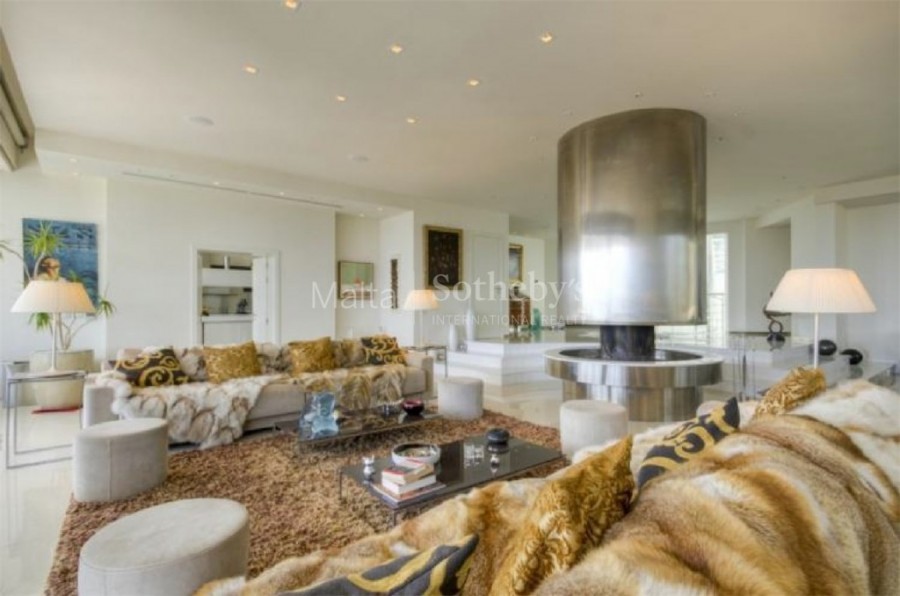 Fully Detached Seafront Villa | €9,000,000 |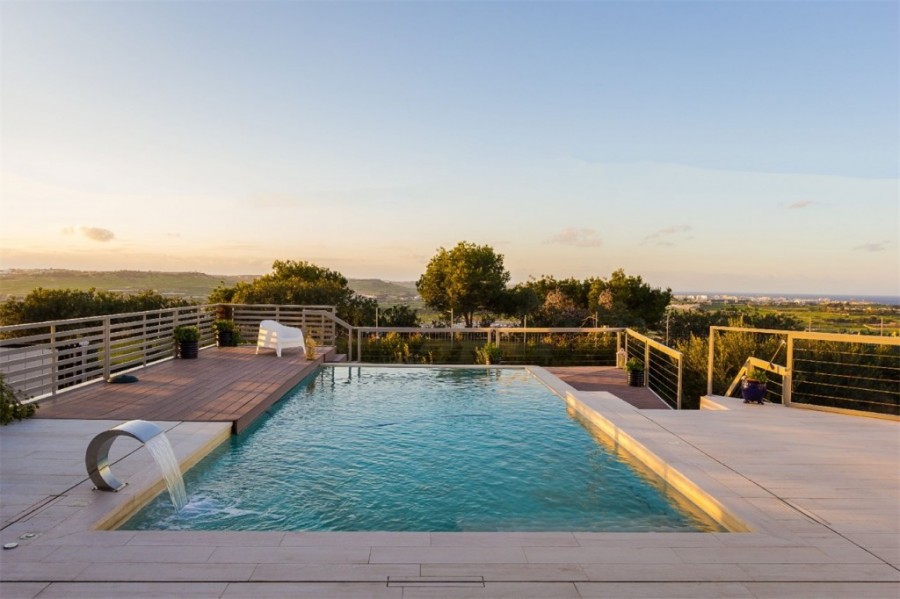 Newly Built Detached Bungalow | €2,800,000 | 
---
Apartments and Penthouses
Sometimes, less is more. Characterised by their distinguished design and complemented with a tasteful splash of character and unparalleled views, these properties are the ultimate definition of luxury contemporary lifestyle. All of them are situated in some of the most prestigious island addresses of Tower Road, Tigne Point and the historically and culturally rich capital city of Valletta. Whether you are more in your element surrounded by an exquisite blend of classic and modern style or whether you're the ultimate minimalist, these modern and remodelled properties are top-of-the-list.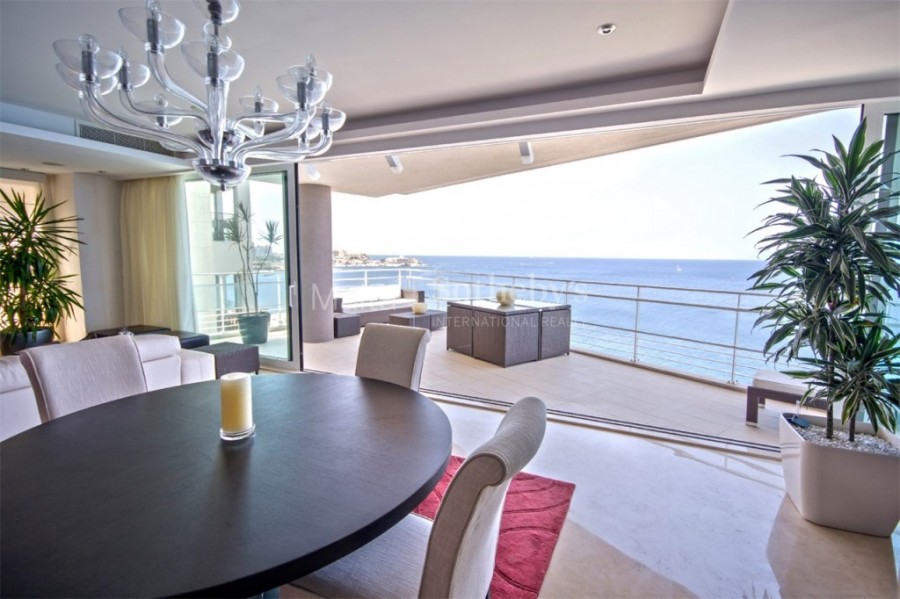 Seafront Apartment | €1,800,000 | Exclusively on Malta SIR | 
Valletta City Apartment | €980,000 |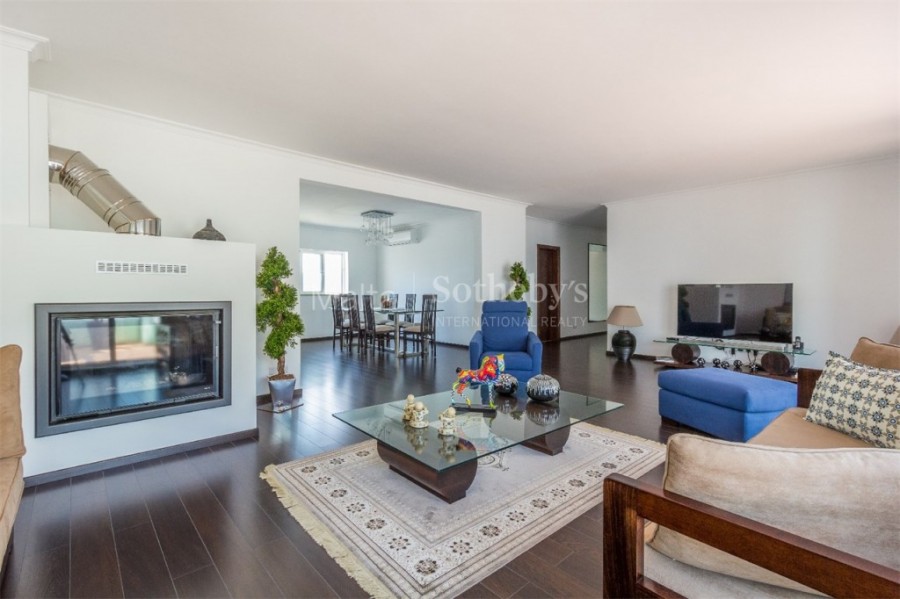 Stylish Penthouse | €835,000 | Exclusively on Malta SIR |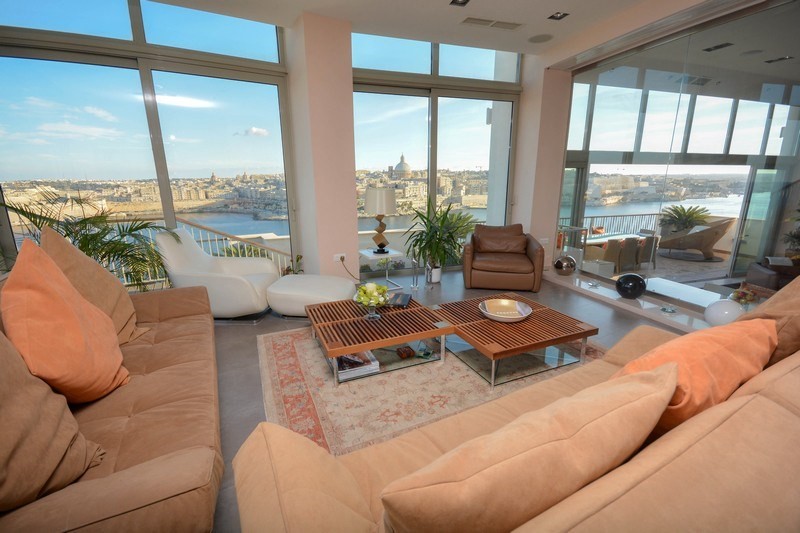 Tigne Point Penthouse | €4,500,000 | 
The exclusivity of such properties like the fully detached villas for sale in Malta not only makes them a real head-turner, but also appreciates their market value due to the particular features they possess, creating an atmosphere that cannot be reproduced anywhere else. As a buyer or an investor, if you have an eye for such properties you will immediately recognise their selling points and the value that is present there. If you are buying through an agency, your agent can also point out these unique qualities that you would be acquiring. If you are looking for an investment project and know which works to carry out to accentuate these strong features and bring out their full potential, you are sure to not only have an extraordinary home, but to also capitalise on these features should you wish to rent out or resell your property. Prospective buyers would be able to appreciate for themselves the uniqueness and value of what they are seeing and want to acquire those distinguishing qualities.
For more information about these properties or other property in Malta, kindly direct your request to info@maltasothebysrealty.com or visit our website. One of our agents will gladly assist you. 
Back to Archive
Share this Article