Malta's Individual Investor Programme So Far
Malta Relocation & Residency News
5th November 2015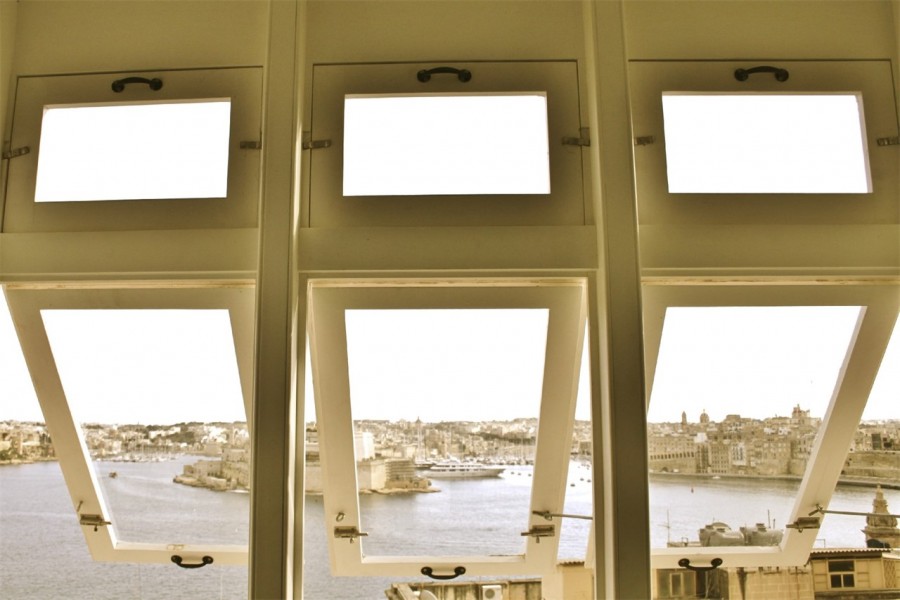 137 IIP applicants granted citizenship in a year
Officially published data related to successful applications for
Malta's Individual Investor Programme (IIP)
between July 2014 and June 2015 revealed the typical applicant's profile as well as figures related to these applicants' investment in Maltese real estate after being granted citizenship. It appears that between July of last year and June of this year, 137 applicants were granted Maltese citizenship while 75 letters of approval were issued. The typical applicant's profile is that of a self-employed, married person in their middle age, having a tertiary level of education and originating from the former Soviet Republic.
The profile of the typical IIP applicant
Having a look at the geographical region from which the applicants originated, it resulted that 55% of total applicants originated from Europe (45 applicants), followed by 15.9% from North America (13 applicants), 8.5% from Asia (7 applicants), 14.6% from the Middle East (12 applicants), 2.4% from the Gulf Region and the same number from Africa (2 and 2 applicants) and one South American applicant (1.2%). Further processing the stats, it is shown that 9 out of every 10 applicants were men, 52% were in the 46-64 age group while 43% were in the 25-44 age group and 2 out of every 3 main applications were inclusive of spouses.
Real estate investment made by IIP applicants
Taking a look at the real investment made by these applicants as part of the requirements set by the IIP, this amounted to €6.3 million worth of real estate purchases on a total of 8 properties. This gives an average value of €787,000 to each purchased property, which is well over the minimum required investment of €350,000 in immovable property. The majority of these properties are located in Sliema. With regards to leasing, 4 out of every 5 applicants opted to lease residential property, amounting to a total of 36 properties. The combined value of these amounts to €4.3 million, or an average annual lease of €119,000 on each property. This greatly exceeds the minimum threshold of €16,000 annually on each property. From an economic point of view, the IIP seems to be  yielding positive returns so far, particularly when considering the high numbers. It will be interesting to keep an eye on future stats and figures related to this programme. Commenting about the legal requirements surrounding publishing applicants' names, Dr. Ann Bugeja stated that despite the importance of publishing certain data, one must tread carefully as it is very easy for applicants to end up shying away.
Back to Archive
Share this Article