Malta SIR's network to grow following opening of new Rome and Poland offices
Sotheby's International Realty, International Real Estate News
29th April 2015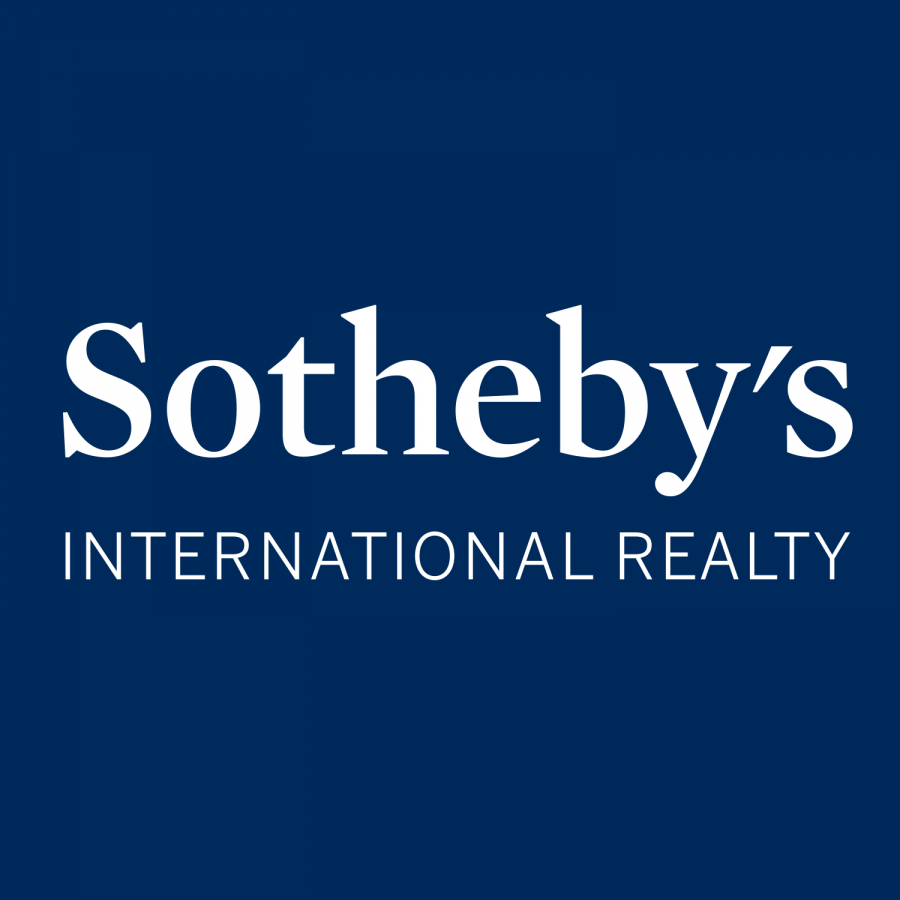 Sotheby's International Realty continues to expand its global network following the official opening of new offices in Poland and Rome, that took place during the EMEA event in the Italian capital. This new development is deemed as a great success for the brand and was also featured prominently in the latest global newsletter sent to all international affiliates.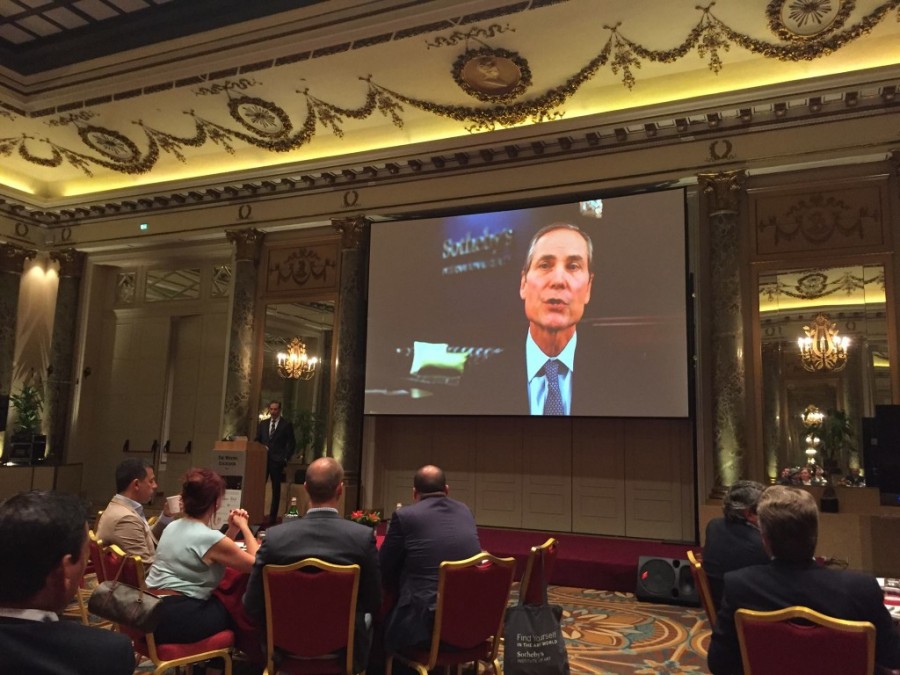 Opening speech by Philip White during EMEA Rome, at the Rome Westin Excelsior.
"Expansion across Europe continues our commitment to providing access to the network's exclusive real estate services in key cities around the world,"
stated Philip White, president and CEO of Sotheby's International Realty Affiliates, LLC. Mr White continued to say that this latest expansion also solidifies brand presence in the European region. The Malta office was also present at the EMEA event in Rome, represented by CSB Group CEO and Malta Sotheby's International Realty joint owner Michael Zammit and director Roger Strickland. Malta SIR makes part of an impressive global network of approximately 720 offices in 52 countries or territories worldwide, represented by over 15,000 sales associates.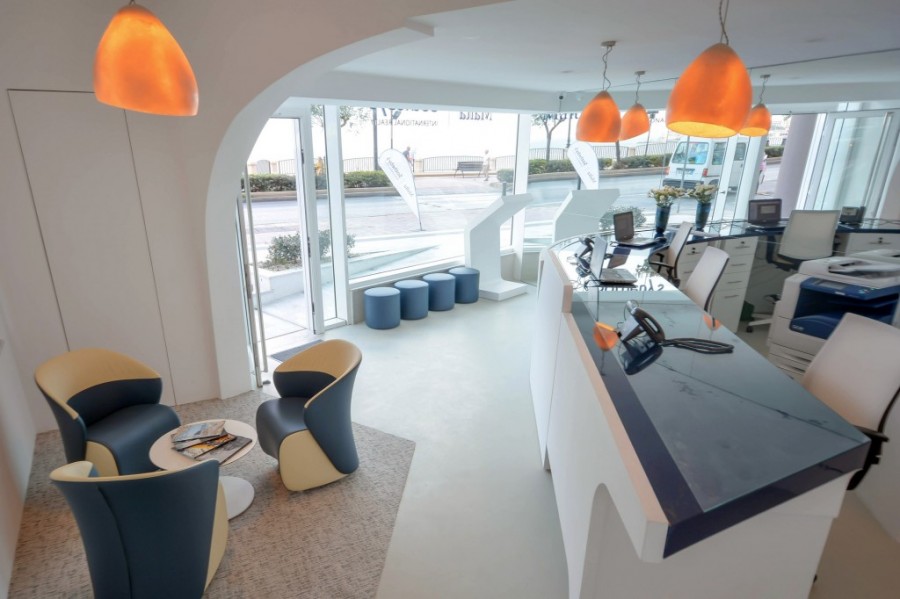 Malta Sotheby's International Realty office on 200, Tower Road, Sliema.
The opening of the Poland and Rome offices will surely enhance Malta SIR's commitment to its clients and its high quality service through an ever-growing network that opens up exciting new opportunities on both the demand and supply side. Malta SIR's listed properties can now enjoy further exposure across Europe and this will, in turn, potentially attract new investments to the Maltese offering.
From left to right - Olivier Beumer (Managing Director, SIR Affiliates LLC), Michael Zammit (Malta SIR Joint Owner), Jamie McMullan (Franchise Servicing Manager IEMEA Region SIR) and Roger Strickland (Director, Malta SIR) at EMEA event in Rome.
After
CSB Group
attracted Sotheby's International Realty brand to Malta in 2013 and inaugurated the new Sliema office, Malta SIR has not stopped looking out and capitalising on opportunities. Joint owner Michael Zammit, back when the brand was launched in Malta, stated that it came as "a natural step" to attract Sotheby's International Realty to the island. Malta SIR remains committed to fully servicing the high-end real estate market and living up to the global brand's mission of providing extraordinary properties that meet the tastes and requirements of their tenants.
---
 For further information about listing your property with Malta SIR or inquiries about our property listings and our other services, do not hesitate to visit our website or get in touch on info@maltasothebysrealty.com.
Back to Archive
Share this Article