Malta's Citizenship by Direct Investment Regulations – Malta Individual Investors Programme to be Replaced.
Malta Relocation & Residency News
25th November 2020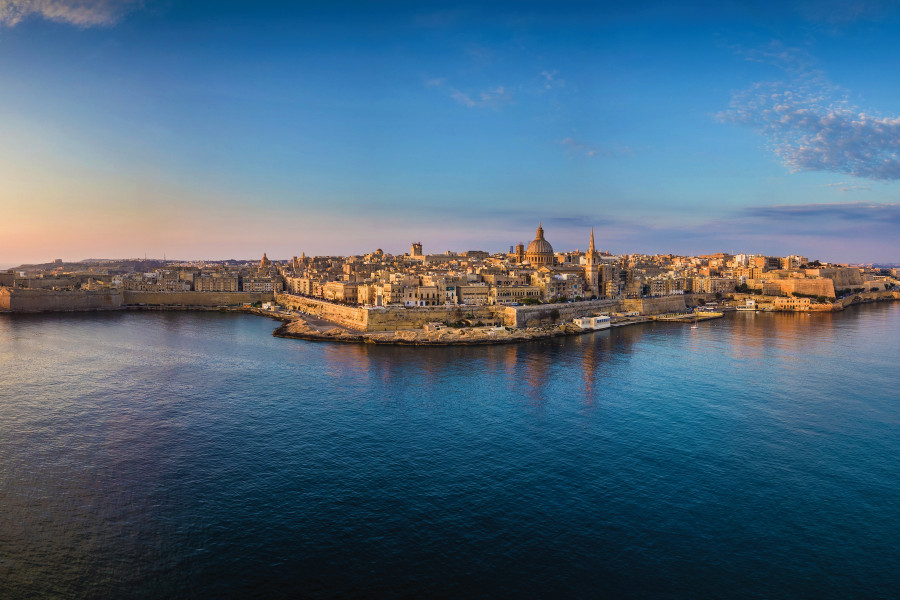 The popular Malta Individual Investor Programme (MIIP) which was originally launched in 2014 came to an end in September of 2020 after meeting the quota limits originally set for the programme. The programme will now be replaced with a newly revamped citizenship by investment programme.

On the 20th of November 2020, the Maltese Citizenship by Naturalisation for Exceptional Services by Direct Investment (MEIN) - regulated by the Maltese Citizenship Act (CAP. 188) and the Legal Notice 437 of 2020 was announced.  The new MEIN programme will allow high net worth individuals and their families the opportunity to acquire residence in Malta and eventually obtain Maltese citizenship through direct investment providing that applicants pass a strict due diligent process.

The most notable changes to the programme are that the road to citizenship will now take applicants longer than it did before. Previously successful applicants could generally obtain citizenship within 12 months where now applicants will first need to become residents of Malta and will only be allowed to apply for citizenship after 12 or 36 months of residence.

In addition, successful applicants will now have to take the Oath of allegiance before a certificate of naturalization is issued and the applicants will have to show strong ties to the island. Those wishing to gain Maltese citizenship will still have to make a financial contribution to the government and they will still be required to make a property investment that will have to be held for a minimum of five years if they wish to remain eligible for citizenship.

Previously applicants were required to make a €650,000 non-refundable contribution to the Maltese National Development Fund and an additional €25,000 for each dependant. Under the new programme, a non-refundable contribution of €750,000 will need to be made along with an additional €50,000 for each additional dependant after the applicant has been a legal resident of Malta for no less than 12 months. For those who have legally resided in Malta for 36 months or longer are required to contribute a lesser sum of €600,000 an additional €50,000 for each additional dependant.

Those applying for Maltese citizenship will still be required to make a property investment. The investment must either be the purchase of a property or a rental contract. The minimum property investment has doubled from €350,000 to €700,000 while the annual rental rate that must be held for 5 years has remained the same at €16,000.  

Applicants property investments must be held for a minimum of 5 years in order to remain eligible for the MEIN Programme.

Are you looking for a safe and sound investment? Click here for more information.
Back to Archive
Share this Article