5 Years of Real Estate Transactions in Figures
13th June 2016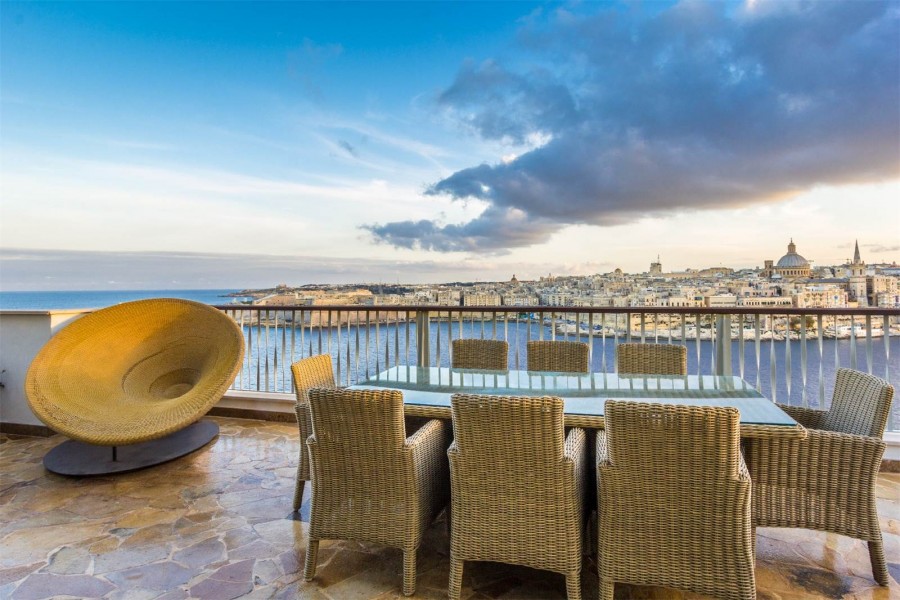 Over € 2 billion worth of property transacted in 2015
Data released in Parliament by finance minister Edward Scicluna shows that 15,557 contracts of property sales were concluded in 2015, amounting to over €2 billion worth of property. This denotes a 35% increase over 2013, when 12,272 contracts were concluded, amounting to a total of €1.3 billion in property sales.
According to the data, the first time buyers scheme was a key sales driver. This was evidenced by the increase in apartments sales, the preferred property type of first time home buyers. A total of 5,196 apartments were sold in 2015, while 3,577 apartments were sold in 2013, prior to the introduction of the scheme. In 2014 and 2015 respectively, over 2,900 contracts benefited from the first-time buyers scheme while airspace sales rose by 25% between 2012 and 2015. Since 2008, a total of 73,402 promises of sale have been registered, with an indicative property value of €11 billion.
2011 had the lowest number of promises of sale In 2011, 7,841 promises of sale contracts were carried out, amounting to a total of €1.074 billion in property. This is the lowest number for the period under review. However, in 2009, although 97 more promises of sale were carried out, the total property value amounted to €100 million less. Almost 1000 properties sold to foreigners in 4 years.Over the last 4 years, a total of €400 million worth of property distributed across almost 1000 properties was sold to foreigners. The lowest number of properties bought by foreigners was registered in 2013.
Real estate in Malta continues to thrive and developers are taking it to the next level with high end develpments and luxury finishings. The minimum sale price for a property bought by a foreigner, as set by Maltese law, is €104,500 for a flat or maisonette and €174,000 for any other type of immovable property. Any third country national purchasing a property in Malta would also need an Acquisition of Immovable Property Permit (AIP) in order to do so. Almost half of purchased properties were located in the northern harbour area, amounting to €175 million - an average of value of €363,881 for each property.
Since 2012, 175 properties costing €8 million were bought in the northern district following an AIP. The south eastern district had the lowest amount of property transactions in both volume and total value of property. Since 2012, a total of 115 properties worth a total value of €25 million were bought in Gozo through an AIP.
Real estate and the relaunched residency & visa programme
The residency & visa programme relaunched in August 2015 enables third country nationals to gain a residence permit against a minimum investment of €250,000 in government bonds. In order to obtain a residence permit, applicants would also need to purchase a property in the Maltese Islands worth at least €320,000 or €270,000 if situated in Gozo or the south of Malta.
For more information, kindly direct your request to info@maltasothebysrealty.com.
Back to Archive
Share this Article