Market Spotlight: Owning a Villa
Malta the Gem of the Med, Malta Luxury Real Estate News, Luxury Lifestyle & Design News
2nd September 2015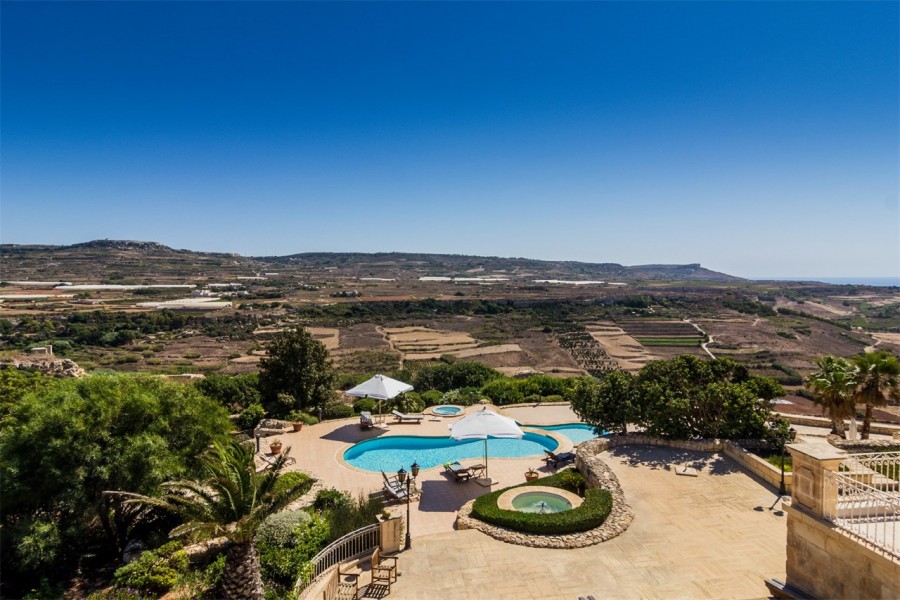 Away from the hustle and bustle of the town and city centre, enjoying total privacy and surrounded with carefully maintained gardens and outside areas in a tranquil environment,
Malta luxury villas
undoubtedly make the perfect home for those looking to retreat in the comfort of their own home, away from the sights and sounds of the outside world. Due to their elegant structures and often luxurious interiors, it is not difficult to see why villas are highly desirable. Their outside areas, often with swimming pool and garden are ideal for entertainment and spending pleasant evenings at home whilst allowing for breathing space between one property and the next. The extra space is a great advantage and value added as it allows for freedom of movement and the owner can choose to utilise it to their own liking. In fact, it is quite safe to state that year after year, villas maintain their value due to this factor. Some may argue that today's generation are purposefully looking for smaller living spaces such as small houses or apartments due to a faster-paced lifestyle focused on work and travelling, allowing for less time actually spent at home. In order to reduce commuting time to and from work, many are opting to live in or near the city centre. While this may be the case, especially for those living alone and therefore needing less space, it nonetheless stands to fact that many are those who deliberately choose to move away from the crowded centres and seek calmer locations as their lifestyle option. As they occupy a larger land areas, villas tend to be located in idyllic countryside or waterfront locations, enjoying stunning open views in addition to their own private area. Their charm makes this offering quite hard to resist and they make particularly exceptional family homes or a
retirement retreat
. Although it is true that due to their size and infrastructure, villas require considerable maintenance costs to be shouldered by their owner, this property type tends to make a good rental investment, particularly for holiday lettings. Sizeable groups or families going on holiday often require the personal space that villas can offer. Coupled with beautiful surroundings that the tenant can sit back and take in while enjoying a drink or an al fresco dinner by the pool, we're not seeing the timeless romantic charm that these homes evoke fade away anytime soon. Have a look at what Malta has to offer in terms of sizeable homes enjoying privacy, seclusion and all the comforts offered by modern luxury. You might just find your next getaway home.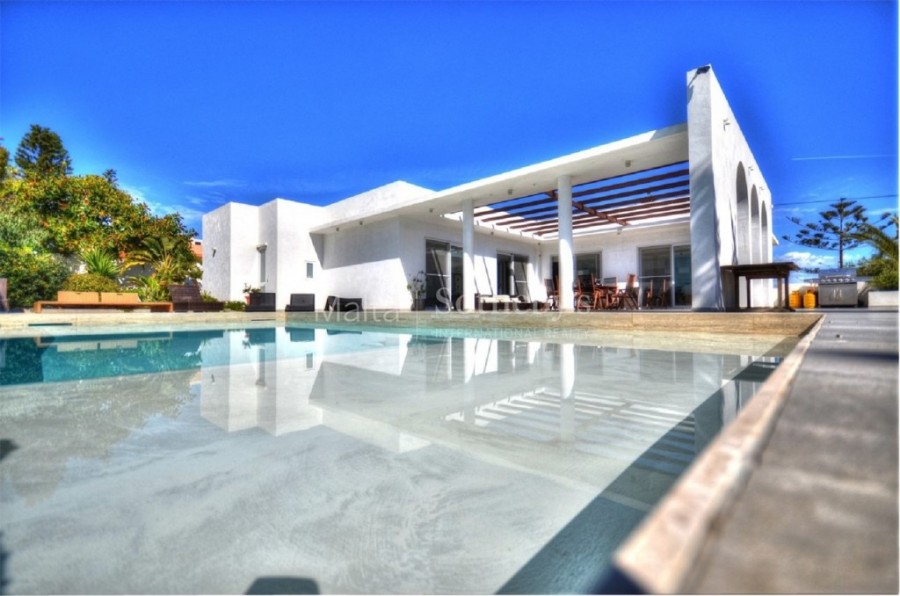 Fully Detached Villa |Tal-Ibraġġ | € 1,700,000 |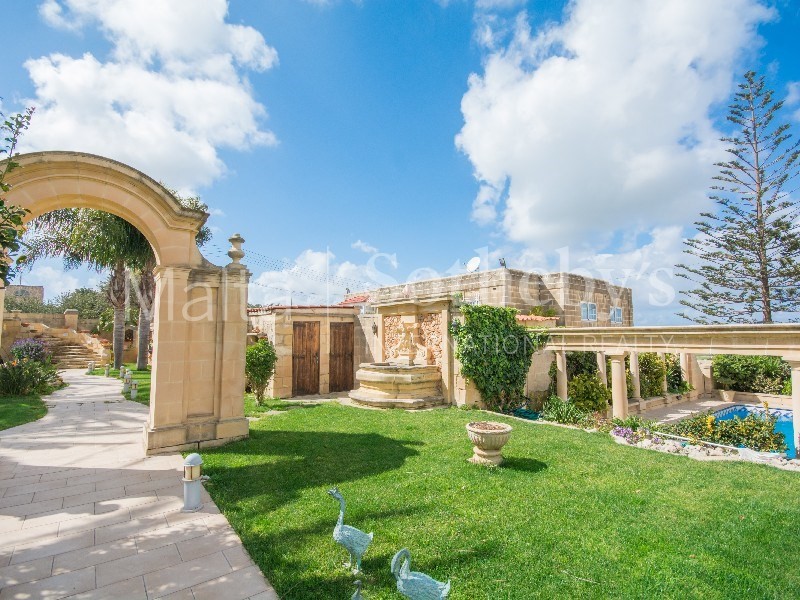 Stunning Detached Villa | Mosta | € 3,500,000 |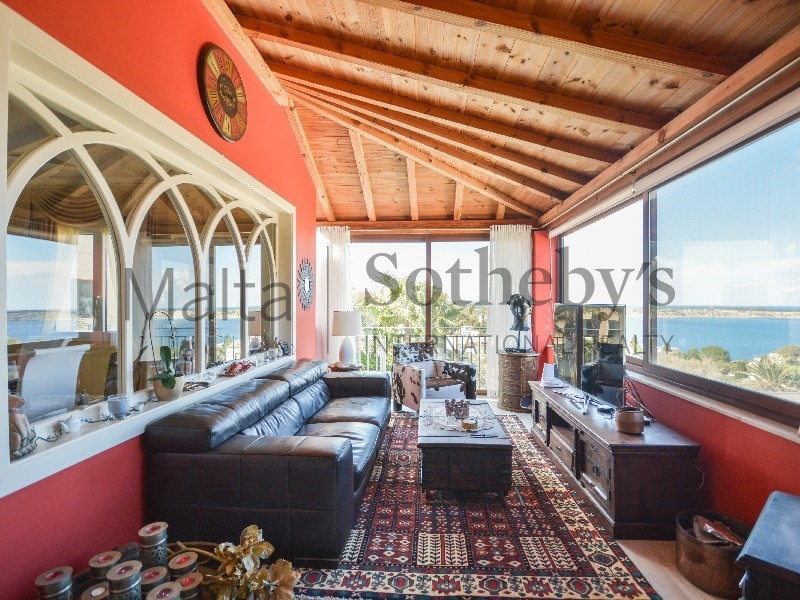 Elegant Detached Bungalow | Mellieħa | € 1,795,000 |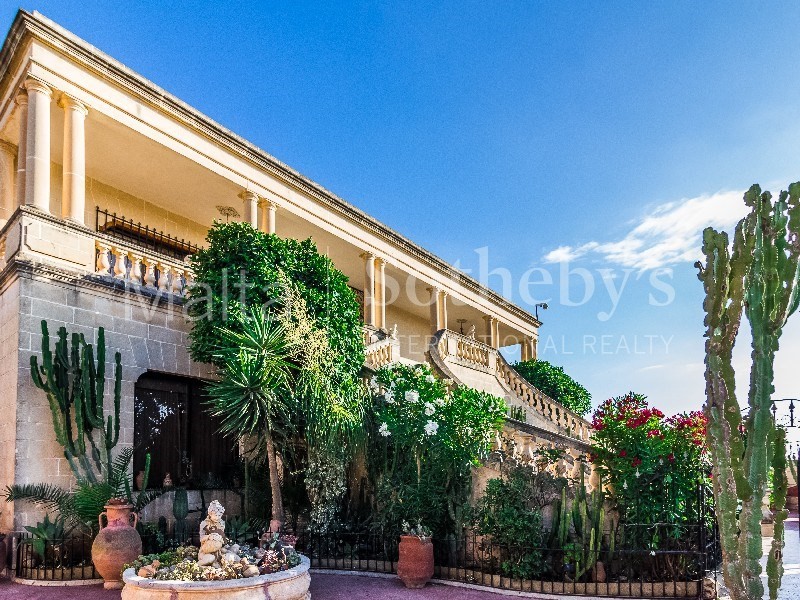 Fully Detached Corner Villa | Baħar iċ-Ċagħaq | P.O.R. |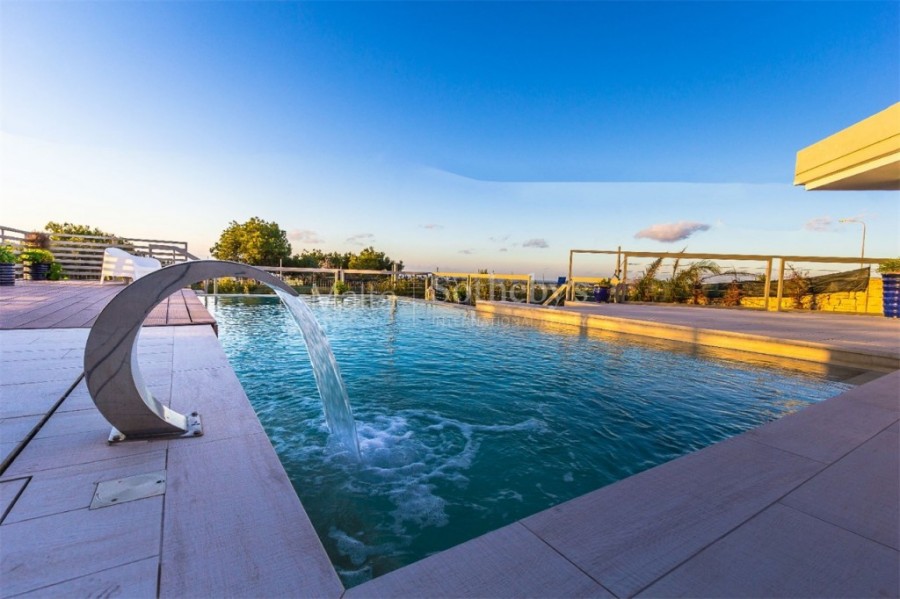 Newly Built Detached Bungalow | Naxxar | € 2,800,000 | 
---
For more information about buying a property in Malta, kindly direct your request to info@maltasothebysrealty.com or visit our website.
Back to Archive
Share this Article