Malta holds the key to visa free travel
Malta Relocation & Residency News
19th December 2016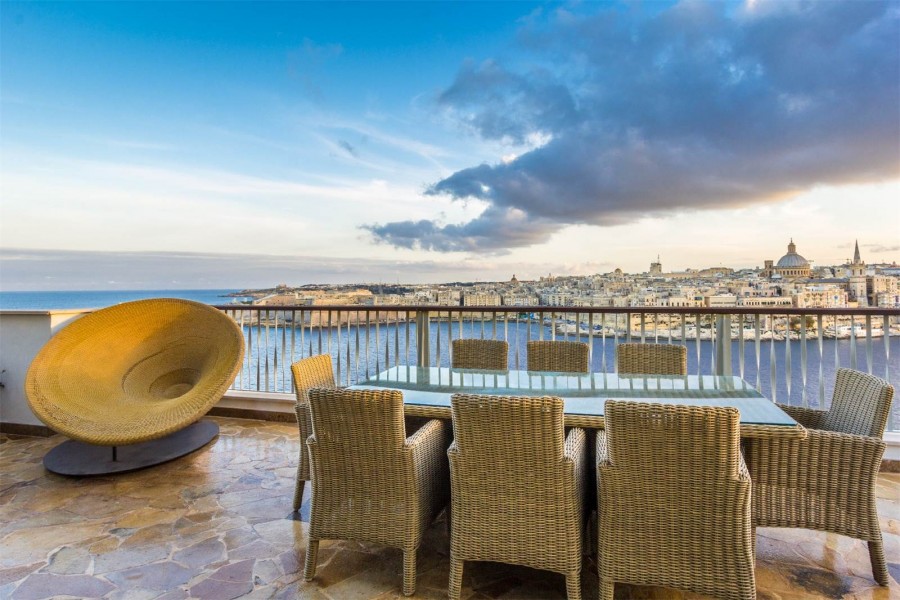 According to this year's passport index, the Maltese Islands have the 9th 'most powerful' passport in the world. Germany has the most powerful passport in the world, with a visa free score of 157, followed by Sweden in 2nd place with a score of 156.
Malta, shares 9th place with Iceland with a visa free score of 150. Despite being ranked in the 9th position, there are 27 other countries with more powerful passports.
The index also shows that Afghanistan has the worst ranking passport coming in at 95th place with a ranking of 24.
The index is drawn up by combining, the ranking for visa-free travel, together with visa-on arrival ratio, with the country's score as attributed by the Human Development Index.
According to the UN World Tourism Organisation, on average 76 % of the world's population are required to obtain a visa prior to departure to Europe. Malta ranked 7th last year, and this attributed to the success of the Individual Investors Programme (IIP), which was introduced 2 years ago.
Over the past 2 years, Malta has issued around 700 passports to wealthy individuals in exchange for cash, generating at least €200 million. The IIP programme requires a €650,000 contribution to a national development fund and an investment of €150,000 in government stocks and bonds. Also, applicants must own at least €350,000 worth of immovable property in Malta for at least 1 year. In return, those who purchase this programme, will be provided with a Maltese passport that opens their world to visa free travel to 166 countries.
For More information on the Individual Investors Programme, or how we can help you with your real estate needs kindly contact Malta SIR Real Estate Agency on info@maltasothebysrealty.com.
Back to Archive
Share this Article