Malta Relocation & Residency News
4th August 2020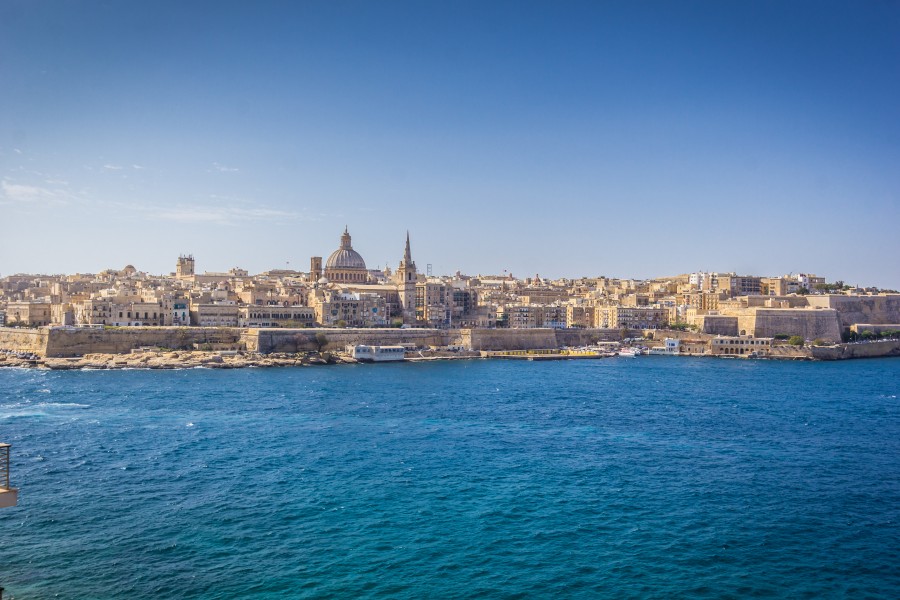 When buying property in Malta there are a number of policies and procedures that need to be followed. The stipulations on property ownership are dependent on the type of property you buy where it is located and whether you are a Maltese citizen or not.
The process becomes slightly more intricate should you not be a Maltese citizen. Non-Maltese nationals are required to apply for an Acquisition of Immovable Property Permit (AIP Permit) when wishing to buy property outside of Malta's Special Designated Area's and they stand to be subjected to a number of conditions such as;
The property must be used for residential purposes
The property may not be rented out
The property may not be sold in part or otherwise into more than one dwelling house.
A copy of the notarial deed in relation to the property must be submitted to the AIP section after its publication.
 All AIP submissions by non-residents are processed by the Capital Transfer Duty Department (CTD department) and a non-resident is classified as any individual who is not a Maltase national or has Maltese citizenship and therefore requires an AIP permit to purchase immovable property in Malta outside of Special Designated Area.
Recently however the legislation has changed and in some instances, the AIP permit is no longer necessary, this is of course subject to certain conditions being met. According to the subsidiary legislation entitled the Malta Residence and Visa Programme Regulations - third-country nationals,non-EU, EEA, or SWISS nationals – who have legally been residing in Malta for at least five years, on a continuous basis, are now eligible to apply for long-term residence status.
Long term residency is a status of a permanent nature and individuals granted with this status will be given a permit which will remain valid for five years and is automatically renewable upon application. This status entitles the holder to a number of advantages such as access to employment and self-employment activity; education and vocational training, recognition of any professional qualifications, tax benefits and much more.
In addition, a long-term residency status also means that successful applicants once provided with long term residency status will no longer need to apply for an AIP permit and can purchase property for their private residential dwelling anywhere on the Island.  Permit holders will also have access to all the incentives and reductions introduced by the local Government in relation to stamp duties and property tax.
For more information on the AIP process or the steps that need to be taken to purchase property in Malta, get in touch with Malta Sotheby's International Realty. Our skilled and experienced associates will assist and guide you through the process of acquiring residential or commercial property in Malta.
Back to Archive
Share this Article