From the Network: The Hidden Gem of Crested Butte
Sotheby's International Realty, International Real Estate News
9th March 2016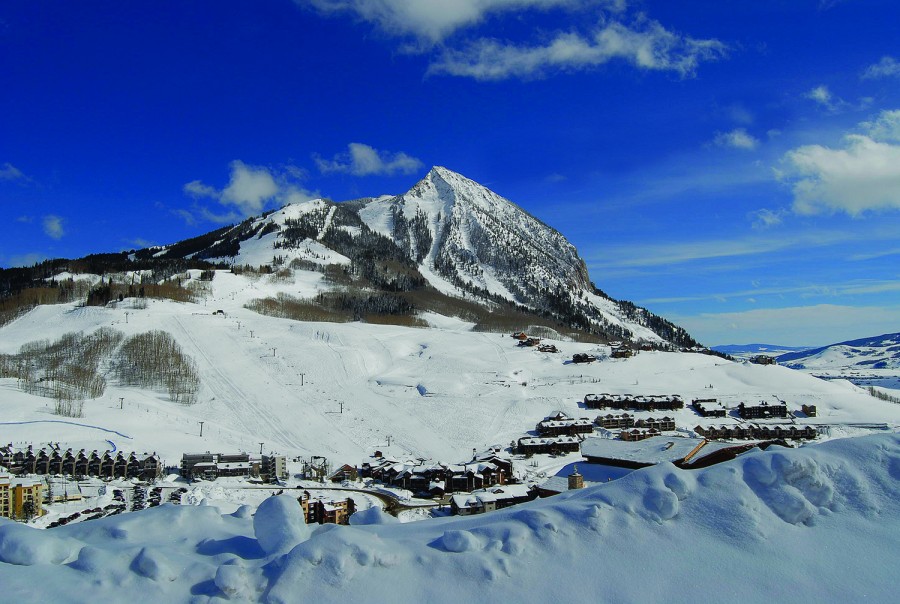 Crested Butte is often referred to as the last great Colorado ski town and is a hidden gem in the United States when it comes to ski towns.  With Victorian lined buildings down its main street, known as Elk Avenue, Crested Butte takes you back to a more tranquil time. The skiing in Crested Butte has something for everybody with beginners and intermediates for families and first timers to double black extremes that challenge even the most experienced skiers.  If skiing or snowboarding is not your thing there is an abundance of other activities to partake in the winter from snowshoeing, to over 50 kilometers of cross country ski track, to endless miles of snowmobile tracks, to back-country skiing, to sledding, to riding around on Fat Bikes, to just enjoying the breathtaking views that Crested Butte has to offer.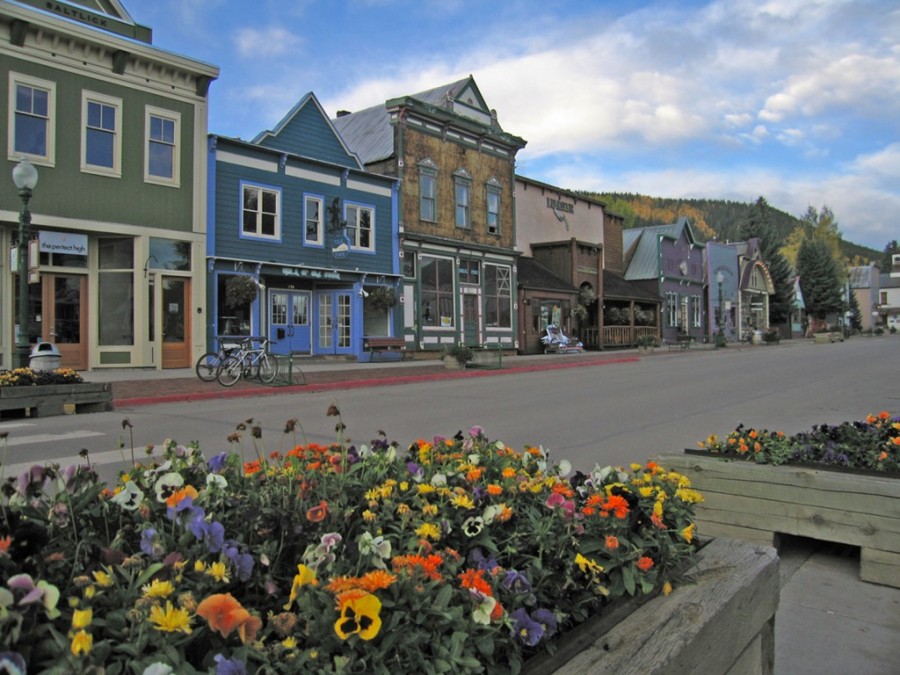 The flowers abound on Elk Avenue, Crested Butte in the summer time.
If you are the type of person that enjoys the mountains more in the summer time, then Crested Butte is an amazing place to visit.  Crested Butte is known as the birthplace of mountain biking in the United States and offers hundreds of miles of the most picturesque high-alpine trails anywhere, all surrounding the quaint mountain town of Crested Butte.  Not only is there great mountain biking during the summer but there is also forever winding hiking trails through the surrounding mountain ranges, music festivals, wine and food festivals, Sunday farmers markets, unlimited wildflowers as Crested Butte is the 'Wildflower Capital of Colorado', some of the best fly fishing in the western United States, and many, many more outdoor activities.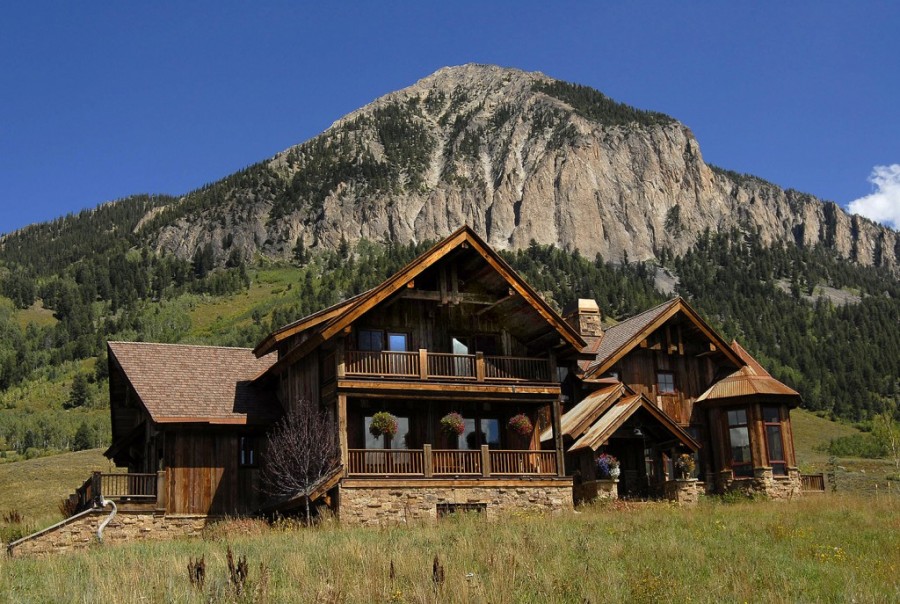 5 Moon Ridge Lane, Crested Butte is a magnificent mountain home near the Crested Butte ski area.
Crested Butte has remained a hidden gem in the western United States ski resort towns with property values staying low as compared to other resorts as seen in our bi-annual publication the Resort Report.  Crested Butte is becoming more of a destination for local and international buyers as more and more people are discovering the true charm and beauty of our mountains. Our real estate market has increased each of the last 5 years with growth from 7 to 10% each year as can be seen in our Benson Sotheby's International Realty Quarter Reports.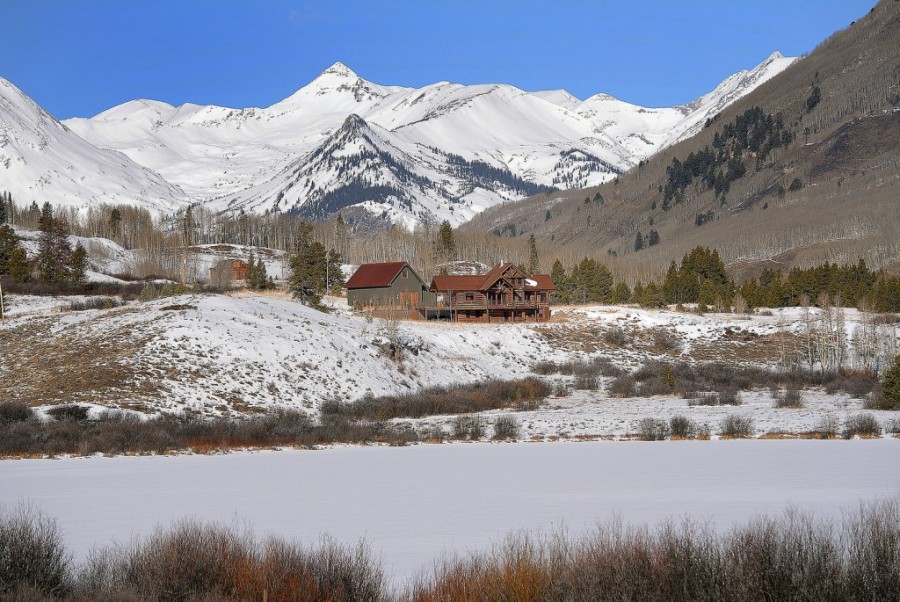 1482 Peanut Lake Road, Crested Butte overlooks Peanut Lake and has stunning views of Paradise Divide.
About Benson Sotheby's International Realty 
Benson Sotheby's International Realty
has been the top producing brokerage firm in the Crested Butte area for the last 5 years with last year having a commanding 39% market share in our local market.  Last year Benson Sotheby's International Realty double ended the 5 of the top 6 homes sold in our area ranging from $2.5 million to $4 million USD.  Make sure to stop by our beautiful office in downtown Crested Butte at 401 Elk Avenue to say hi.
Back to Archive
Share this Article