Inspired by: Distinctive Character
Malta the Gem of the Med, Malta Luxury Real Estate News, Luxury Lifestyle & Design News
24th February 2016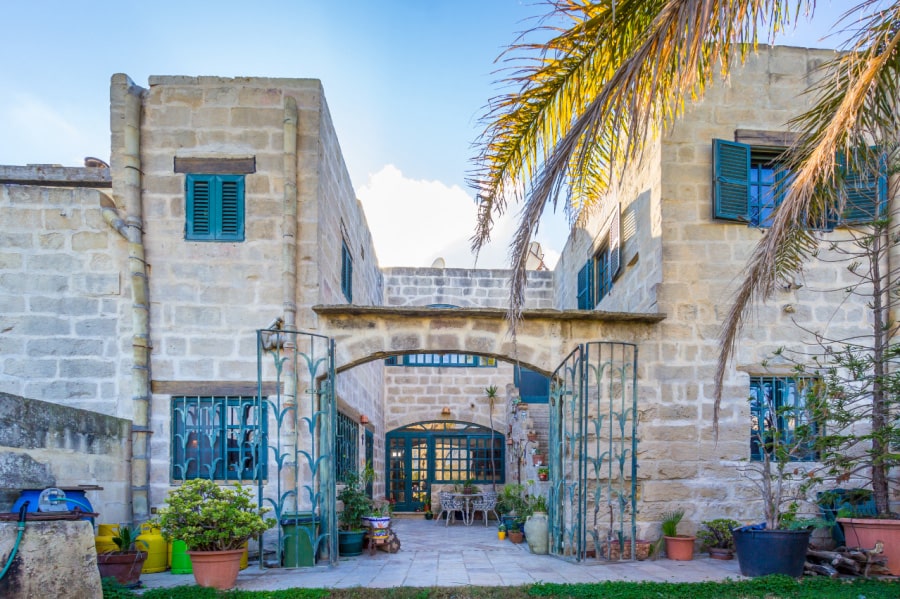 This month's inspiration comes from homes with a remarkable and unique charm. In the home as much as in matters of love, aesthetics capture the eye, but it is character that really captivates the heart, and traditional Maltese homes are well-known for this. Sometimes it happens that you walk into a place and it's almost as if it has its own soul and personality – something to transmit originating from its very core and structure having nothing to do with interior design.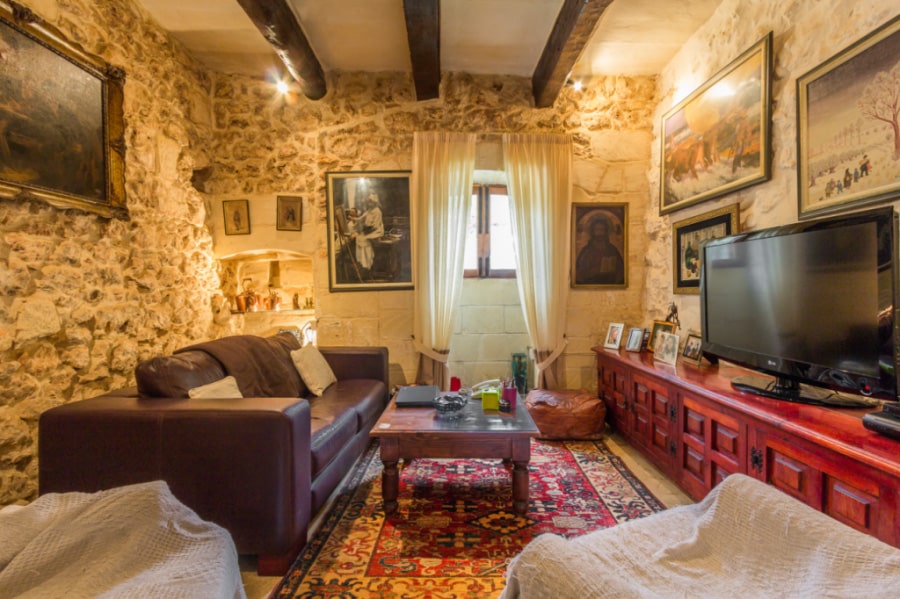 Converted Farmhouse, Dingli | €3,500,000 | This rustic home is over 300 years old. Its original cobbled walls are the most captivating feature in this room.
Old Maltese homes, even in their various forms – from farmhouses to town houses and stately homes, boast that ineffable quality, the 'je ne sais quoi' that makes them so highly demanded on the local market. We'd like to try and put our finger on what it is that makes them this way. Owners that have bought up a traditional property in an unconverted state and invested time, money and dedication in restoring and renovating their home will immediately tell you about the skillful stonework of the original builders – from the quirky cavities in the walls to the sophisticated carvings that embellish the doorways. Having appreciated this, it becomes easy to make these qualities really stand out through artful conversion and tasteful design. Another delightful aspect of traditional Maltese homes is the fact that although certain architectural features recur from one house to the next, no one residence is built exactly like the other – donating each property an element of originality and own historic value that it will always retain. Buyers who are after a traditional home avidly seek out the colourful patterned tiles or stone slab flooring, rooms with vaulted or beamed ceilings, the well-known winding staircase, the traditional closed balcony and other features such as the central courtyard layout and homes with cellars.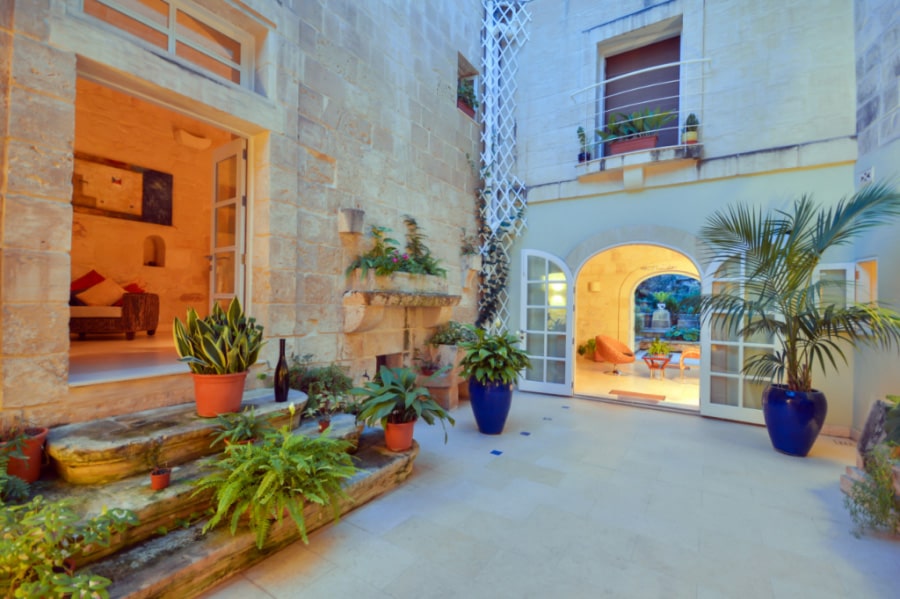 16th Century House of Character, Żurrieq | €640,000 | The central courtyard in this house is stunning and brings the home together.
All these aspects are not only pleasant and desirable in their own right, but they are part of the story that these homes have to tell. It becomes interesting to restyle them in a way that accommodates the needs of a contemporary lifestyle without losing their original appeal. Having said that, it's appropriate to consider these homes as a chapter in history that is worth rediscovering with new eyes - and some of them have a lot that waits to be discovered, such as this astounding palazzo built by a member of the Order of the Knights of St. John: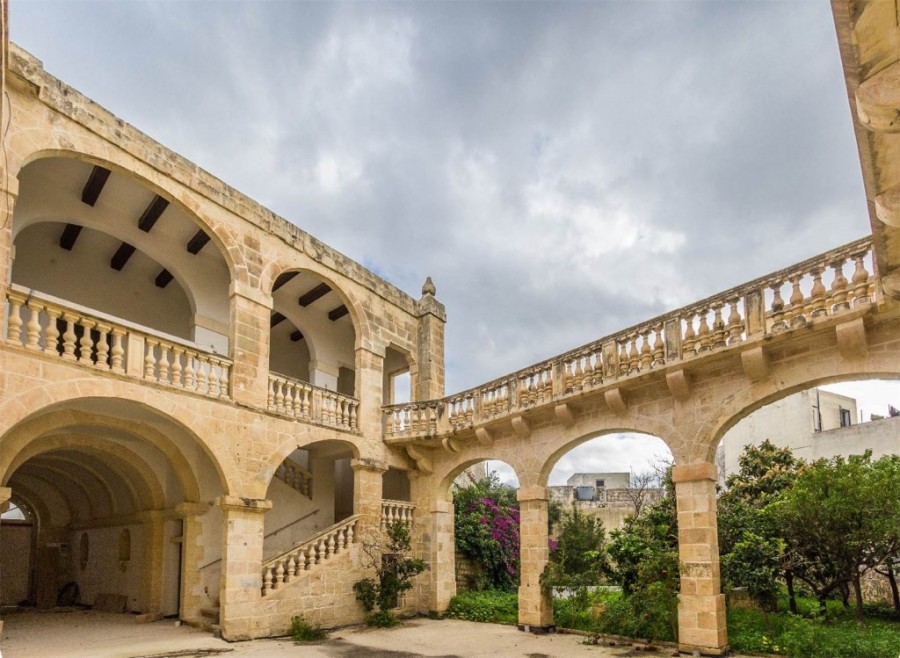 Historic Palazzo built by the Knights, Balzan | P.O.R. | The character and history of this property are simply priceless.
For more information about houses of character and property for sale in Malta, kindly direct your request to info@maltasothebysrealty.com.
Back to Archive
Share this Article