Sotheby's International Realty Brand Enters French Polynesia
Sotheby's International Realty, International Real Estate News
1st June 2015
Sotheby's International Realty will now also be present in French Polynesia following the opening of the firm's new office in Tahiti along the second quarter of this year, to be owned and managed by Jacques C. Menahem.  The firm will serve the luxury residential real estate market throughout Tahiti and the islands in French Polynesia. This was announced in a press release on the 29th of May.
---
Philip White, president and chief executive officer, Sotheby's International Realty Affiliates LLC., in relation to this expansion stated that, "French Polynesia has a distinctive luxury residential market and is one of the most coveted vacation home destinations for Europeans and international property buyers. I am proud to welcome Jacques Menahem and his team to our global network." According to Menahem, French Polynesia benefits from both its location in the middle of the South Pacific and its 118 beautiful islands, of which the most well-known are Tahiti, Bora Bora and Moorea. "As well, the few 280,000 inhabitants make French Polynesia a welcoming destination," he said.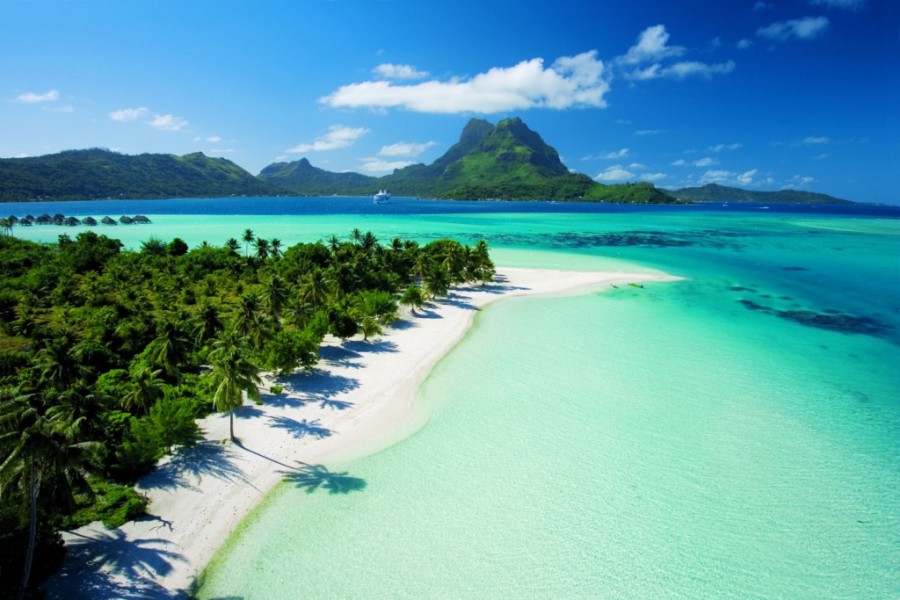 The crystalline waters and clear blue skies of Bora Bora Island, one of the most well-known islands in French Polynesia.
"The luxury residential real estate market in Tahiti is beginning a period of expansive growth and we believe the Sotheby's International Realty brand will help us meet the needs of high net-worth individuals internationally looking for luxury homes in French Polynesia and overseas using the brand's global platform. Our focus is on providing comprehensive service at every stage of the process. The quality of our service is based on detailed knowledge of the market and its dynamic, precise and proven procedures, and a motivated, responsible and skilled team. We are delighted to become part of the Sotheby's International Realty worldwide network, and look forward to bringing French Polynesia's extraordinary properties to the far-reaching corners of the world." In proudly remembering the official launch of the brand in Malta and its success on the
Maltese property market
so far, Malta Sotheby's International Realty congratulates and wishes French Polynesia Sotheby's International Realty the best of luck on this exciting venture.
---
For more information, kindly direct your request to info@maltasothebysrealty.com.
Back to Archive
Share this Article