Embracing brand values worldwide, Sotheby's International Realty continues to expand
Sotheby's International Realty, International Real Estate News
17th June 2015
The past two months have been an exciting time for Sotheby's International Realty brand, following three significant brand expansions across the globe.
The luxury brand's global network is now also present as Vista Sotheby's International Realty operating in California and Los Angeles, Mauritius Sotheby's International Realty and French Polynesia Sotheby's International Realty. All three are highly distinct seaside destinations with remarkable potential and an exceptional offering.
Mauritius
Bora Bora Island, one of the most well-known islands in French Polynesia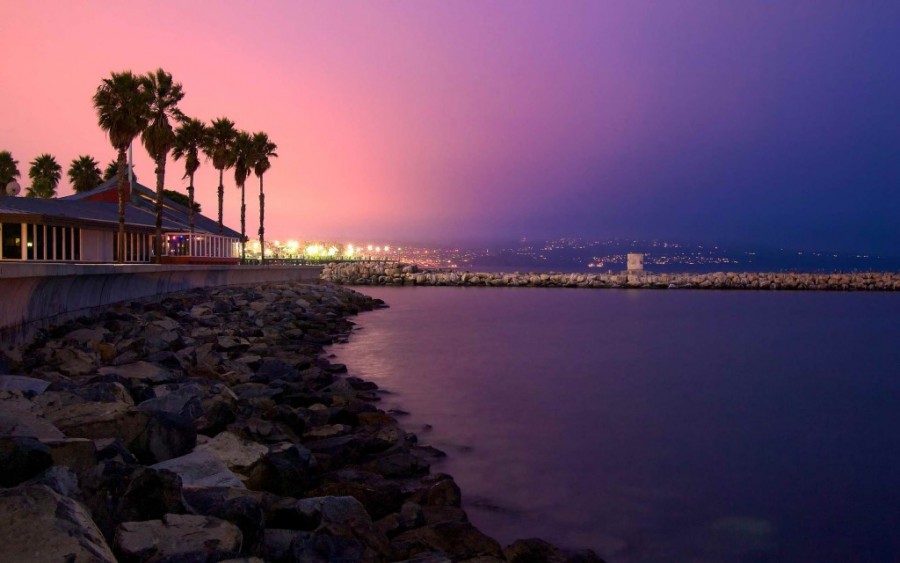 Peaceful Redondo Beach by night, in Los Angeles County, California, United States.
In relation to the latest expansions, Philip White, president and chief executive officer, Sotheby's International Realty affiliates LLC, stated that these demonstrate the brand's "commitment to providing access to the Sotheby's International Realty network's exclusive real estate services in key countries around the world." Following the latest events, the brand currently holds a presence of around 17,000 associates across 800 offices in 61 countries and territories worldwide. Current and prospective clients around the world are by now extremely familiar with the prestige and value that the Sotheby's International Realty brand has to offer. When purchasing properties both domestically and overseas, the brand's promise of quality and distinctive living is something they look forward to and want to associate with.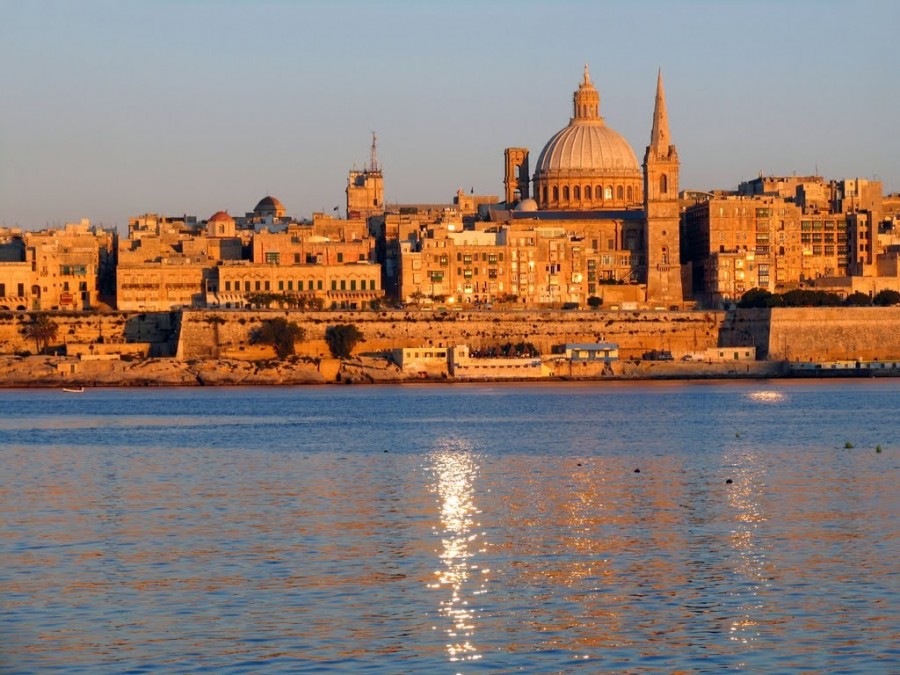 Heart-melting sunset over Valletta
Malta Sotheby's International Realty is extremely aware of this and welcomes the brand's global growth as good news as well as a good opportunity to enlarge its own network. Mirroring the latest expansions, the Malta office is currently looking for experienced associates to join its dynamic team and represent homes of exceptional quality in Malta. The offering of the Maltese luxury property market also has much to offer and is capable of attracting the most noteworthy investors and foreign individuals who want to relocate.
---
For further information and if you are interested in furthering your real estate career with a global name in luxury and luxury living, kindly direct your request to info@maltasothebysrealty.com, visit our website, or drop by at our office located on 200, Tower Road, Sliema.
Back to Archive
Share this Article