Distinctive Living Spotlight: Shanghai
International Real Estate News
22nd May 2015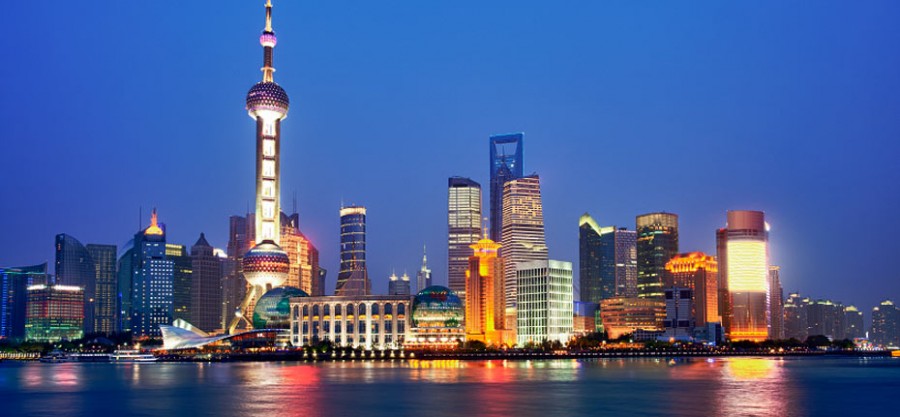 'China is a land where anyone can indulge their inner Marco Polo.' Since the days of Marco Polo to the reign of Kublai Khan, China has been attracting foreigners to its frontiers – and no part of China has done this more successfully, perhaps, than that least Chinese of Chinese cities, Shanghai. In a feature of Distinctive Living, an integrated collaboration between Financial Times and Sotheby's International Realty, entitled Inside the Outsider's Shanghai, the focus is placed on this Chinese key market. We have gathered the most exciting aspects of living as an expat in Shanghai from this feature and highlighted them here.
Shanghai has aptly acquired the nicknames of the 'Paris' and 'New York' of Asia. In less than a decade, Shanghai has experienced an impressive transfiguration and has risen from a run-down city left on its knees by the former colonial rule to the financial capital of China - a truly futuristic megalopolis hosting 23 million people and packed with skyscrapers and luxury malls. Expatriates who move here are mostly on a money-making quest, looking for postings within multinational companies that are only available here. HSBC reported, according to a survey it conducted in 2014, that almost 25% of expatriates living in Shanghai are earning more than $300,000 yearly.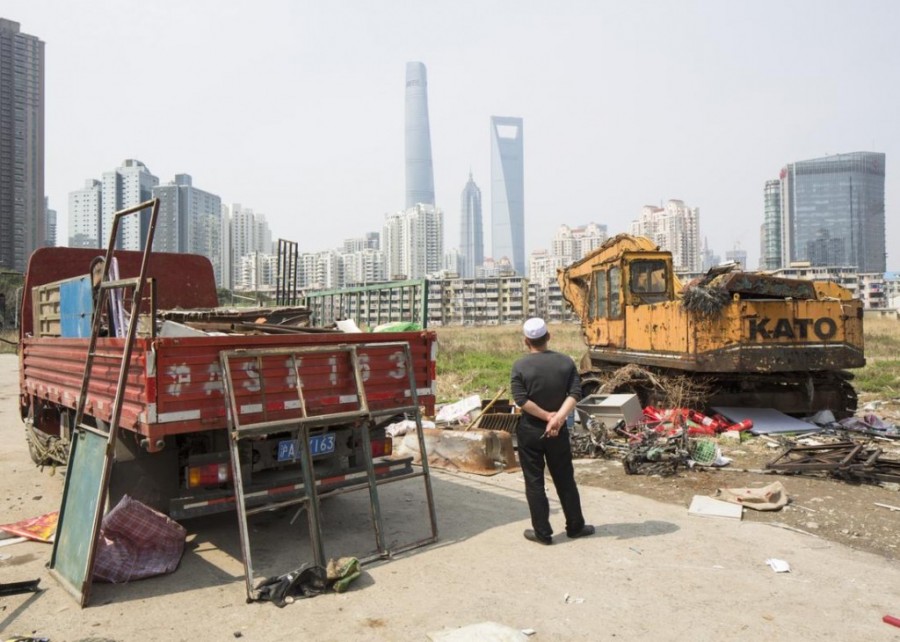 View across to Shanghai Tower, China's tallest building.
Also last year, the city ranked amongst the top 10 of the world's most expensive cities. In fact, the cost of living here seems to be rapidly on the rise whereas the quality of life seems to be declining, not making it even to the top 100 on Mercer's 2015 index of the world's most liveable cities. The problems associated with such heavily developed cities, such as traffic, pollution, food safety and internet speed seem to be taking their toll. At the same time, the vibrancy of the place across all life spheres, being it work, domestic life or leisure is captivating and unique in its own right. Although the general impression of Shanghai might be that the city is a modern, western city, a home far away from home for the westerners, expatriates living here will soon realise differently.
Upholding a western lifestyle in Shanghai has been increasingly made possible and is easier to maintain than in the rest of China. English is more widely spoken here than in other Chinese cities, international food establishments serving western food, and western-style healthcare and education are present here. More sports options are also available in the present. However the cost of pursuing these is steadily on the rise and many might feel that settling in to life here can prove tough.
Working effectively in China
also requires a different skill set than what is deemed to make a successful candidate elsewhere. Tae-Yeol Kim, associate professor of organisational behaviour and human resources at the China Europe International business School (CEIBS) in Shanghai, says that humble personalities thrive here, whereas abrasive personalities will fail.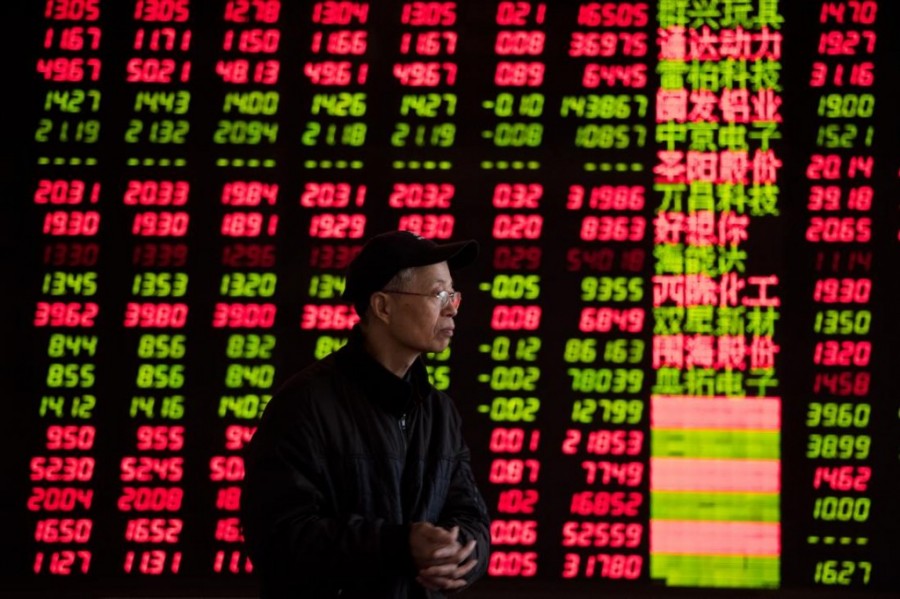 Humble personalities will succeed, whereas abrasive personalities will fail here.
The criteria for successful candidates in China is personality over performance, he says, and with local businesses becoming more competitive, understanding China's terms will have growing importance in the near future.
In view of the financial strain on expatriates starting to show, more are being expected to leave earlier than planned or becoming savvier with their spending, reveals Cidonie Richards, managing editor of Shanghai family magazine. Richard Gaskell from ISC, an international schools consultancy also outlined that less and less traditional expatriates are attending expensive international schools. Although western-style services are increasingly expensive and a general decrease in expatriates' level of disposable income is foreseen, there still remains much to be discovered and savoured about Shanghai. Anna Greenspan, professor at the Shanghai campus of New York University, says that sampling Shanghai meals prepared on the street is one of the best ways to tap into authentic Chinese culture. Because it is a migrant city, Shanghai has a heritage of street food and migrants from all over China. "You can get a taste of all China in the street food of Shanghai," she says.
Another way of getting a taste of authentic culture
is experiencing colonial Shanghai on a walking tour in the midst of its neon-lit motorways and illuminated skyscrapers, displaying the city's modern side. Julie Chun, art historian, expressed her satisfaction at the considerable number of art museums that have been opened since 2011, when she moved here. "The art world has really exploded in Shanghai," she commented.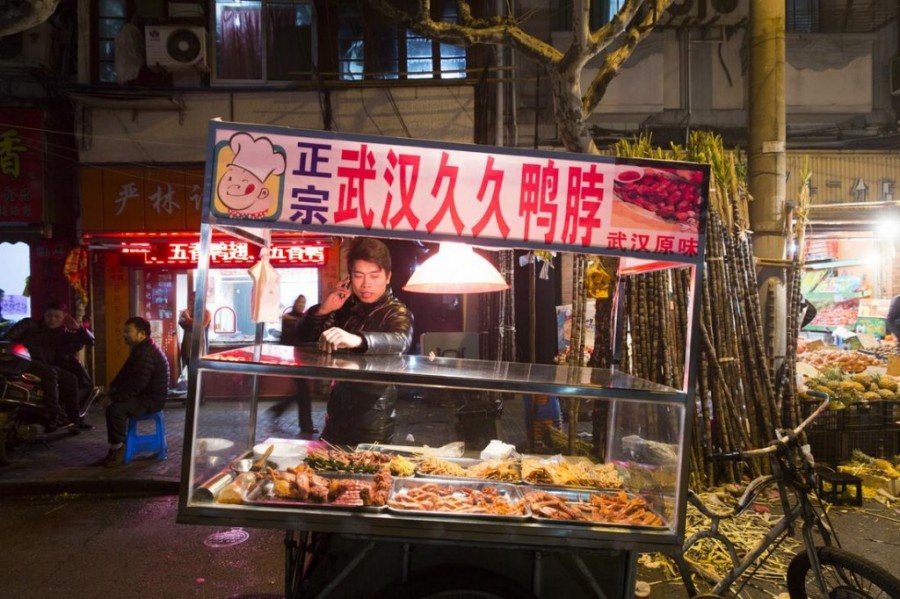 Night food market at ZhaoZhou Road.
However, for those who want to experience the 'real' China, Sara Naumann suggests getting away from the cities and taking a trip to the rural regions. A great aspect of living in China is the possibility to take a holiday without actually leaving home. It's a land where anyone can indulge his or her inner Marco Polo – a place where every day is, for better or worse, an adventure.
For more information, kindly direct your request to info@maltasothebysrealty.com. One of our agents will gladly assist you.
Back to Archive
Share this Article