Curate. By Sotheby's International Realty.
Sotheby's International Realty, Malta Luxury Real Estate News
26th June 2019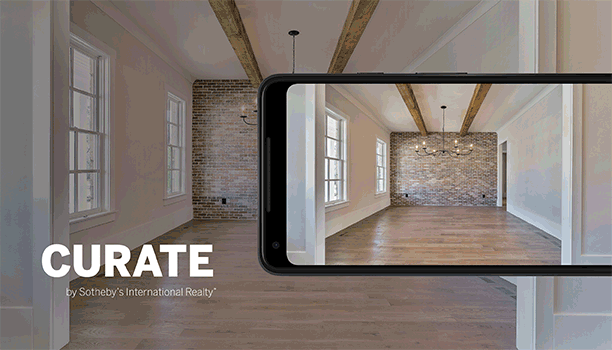 Curate. Curate your home, curate your life. It is impossible to build a strong brand without a vision and imagination. When Samuel Baker first opened his auction room in London's Strand in 1744, he had a vision of what Sotheby's should represent. With every proceeding generation, the brand vision grew stronger and wilder. Yet, it is the power of imagination that creates great visions and great visionaries. Vibrant and dynamic imagination is what drives change and growth.
  It is thanks to the power of imagination that Samuel Baker held his first action. It is thanks to the power of imagination that an inspiring Sotheby's chairman Peter Wilson opened an Impressionist and Modern art department in the mid-1950s that for years held a title of the most fascinating and profitable department of Sotheby's auction empire. It is thanks to the power of imagination that Sotheby's held a series of celebrated auctions, such as the famous Beautiful Inside My Head Forever of Andy Warhol and 2012 sale of Edvard Munch's The Scream, that secured the company's reputation for staging ground-breaking events worldwide. It is thanks to the power of imagination that drove Sotheby's Auction to expending into powerful affiliated brands such as Sotheby's Diamonds, Sotheby's Wine, Sotheby's Financial Services and Sotheby's International Real Estate, among many others. Imagination is a drive that inspired change and progress. It is a power source that transforms reality and allows us to create and invent. Imagination is a curious aspect of human mind that inspired global intelligence of Sotheby's International Realty to create a game-changing home viewing experience. Sotheby's International Realty transforms imagination into reality via its first on the market virtual staging AP app – Curate.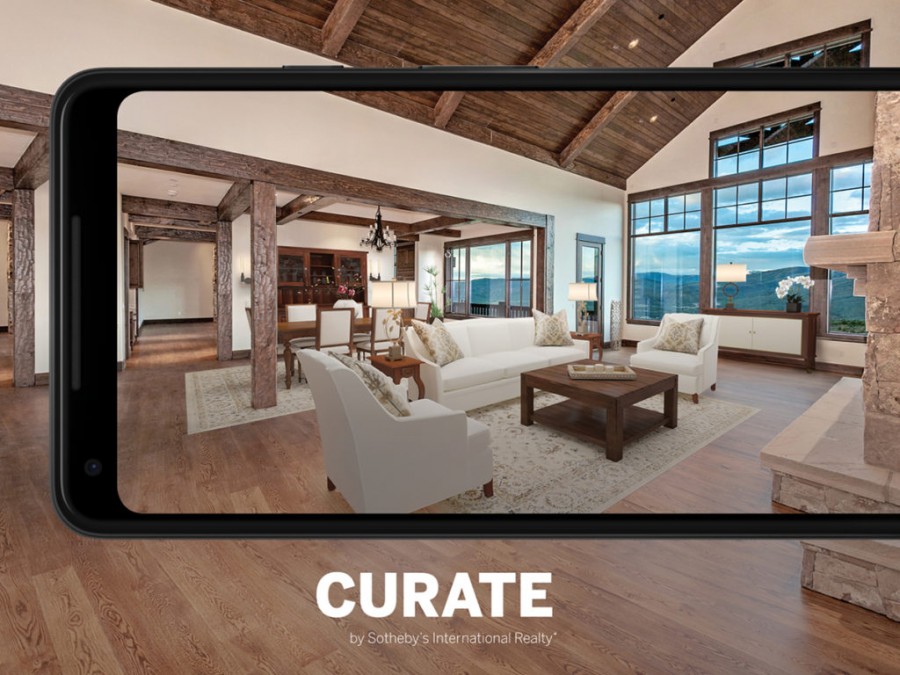 Curate is a virtual staging app that transforms interiors into anything a home buyer might want to see. The principle of this innovative app is straightforward and user friendly. Both buyers and real estate agents can use this app to transform an empty or dull interior into a fully curated virtual room of their choice. As an app, Curate works in three simple stages. First, the app scans the floor surface of the interior space the use would like to transform. Upon completion, the user has an option to choose what room to see curated virtually – the app allows it to be anything from dining room to office space. Lastly, the user is free to play around with an interior of their choice, adjusting it to the scale and changing styles in which the room is curated according to their taste. By showing the user how the space can look like, Curate transforms the home viewing experience for both the agents and the buyers, encouraging imagination to play with the interior and therefore connecting the individual to the space on a deeper personal level. Curate by Sotheby's International Realty allows consumers to visualize a house as their own before purchase, thereby curating the homebuying experience and transforming the homebuying and selling experience for sales associates and consumers – all thanks to the power of imagination. Follow us to learn more about the tools available on Malta Sotheby's International Realty and the way it transforms home-buying experience across the globe.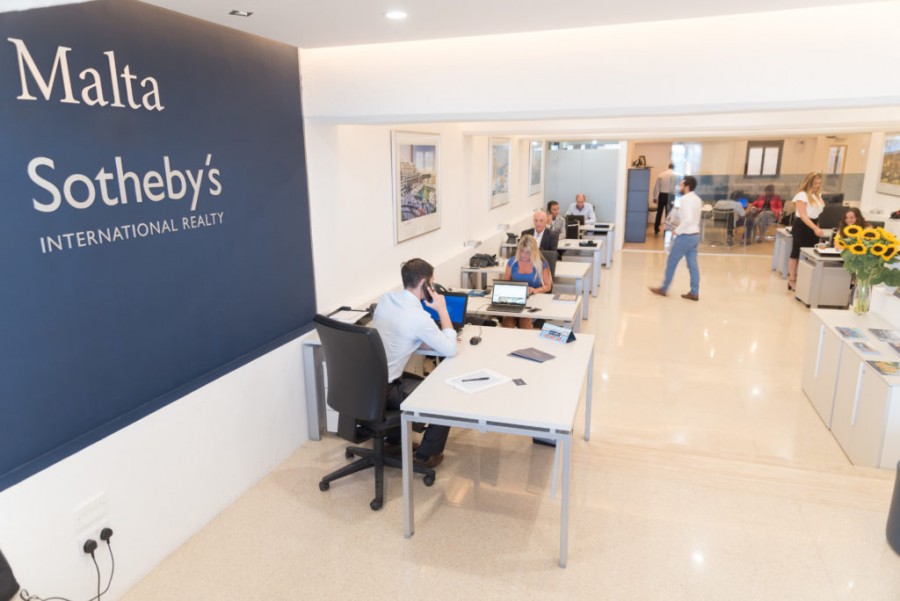 We are the network of 22,500 associates with almost 1000 offices across 72 countries worldwide staying on the cutting edge of technology and innovation.   To get in touch with us, please follow the link: https://www.maltasothebysrealty.com/contact-us/
Back to Archive
Share this Article