Attention Developers & Buyers: New Lift Safety Rules and Regulations
Other Property News, Malta Property Tax & Regulations
11th May 2015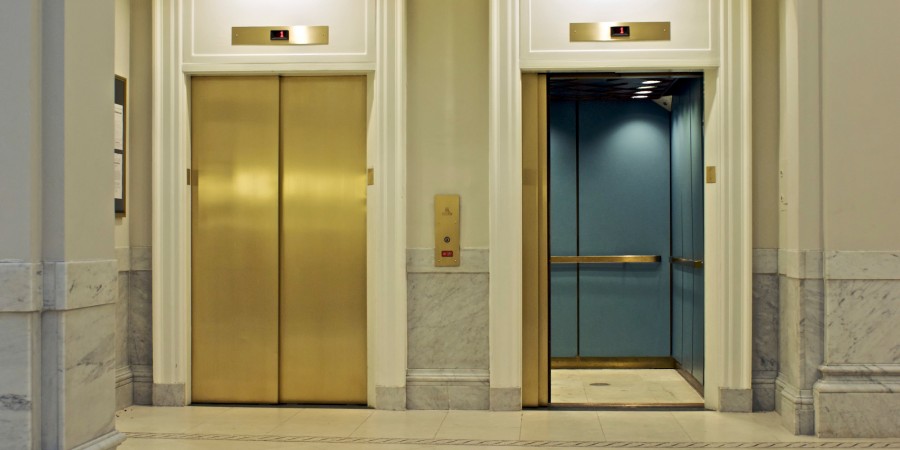 The new EU lifts directive affecting lift safety rules and regulations is set to come into effect on April 20, 2016 – less than a year from now. The new directive will affect property buyers and developers as these need to ensure that all lift projects present in an apartment building and the building's design meet the requirements set by the new directive.
---
All new buildings and lift installations that are planned to be completed and start being used by the 20th April 2016 need to meet the new standards, as lifts that fail to meet the requirements of the new directive will not be certified and allowed to be put to use. Developers and home owners need to become aware that new and upgraded lift installations must be formally inspected and certified accordingly before allowed to start being used. If any installation fails to meet the new standards, the lift cannot be operated. According to the new directive, lifts are considered as finished products once these are installed, registered, certified and ready for use. In this case, lift suppliers, lift component suppliers, lift installers as well as customers are affected by the directive. According to the new regulation, all economic operators are responsible for ensuring that lift projects are compliant with the new rules and regulations. The directive considers lift suppliers, lift component suppliers as well as lift installers to be economic operators in this respect. This entails that all of these are responsible for ensuring that any product placed on the market satisfies all the technical and safety requirements set by the new directive, placing more responsibility on the customer to ensure that their supplier is providing the right product. As per the new standards, particularly for property being bought on plan, the plan needs to clearly demonstrate that the building design and lift installation is in line with the new regulations. The contract of purchase should also provide appropriate customer protection for those instances when the date of purchase and the date of delivery of the finished product become subject to change. The new EU directive 2014/33/EU and new standards (EN-81-20 and EN81-50) for lift design, installation and certification, particularly EN-81-20 which changes the requirements for headroom heights and pit depths will take effect on August 6, 2017, which is set to be the cut-off date for current standards. This means that all new and existing projects that are being designed under the current standards must be finished and certified ahead of this date.
---
For more information about buying property in Malta, please visit our website or drop us a line on info@maltasothebysrealty.com. One of our agents will gladly assist you.
Back to Archive
Share this Article