Malta SIR Office & Team, Malta Luxury Real Estate News
17th February 2015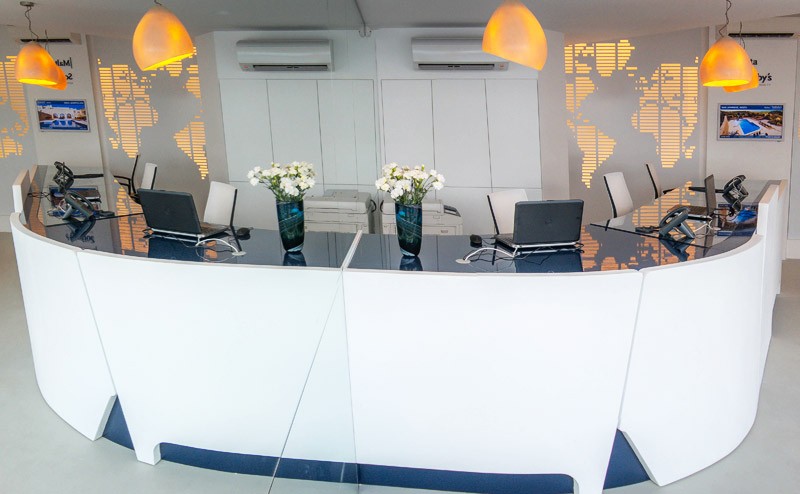 Malta Sotheby's International Realty is the luxury agent of choice for high net worth purchasers of high-end property in Malta. Our team of professional and well-seasoned real estate professionals operate from specialised offices at 200, Tower Road Sliema. We are committed to servicing upper-market clientele - showcasing extraordinary properties for extraordinary clients. With its ideal warm climate, stable political environment, local highly qualified workforce, attractive tax incentives, and excellent flight connections, the demand for special high end and well-located properties in Malta is being strongly acknowledged. Special tax statuses, are amongst the attractive incentives which Malta has to offer.
The two major programs (HNWI - for EU/EEA/ Swiss nationals and GRP - for non EU/ non EEA and non-Swiss) establish that income arising outside of Malta but brought into Malta will be taxed at 15%, subject that a minimum amount of tax is paid.What sets Malta Sotheby's International Realty apart from other agents is the position it holds within CSB Group (est.1987). CSB Group's services include Corporate & Trust, Advisory, Legal, Tax, Accounting, Recruitment and HR, Credit Risk and Relocation & Real Estate. This enables Malta Sotheby's International Realty to provide a wealth of additional services, including relocating to, or setting up of businesses in Malta.
Our highly-synergetic 'One-Stop-Shop' concept is fully-equipped to deal with all requirements and services involved in assisting high net worth foreign clients - who often seek to relocate to Malta. Our commitment to service allows us to offer concierge property services that are now regarded as a necessity in the world of high-profile, luxury developments. In this manner, we anticipate needs beyond expectations, as securing the right property is only the start of the journey. Bespoke client briefs and complimentary consultations are available across our array of services.
Company Quick Facts
Representing an island regarded as one of the best places to live for quality of life, Malta ranked third in List25.com's best 25 cities for young people to live. The country's capital, Valetta, was included in CNN Traveller's top 20 World Heritage Sites and holds the title of European Capital for Culture in 2018.
Family-founded and operated business at director and shareholder level.
Experts in the economic factors which apply to residence in Malta, taxation and fiscal benefits, residence schemes, etc., with in-house staff to advise clients in these areas.
Offering relocation services to both individuals and businesses including commercial property/office management.
Back to Archive
Share this Article