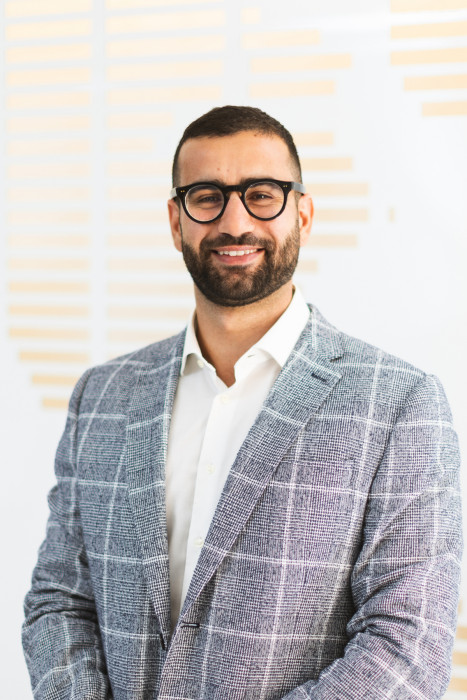 Shaun Galea
Sales Associate
Shaun Galea is a qualified and licensed property consultant, with a proven background in business management, customer service and due diligence for the past 10 years. Shaun gained most of his experience as a professional a successful family-run business in the fashion retail industry, Ernst & Young (EY) and the booming real estate industry in Malta. He graduated from the University of Malta with an Honours Degree in Management and most recently achieved a Professional Diploma in Digital Marketing.
Shaun possesses a high level of integrity in all aspects of his personal and professional life. Described by his friends and colleagues as loyal, trustworthy, reliable and hardworking, Shaun enjoys taking on new challenges and achieving the best possible outcomes. Highly organised and detail-orientated, Shaun takes great pride in the work that he does – going above and beyond to succeed in any given task.
Navigating the competitive real estate industry in Malta has pushed Shaun to step out of his comfort zone in order to stand out and provide the 'white glove' service his clients expect when working with him.
Languages spoken: English
Malta Sotheby's International Realty Team Member since: 2023
Contact Shaun
View Shaun Galea's Sales Listings