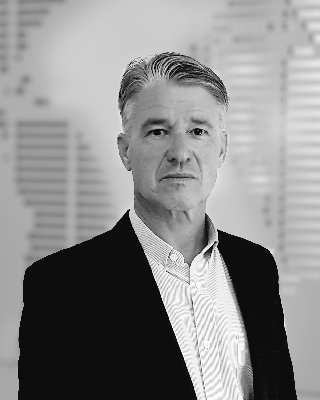 Associate:
Richard Bellerby
Office Phone:
+356 2010 8077
Contact Us
Villa Holiday Complex
Mellieha, Santa Maria Estate Malta
This cluster of 6 luxury semi-detached Villas, lie nestled on the Mellieha hilltop of the distinguished Santa Maria estate. Each of the highly finished Villas occupies approximately 500sqm of land, with a total land area of 3000sqm. Each of the Villas are spread over two floors, the main entrance of each being on the ground floor. There are four double bedrooms, two of which have en-suite bathrooms. A Marble staircase leads up from the ground floor hallway to the first floor, where there is a spacious living area and kitchen fully equipped with the most up to date modern appliances. Each of the villas has a decked-out terrace with infinity pool and a luxurious alfresco dining area. The inside / outside living space with its open vistas of the valley and sea beyond can be opened and closed by a wall of sliding double glazed doors from floor to ceiling. There is also an annexed indoor heated pool and gym area, which is accessed via the main living room on the first floor. A sauna and guest WC complete the offering.
Amenities and Features
Age : 1-5 Years Old
General : Elevator
Lot Description : New Development
Views : Sea and Country Views
Special Market: Hospitality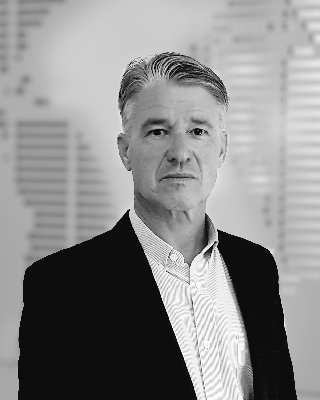 Associate:
Richard Bellerby
Office Phone:
+356 2010 8077
View real estate listings in these nearby locations