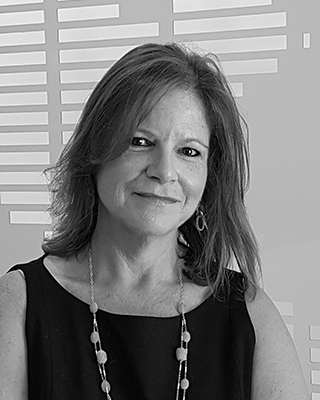 Associate:
Josabeth Cassar
Office Phone:
+356 2010 8077
Contact Us
Unconverted Farmhouse
Rabat, Buskett Malta
Unconverted Semi Detached Farmhouse surrounded by arable land amidst cultivated fields deep in the countryside but just 5 minutes away from all amenities. Located on the far outskirts of Rabat, towards the north of the island enjoying blissful peace and stunning scenery, this property is set on a footprint of circa 2250sqm. The building itself houses twelve rooms, two courtyards, two large reservoirs and a garage, whereas a large and imposing windmill stands proudly on the Farmhouse grounds. Several other stunning properties are situated in the precincts of this property, which is strong proof of the beauty of the location and the pride of being part of it. This property has huge potential to be renovated into a stunning Country Home with a lavish swimming pool and surrounding land that can be converted into gorgeous landscaped gardens whilst enjoying total privacy and stunning views all around. Well worth viewing.
Amenities and Features
Flooring : Tile
Kitchen Features : Country Kitchen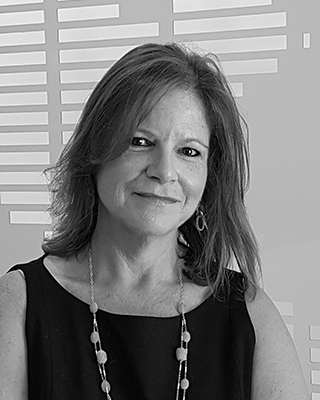 Associate:
Josabeth Cassar
Office Phone:
+356 2010 8077
View real estate listings in these nearby locations