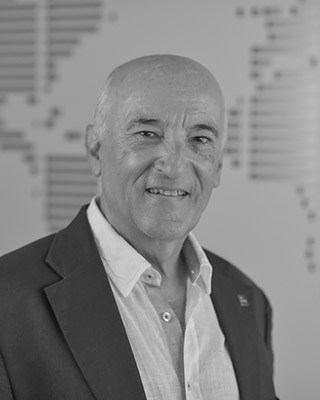 Associate:
Bernard Ferrante
Office Phone:
+356 2010 8070
Contact Us
Qormi- Shell Office Block
Qormi- Shell Office Block
Qormi, Malta
This commercial property is being offered in shell form. It consists of three floors of garage spaces, each floor is 660 sqm and can accommodate 32 cars therefore 96 in total. Above the garage are another three floors for commercial offices, each floor measuring 660 sqm. The building is served with a passenger lift and a separate commercial lift. Further complementing this property is a spacious terrace enjoying scenic views.
Amenities and Features
Age : 1-5 Years Old
Exterior Living Space : Terrace
General : Elevator
Lot Description : New Development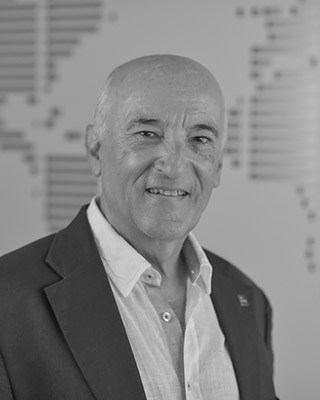 Associate:
Bernard Ferrante
Office Phone:
+356 2010 8070
View real estate listings in these nearby locations