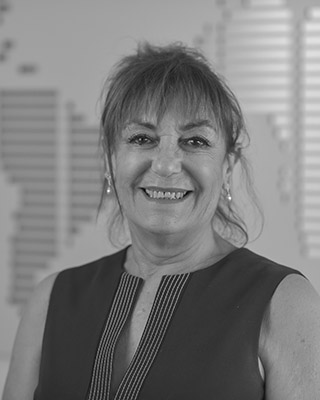 Associate:
Arlette Grech
Office Phone:
+356 2010 8070
Contact Us
Modern Commercial Building with Flats
Modern Commercial Building with Flats
Santa Venera, Malta
Well planned newly built commercial property on a 600 sqm footprint. Located in a central part of Malta close to all amenities, this multipurpose designed property has a permit for the downstairs area (approx. 200 sqm) meters for a clinic. Can also be used as gaming offices/language school/ etc. Surrounded by a private wall with a large area for either parking, recreation, or whatever use the occupants need. On top of this area are three apartments for use of the occupants downstairs or whomever they wish to rent to.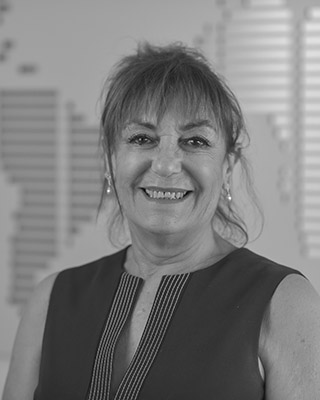 Associate:
Arlette Grech
Office Phone:
+356 2010 8070
View real estate listings in these nearby locations