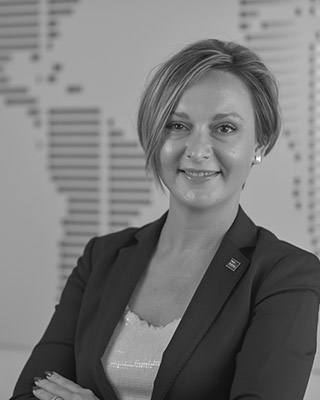 Associate:
Svetlana Podgorska
Office Phone:
+356 2010 8070
Contact Us
Hunting Lodge- Limits of Ghaxaq
Hunting Lodge- Limits of Ghaxaq
Ghaxaq, Malta
Grandmaster`s Hunting Lodge Ghaxaq/Birzebbugia – South of Malta. A true gem of a property set on over 36,000 square meters of land surrounding the actual building, which used to be a Grandmaster`s Summer Residence and Hunting Lodge. Knight of St. John Pulito was the owner of this majestic stretch of land with exceptional views all round and built right in the valley surrounded by arable land and mature trees. Originally used as a Hunting Lodge in the mid-15th Century, this property oozes charm as well as a rich history. Unconverted and 'raw' this unique and intriguing property is ripe for renovation into an exceptional and exclusive country home with 100% privacy, country views, Horse Stables and lots of potential. The building structure looks like a tower residence but in fact has two levels with a central courtyard originally used for horses and carriages but which can now serve as a drive way entrance. Ample room for Stables and Horse breeding and rearing, makes this property a truly rare gem in the Mediterranean country of Malta.
Amenities and Features
Views: Seaviews
Property Description: Acreage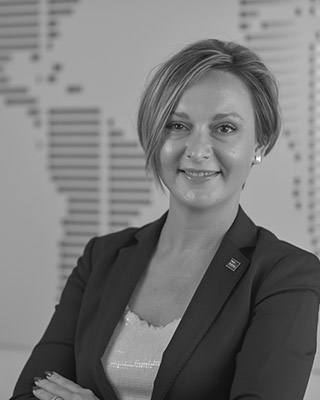 Associate:
Svetlana Podgorska
Office Phone:
+356 2010 8070
View real estate listings in these nearby locations