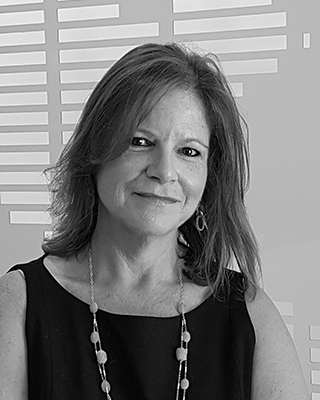 Associate:
Josabeth Cassar
Office Phone:
+356 2010 8077
Contact Us
Exquisite Unconverted Townhouse
Exquisite Unconverted Townhouse
Rabat, Malta
An excellent opportunity to purchase these two adjacent, unconverted, lavish Town Houses with three separate entrances, located in a beautifully pedestrianised street in the village core. Set on a footprint of 340 sqm, with more than 540 sqm of internal space, these properties enjoy a spacious mature garden with space for a pool, a central private courtyard, two imposing marble staircases and 15 rooms spread out on two floors. This property has immense potential to be converted into a boutique hotel, a lavish home or a burgeoning business venture. Freehold.
Amenities and Features
Views: City / Strip
Area Amenities: Area Pool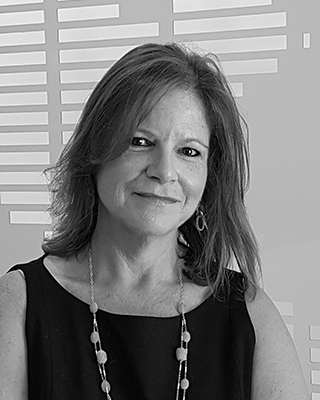 Associate:
Josabeth Cassar
Office Phone:
+356 2010 8077
View real estate listings in these nearby locations