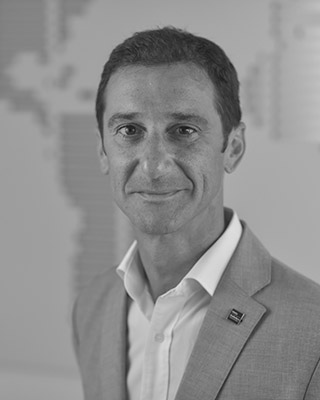 Associate:
Michael Mifsud
Office Phone:
+356 2010 8070
Contact Us
Converted Neoclassical Townhouse
Converted Neoclassical Townhouse
Floriana, Malta
A luxuriously refurbished neoclassical Maltese Townhouse with 450 sq meters of office space. On completion, the building will comprise of ground floor, basement and 4 other floors of 75 sq meters each. A prestigious building close to the Granaries, within easy walking distance of the National Car Park and Valletta Gate. Refurbishment will include new energy efficient a/c, new partition walls. ceilings and floor, new toilets and kitchen, lightning, paintings and decorating. Cat 6 cabling and a generator. Upgrade of existing elevator. Appealing to iGaming companies and professional companies. Work is scheduled to commence in April and should be completed by July/ August 2018. The finish will be complete except movable items such as desks, chairs and wall units but can be provided at an additional cost.
Amenities and Features
Cooling : A/C
General : Elevator
Exterior Living Space : Balcony / Lanai
Interior : Intercom System
Views: City / Strip
General: Wheel Chair Accessible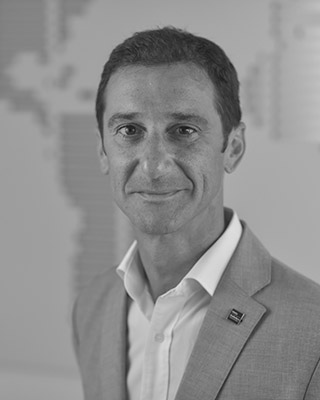 Associate:
Michael Mifsud
Office Phone:
+356 2010 8070
View real estate listings in these nearby locations