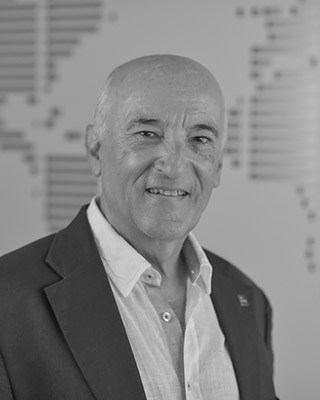 Associate:
Bernard Ferrante
Office Phone:
+356 2010 8070
Contact Us
Swieqi- Finished Apartment
Swieqi- Finished Apartment
Swieqi, Malta
This is a luxurious development in the centre of Swieqi,just a five minute walk from the centre of St Julian's and consisting of eighty designer finished apartments surrounding a stunning pool and other amenities.there are optional garages starting from 22,000 Euro.The project is made up of eight blocks each consisting of eight apartments and two penthouses.There are two apartments on each floor. This property is currently being offered on plan,but related works have already started. Properties will be ready in shell form in February 2019 and the project will be all finished by end December 2019. All are freehold and vary in sizes.All details of apartment sizes are available.The apartments are being offered finished including internal doors and bathrooms.Painting is not included. Terms of payment: 20% on POS, 65% with airspace contract one month before it is built, and 15% once finished.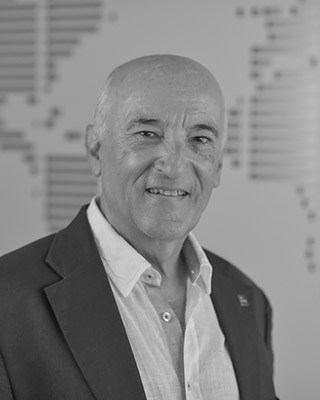 Associate:
Bernard Ferrante
Office Phone:
+356 2010 8070
View real estate listings in these nearby locations