OUR BRAND HERITAGE
Recognised worldwide, the prestige of the Sotheby's brand is unparalleled. The acclaimed auction house, established in 1744 in London to collectors of fine and decorative art and other collectables, expanded to New York in 1955. Sotheby's International Realty inherited the iconic brand name, building on its legacy by delivering unrivaled real estate services.
An Exceptional History
1766
The Sotheby's Auction House
The house raised an esteemed tradition of uniting collectors with unique works of art and auctioning the world's most valuable and sought-after possessions. The tradition is now over 250 years old and provides authentic knowledge beyond compare. Sotheby's became the first international auction house when it opened in New York in 1955, the first to conduct sales in Hong Kong 1973, and India in 1992.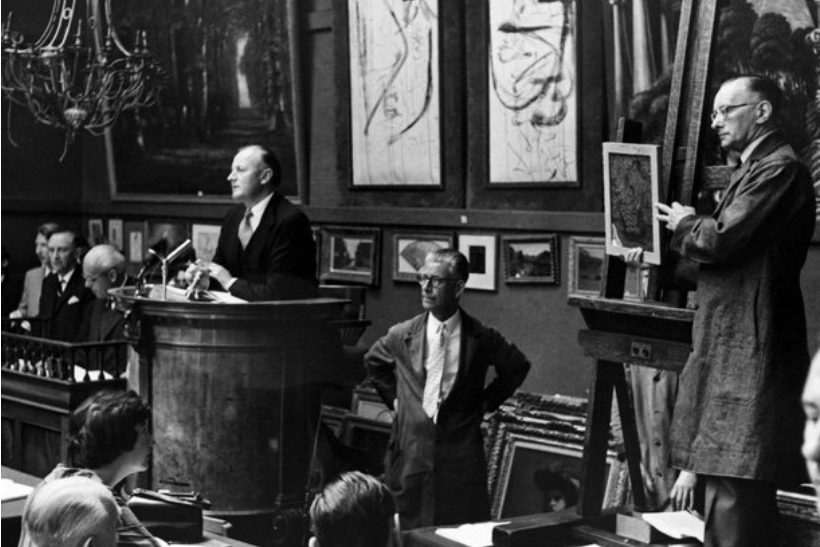 1976
Sotheby's International Realty
Founded as a natural progression from representing exquisite art to exquisite homes. Sotheby's International Realty inherited the iconic brand name, building on its legacy to provide unparalleled real estate experience. This new branch vowed to deliver the same level of excellency that clients grew to expect from the Auction House over centuries.
Sotheby's International Realty entered a powerful partnership with Realogy, a worldwide leader of real estate franchising and provider of real estate brokerage. This resulted in rapid expansion and worldwide access to the Sotheby's International Realty brand's standard of excellence, representation, and service.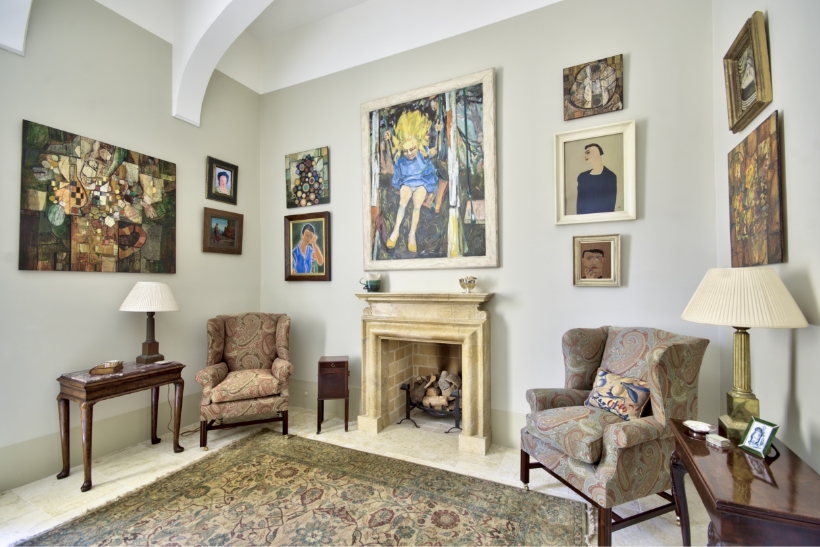 Sotheby's International Realty network was designed to seamlessly connect the finest independent real estate companies to the most prestigious clientele in the world. The Sotheby's International Realty® network currently has more than 22,500 sales associates located in approximately 990 offices in 72 countries and territories worldwide. Malta Sotheby's International Realty property listings are marketed on the prestigious sothebysrealty.com global website. In addition to the referral opportunities and widened exposure generated from this source, the firm's brokers and clients benefit from an association with the Sotheby's auction house and worldwide Sotheby's International Realty marketing programs. Over the years, Sotheby's auction house has expanded far beyond dealing exclusively in fine and decorative arts and collectables, currently comprising over 60 distinct departments, including Wine, Diamonds, Watches, and Automobiles.