Meet our #SuperAgent: Svetlana Podgorska
24th May 2016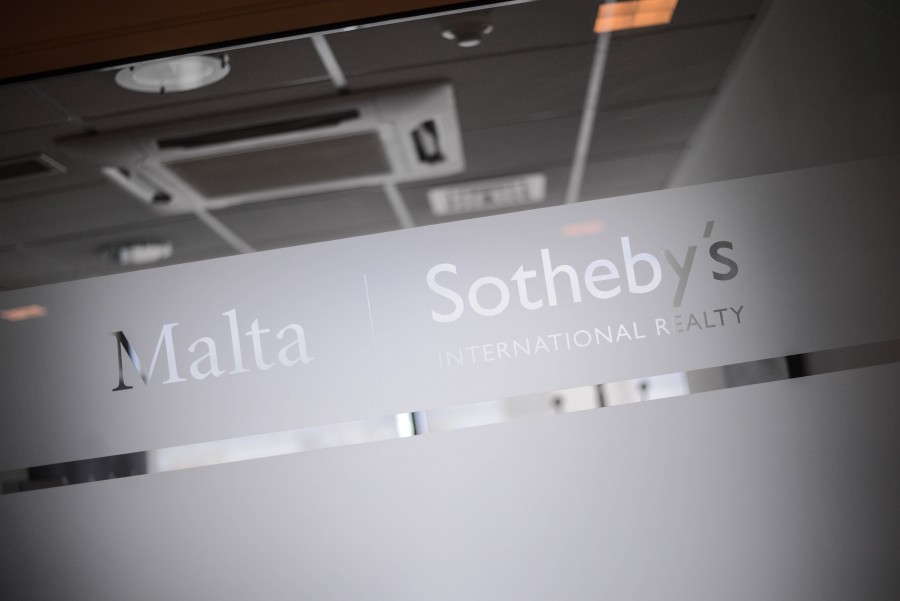 The only way to be a successful company is to be a winning team. In the coming weeks, the spotlight goes to our super agents who constantly drive our extraordinary brand forward through their positive attitude and knowledge gained from experience. They have shared their insights on what it's like working with the Sotheby's International Realty brand, connecting with clients and doing their best on the market. Today, we speak with Svetlana Podgorska, who is known for her professional approach and excellent customer service!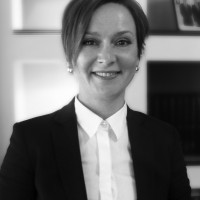 Svetlana Podgorksa - Associate
---
What drives you to be the best at what you do?
I love this business. My motto is: if you shoot for the moon and miss, you're still among the stars. Being passionate about the sector means that I am always doing my best and most of the time, giving something your best shot is sure to guarantee positive results.
How do you connect with top prospects within your market? 
Here at SIR, our main focus is on marketing, therefore a great portion of initial connection with clients is established through diverse marketing channels. Naturally, as most people are online nowadays, a considerable amount of our time and energy spent on marketing is done online.
In your opinion, what are the qualities or characteristics of a top agent?
Number one is a high regard for work - a very good work ethic and knowing the importance of being professional at all times. Number two is integrity.
What are the things you do differently than your competition?
We focus on excellence in our marketing and service, from the beginning until the end of the client's journey.
Malta Real estate
is such a competitive industry that if you do not pay attention to the elements that distinguish you from the rest of the competition, it becomes very easy to get completely overlooked. I am particularly glad to be working with a team of agents who collaborate and I applaud the professionalism of each member.
---
Top 3 properties you are particularly proud of representing: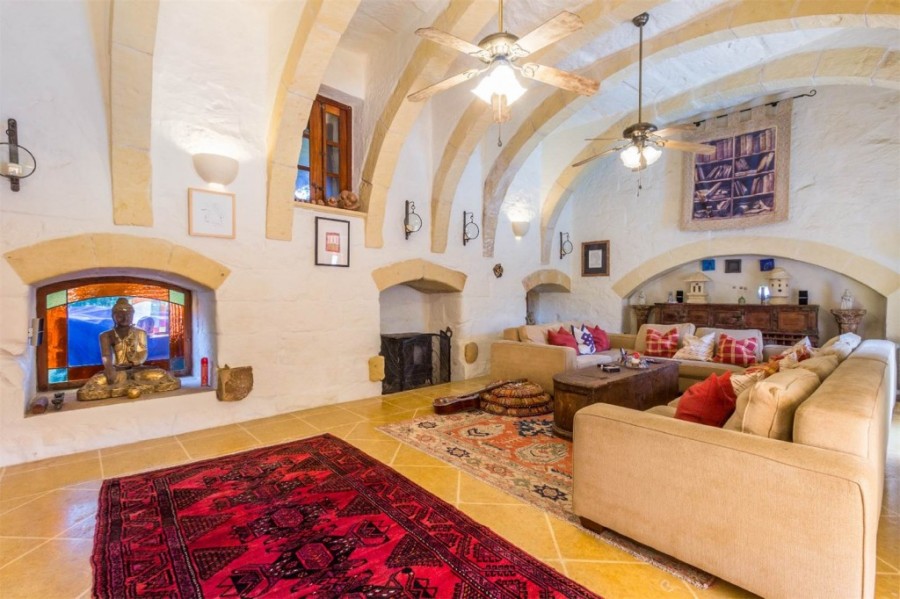 Charming House of Character, Kerċem, Gozo | €1,900,000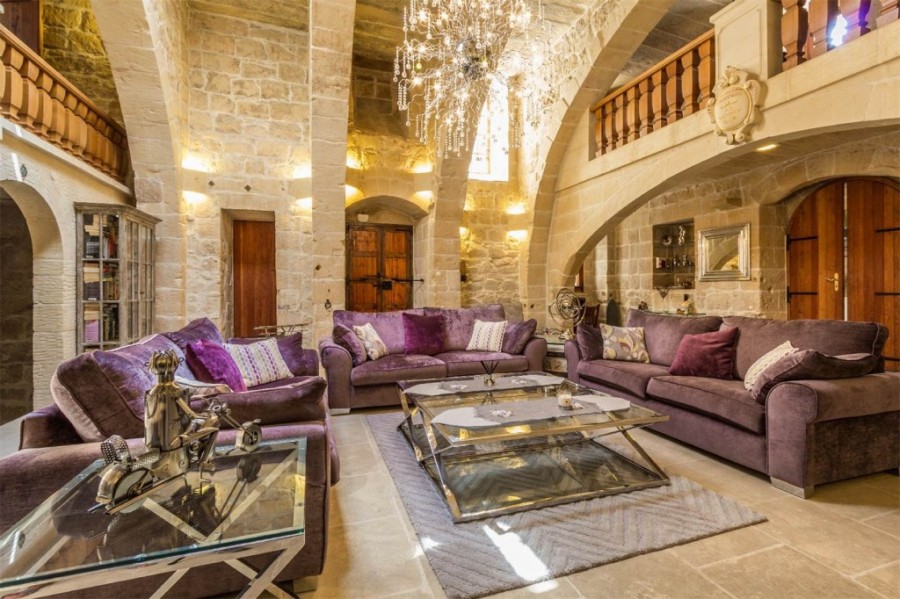 Glamorous House of Character, Qormi | €2,050,000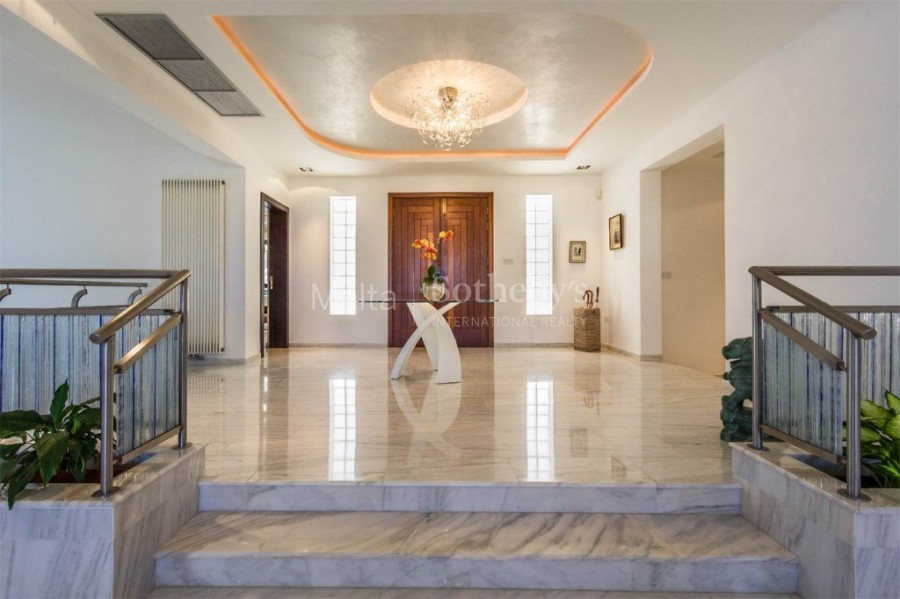 Villa with Sea Views, Mellieħa | €2,600,000 
---
Get in touch with Svetlana on +356 20108070 or svetlana.podgorska@maltasothebysrealty.com for more information about the above properties or to discuss further how Malta SIR can be of service with regards to all your property requirements. 
Back to Archive
Share this Article