How to Make Everyday, Extraordinary (Designer's Insight)
Luxury Lifestyle & Design News
11th June 2015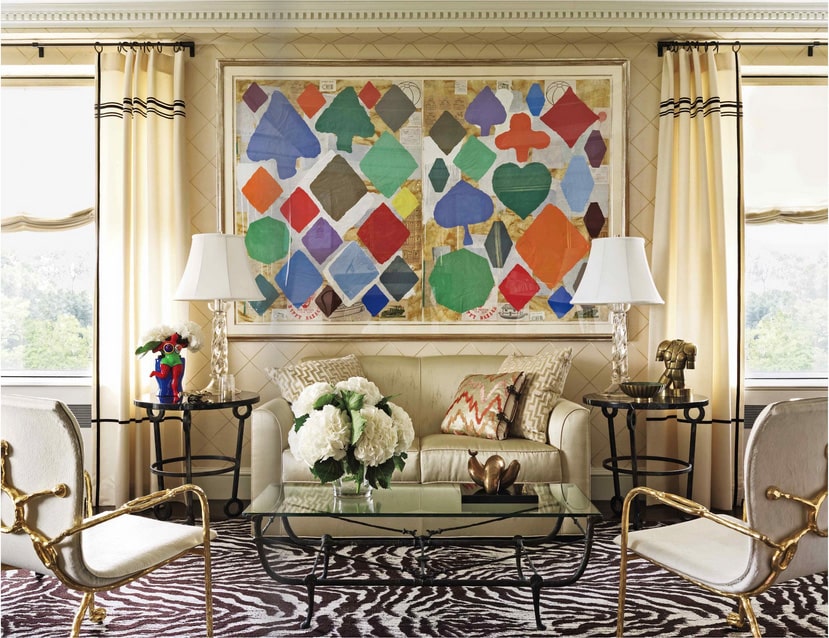 For individuals who are conscious about aesthetics and the eye-appeal of everything that surrounds them, the question of whether the need for functionality will get into the way of design is likely to be problematic. If you are this type of person, you will know that when attractiveness to the eye is also an important part of a satisfactory experience, you might be tempted to opt for the less practical (or simply impractical) solution just because it looks better. However, when making this decision about the way you design your home, you often end up finding that it was not the best working idea for the longer term, particularly in the present times when life is fast and functionality and versatility are key. The good news is that world-class designer and art collector Richard Mishaan has given a great insight into how modern luxury and design in the home are all about comfort and functionality in everyday life and shows how this can be achieved.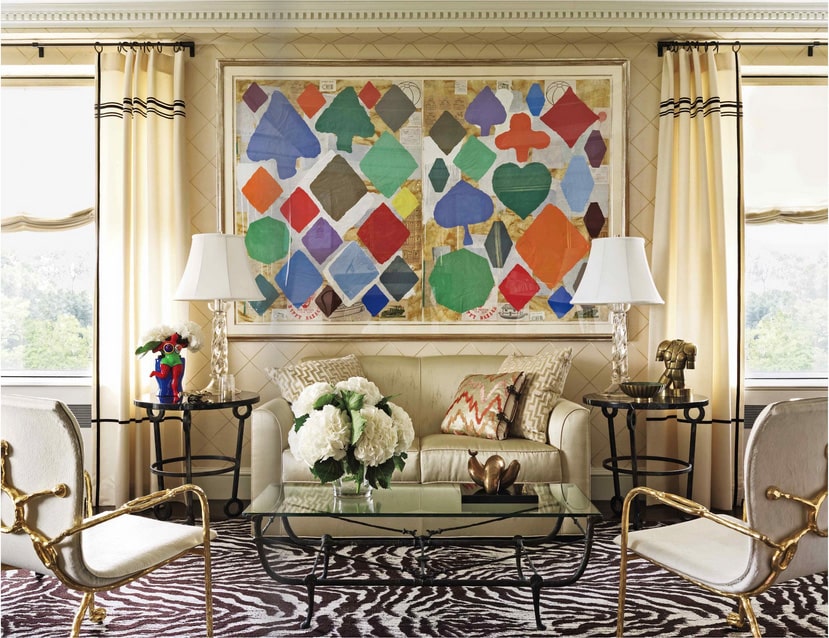 Richard Mishaan's living room in own New York apartment - He shows how modern luxury and design are all about comfort and functionality. 
In an interview given to Art & Home June/July edition, published by Sotheby's International Realty, Mishaan explains how he adopts an "instinctive approach" towards arranging clients' art collections and designing their living space. To him, "modern means clean, innovative and architectural rather than minimal or uncomfortable."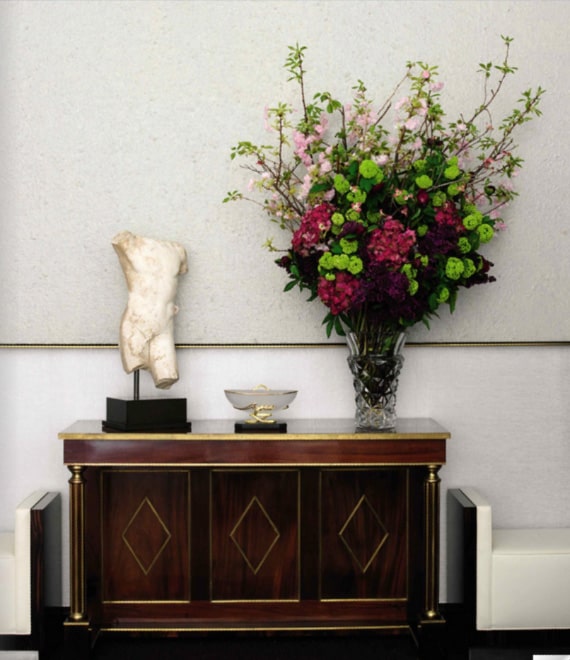 Mishaan designed library interior - Modern means clean, innovative and architectural.
He says that "technology is such a large part of our lives" and that whenever he is working on a new project, part of the design project can also be about "making sure that there are outlets and WiFi beside the bed." Creating the most functional spaces is important. "Lifestyle choices have to inspire the design of a home," Mishaan says. When creating a living space, the most important factor is taking into account how it will complement everyday lifestyle and facilitate movement. Therefore, the starting point should be defining your own lifestyle and then moving on to choosing good-looking items that will truly serve your needs.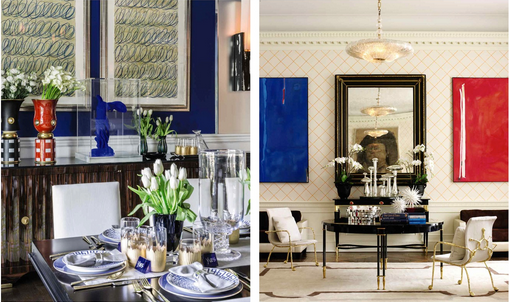 Mishaan-designed dining rooms in the Hamptons (left) & Mishaan's grand living room (right) - Lifestyle choices have to inspire the design of a home.
"We can create luxurious rooms that are filled with beautiful items, but if people are not comfortable and the space is not satisfying their needs, we have not succeeded."
---
For more information about luxury property and designer finished homes in Malta, kindly direct your request to info@maltasothebysrealty.com or visit our website.
Back to Archive
Share this Article