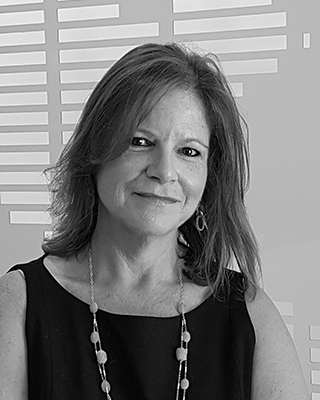 Josabeth Cassar
Sales Associate
After having spent a career spanning 36 years in Financial Services, Josabeth has now embraced the world of Real Estate, and is delighted to be associated with an extraordinary Brand which has a commanding presence in the representation of Malta's most remarkable properties.
Having also studied Interior Design and Psychology, and with many years of experience in nurturing relationships with clients, marketing, selling and negotiating, Josabeth strongly believes that this new role brings her skills to the fore and reflects her dynamic personality together with core values of strong work ethic, genuine commitment, integrity, honesty and the innate belief in mutual respect.
Uniting wonderful homes with people who value and seek properties of quality is a challenge which Josabeth accedes to with immense satisfaction, enthusiasm and conviction.
English, Italian, French, Maltese