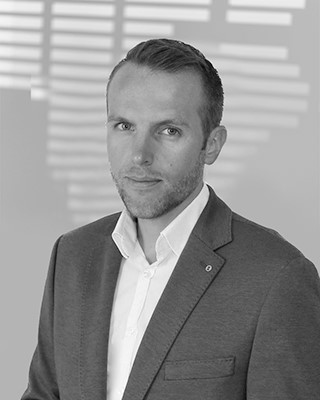 Associate:
Marc Thekow
Office Phone:
+356 2010 8070
Contact Us
Valletta- Finished Office
Valletta- Finished Office
Valletta, Malta
In a captivating Townhouse, very well located in Valletta, this unique unfurnished office on two floors one can find. This commercial property measures about 135 square meters internally plus a 73 square meters terrace with an outstanding view. The office comprises of four rooms, kitchen space, and guest toilets. An additional 55 square meters are available on the ground floor at an extra charge. This estate is hard to come by.
Amenities and Features
Cooling : A/C
Exterior Living Space : Terrace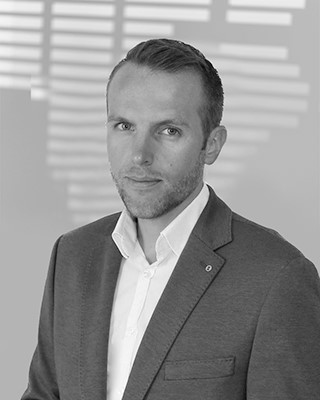 Associate:
Marc Thekow
Office Phone:
+356 2010 8070
View real estate listings in these nearby locations