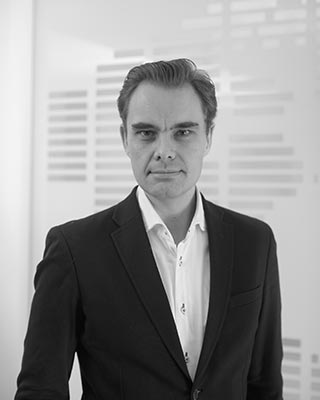 Associate:
Thomas Herremans
Office Phone:
+356 2010 8070
Contact Us
Contemporary Converted Palazzino
Contemporary Converted Palazzino
Valletta, Malta
A unique, contemporary converted Palazzino, tranquilly located in the Upper Part of Valletta, just a few steps away from the shopping areas, Upper Barrakka Gardens and all the best restaurants this capital has to offer. The owner approached one of Malta's most renowned contemporary architects, Chris Briffa to create an amazing conversation between the historic past of the building and the new contemporary part of the property. On the ground floor one is welcomed by an imposing entrance hall that leads you to a bright courtyard. Surrounding the courtyard there are several spaces which can be used as bedrooms, office or storage. On the first floor there is space to create two bedrooms with a separate bathroom. On the second floor one can find an amazing Sala Nobile with enough space for dining and eating and enjoys natural light thanks to the high ceiling. Connected to the Sala Nobile one can make a bright kitchen area. On the same floor there is space to create two additional bedrooms with one bathroom. A large part of the spaces on the ground, first and second floor are still in shell, to give the final buyer the potential to finish the spaces to his taste and wishes. On the third level there is a penthouse, already completely finished to high standards, which is perfect to entertain and to lounge. One can find an additional designer "floating" kitchen, equipped with all appliances and space to lounge or dine, in combination with the outdoor areas. On the same floor there is a space which can be used as a bedroom with en-suite shower and a mezzanine floor, perfect for a small office or dressing. A lift is installed on the property and has access to each floor. The unique renovation, the contemporary touch, the high finishing and the absolute top location is making this palazzino a rare find on the market!
Amenities and Features
Views: Seaviews
Special Market: Luxury Properties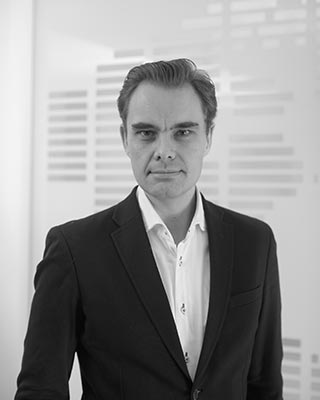 Associate:
Thomas Herremans
Office Phone:
+356 2010 8070
View real estate listings in these nearby locations