The Essence of Extraordinary
INTERNATIONAL LUXURY REAL ESTATE NEWS, MALTA SIR VIDEOS, MEDIA, TESTIMONIALS
23rd January 2015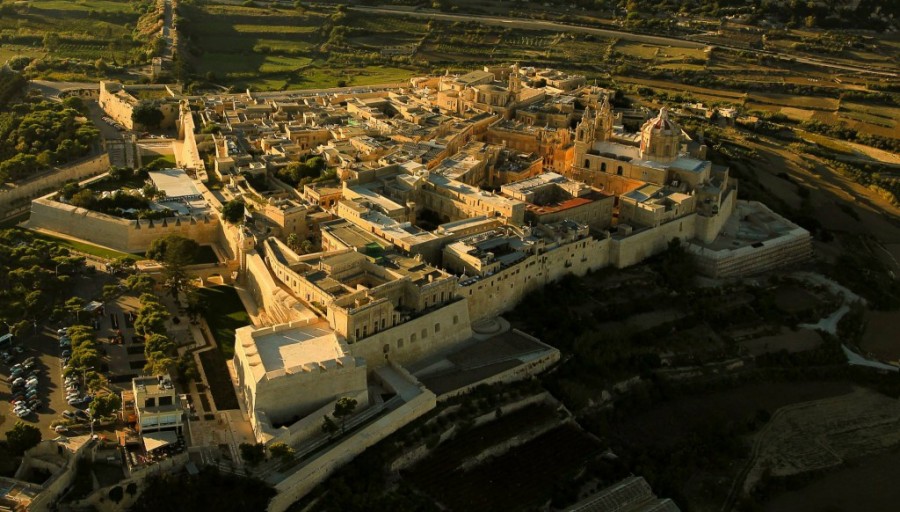 Artfully Uniting Extraordinary Properties                                    with Extraordinary Lives
Distinguished Connections
Our white-glove referral service is a key differentiator allowing our network members to connect buyers and sellers globally.
Experience the Unique
Millions of visitors immerse themselves in our collection of over 3.5 million vibrant, quality-controlled property photographs.
Global Media
Our 2013 media plan is expected to deliver nearly 700 million impressions through our partners highly visible and influential platforms.
Global Showcasing
Displays your home to a global audience of luxury real estate clientele.
Search Engine Marketing
As an international brand, we target real estate consumers globally by translating our search engine content into a number of languages.
Social Media Marketing
Connecting a Global Real Estate Community through the strength of social media  
See More Videos:
The Evolution of Extraordinary

Sotheby's International Realty Anthology - The Collection of an Extraordinary Brand
Back to Archive
Share this Article