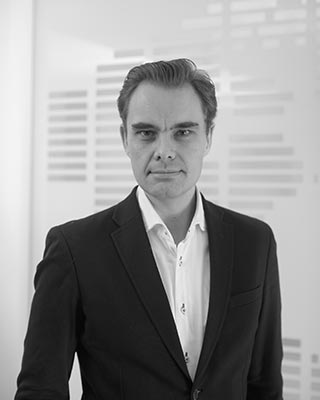 Thomas Herremans
Sales Associate
French, Dutch
Thomas has extensive experience in luxury real estate and investment properties since he started in the business in 2004 as a co- owner of a real estate company in Belgium.
He believes in a transparent and long term base relationship with the client and feels very strongly about professionalism and assisting the clients with the correct details and numbers.
After having visited Malta in the spring of 2017 he was allured by the Maltese lifestyle and facilities. He saw the potential and decided to move with his wife and children in the months after their visit and they did not regret his choice to join the Malta Sotheby's International Realty Team. He and his wife are passionate about modern and contemporary art and during their free time they love to visit museums, art galleries and art fairs all over the world.
Associate:
Thomas Herremans
Office Phone:
+356 2010 8070