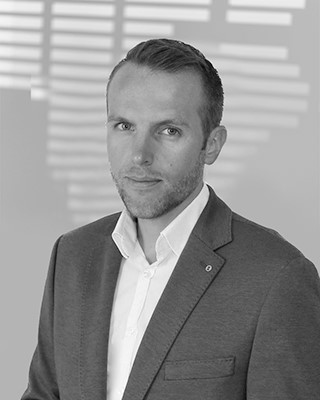 Marc Thekow
Commercial Associate
Marc has a humble, upbeat and charming personality and feels blessed for being a married father of three kids.
He joined the Real Estate sphere three years ago when he decided to move with his family to Malta where he fell in love a long time ago.
Before, Marc was following a great sales career in a well-known manufacturing company in Germany. During this period, he was traveling to Malta once a year. He quickly recognized the fast-growing economy of Malta and so grew his desire about working in Real Estate.
Therefore, he decided to get an official degree from "TA Bildungszentrum" in Hagen, Germany to become a certified Realtor.
Marc has a strong passion for customer service. He believes that service is the true secret to happiness, so he helps his clients with joy and that joy is his reward.
He focuses to build an open, trustworthy relationship with his clients, by being authentic, honest and reliable. He thinks that discipline equals freedom, which he appreciates most about his lifestyle.
Marc loves to create great, adventurous memories with his family, enjoys reading and running in his free time and has a passion for playing Chess and Card Magic.
English, German, Russian